"Every day opens something new.  It's a new experience and you can't prepare for that.  Every day you get something new that you never expected.  Some kind of experience."
For this 8 time finisher of the race the past week has been a new experience in the worst possible way.  The last few days he has been mostly walking and it doesn't take much to notice, that despite his smiles, he is in pain, and frustrated that he cannot be the hard charging relentless runner that he is more familiar with.
Mario explains in some detail with me what happens when ligaments get over stressed and the result is sometimes debilitating sciatic pain.  It should be noted that while Vasu was in medical getting his sore hip worked on he was also treated for some really bad blisters.
I ask Vasu straight forward what is his answer for when times are difficult here at the race. "I think we should work inwardly and outwardly, and invoke peace and light."
Despite all this, Vasu managed to complete 52 miles yesterday and now has 626 miles.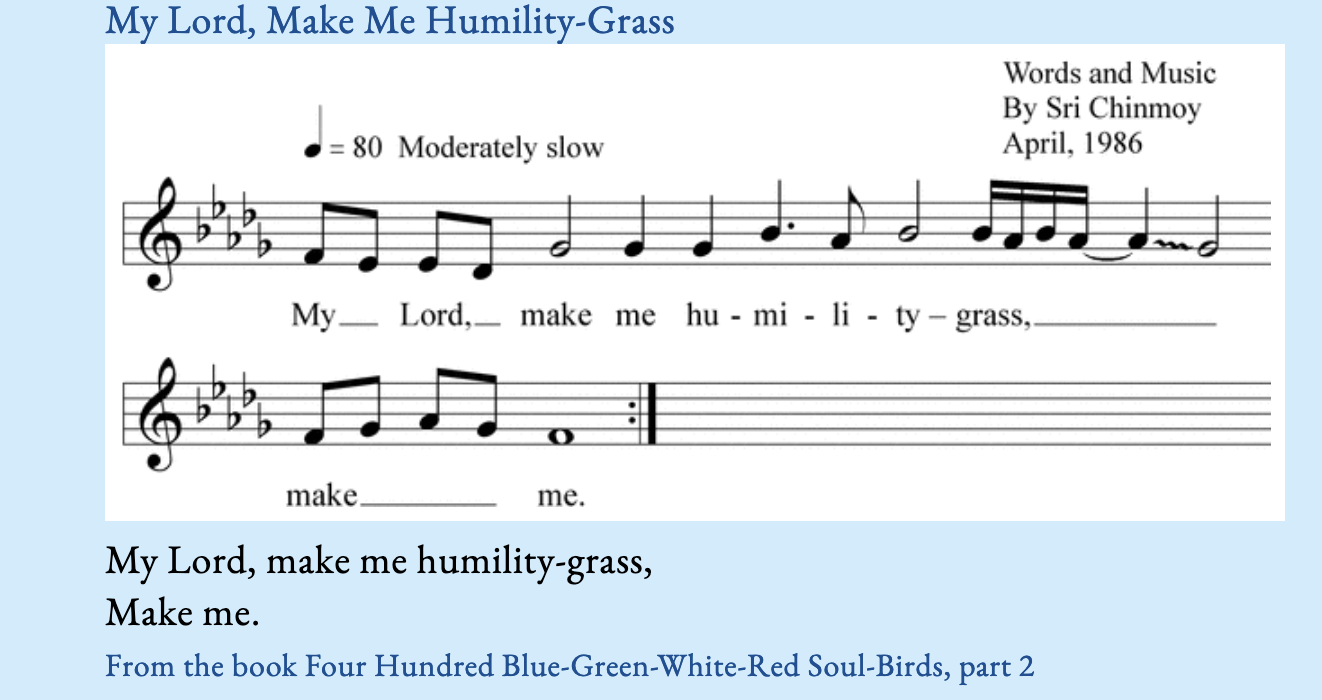 It is a telling thing, and very much Vasu that a friend came by yesterday and taught Vasu one of Sri Chinmoy's songs to inspire him.  Vasu sang that song most of day, hoping and praying for any opening from the long dark shadows of darkness that are spilling across his path.