"Lots of ups and downs.  Lots of challenges.  There continues to be lots of challenges.  I know I always look as if everything is great."
"There is always physical things that happen.  Up until the very end I just pray for protection, and I pray to be taken care of.  That I can reach the goal."
"I feel it is very important for me to feel the quality of gratitude. Because this is all God's grace.  It is important to really feel that, and to make it a reality."
"In this race you couldn't run more than a day by yourself.  I have had help from so many people, in so many different ways."  Harita describes her support as coming from around the world.
"Sending me messages of encouragement.   Praying for me."
"Then I have my main helpers.  Who have been really incredible and come from many different countries to help me.  For the way I do the race this kind of help is so important.  To have a team."
"Then there are all the people who are out here.  Running,  counting, being a  part of it and coming out to support it.  To me that is what really makes the race."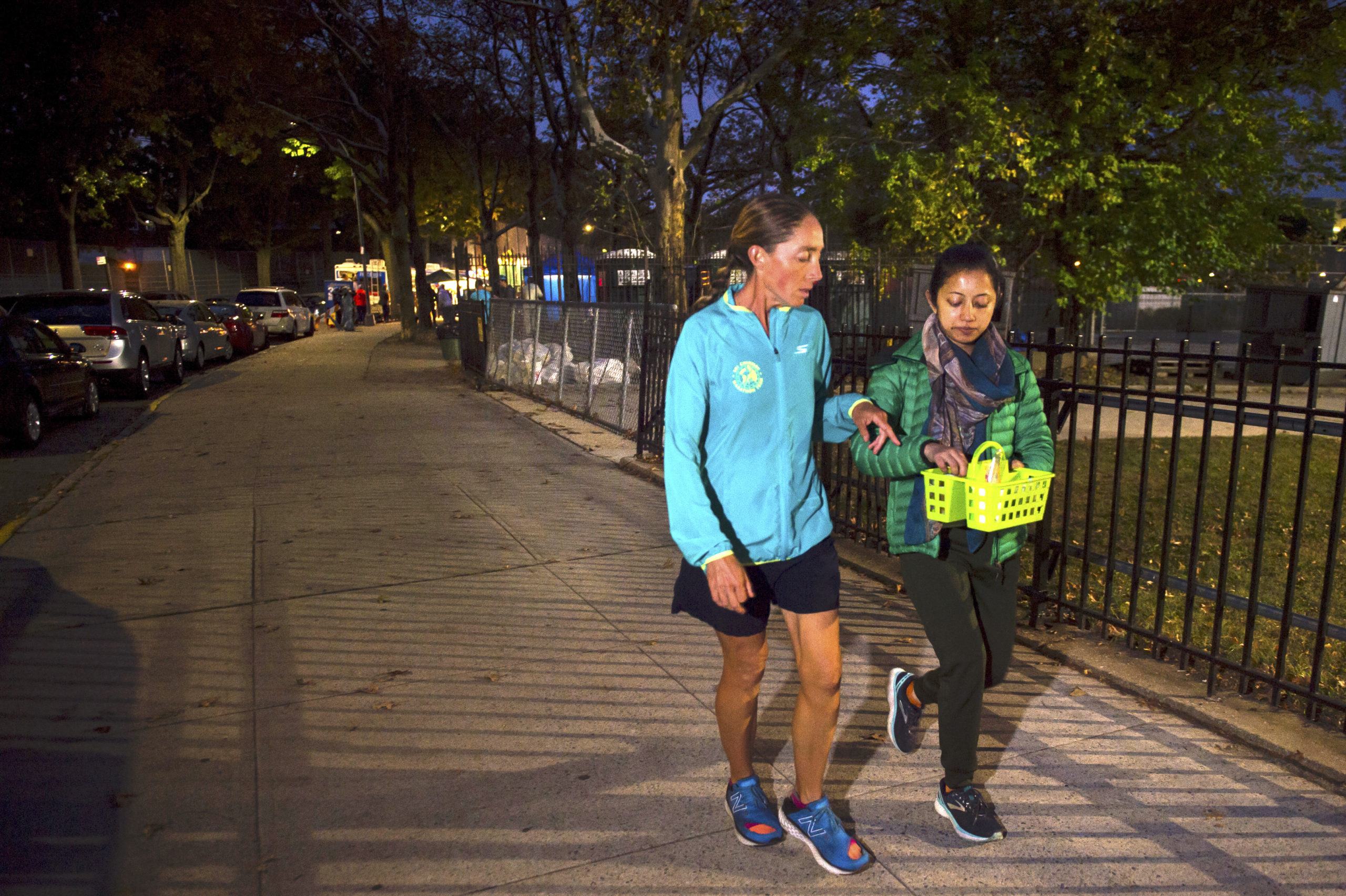 "It's so important and so inspiring.  It's really what keeps me going.  When I look back over the days and weeks. There are so many who come out and get inspiration.  It gives me so much joy.  So much fulfillment and satisfaction .  The goal is for a oneness world family."
"If we can create that in this little place here then you can have hope for the whole world."
"It is an opportunity for me to be the best that I can be.  To push beyond my boundaries. To focus more on my spirituality.  To make the theory a reality."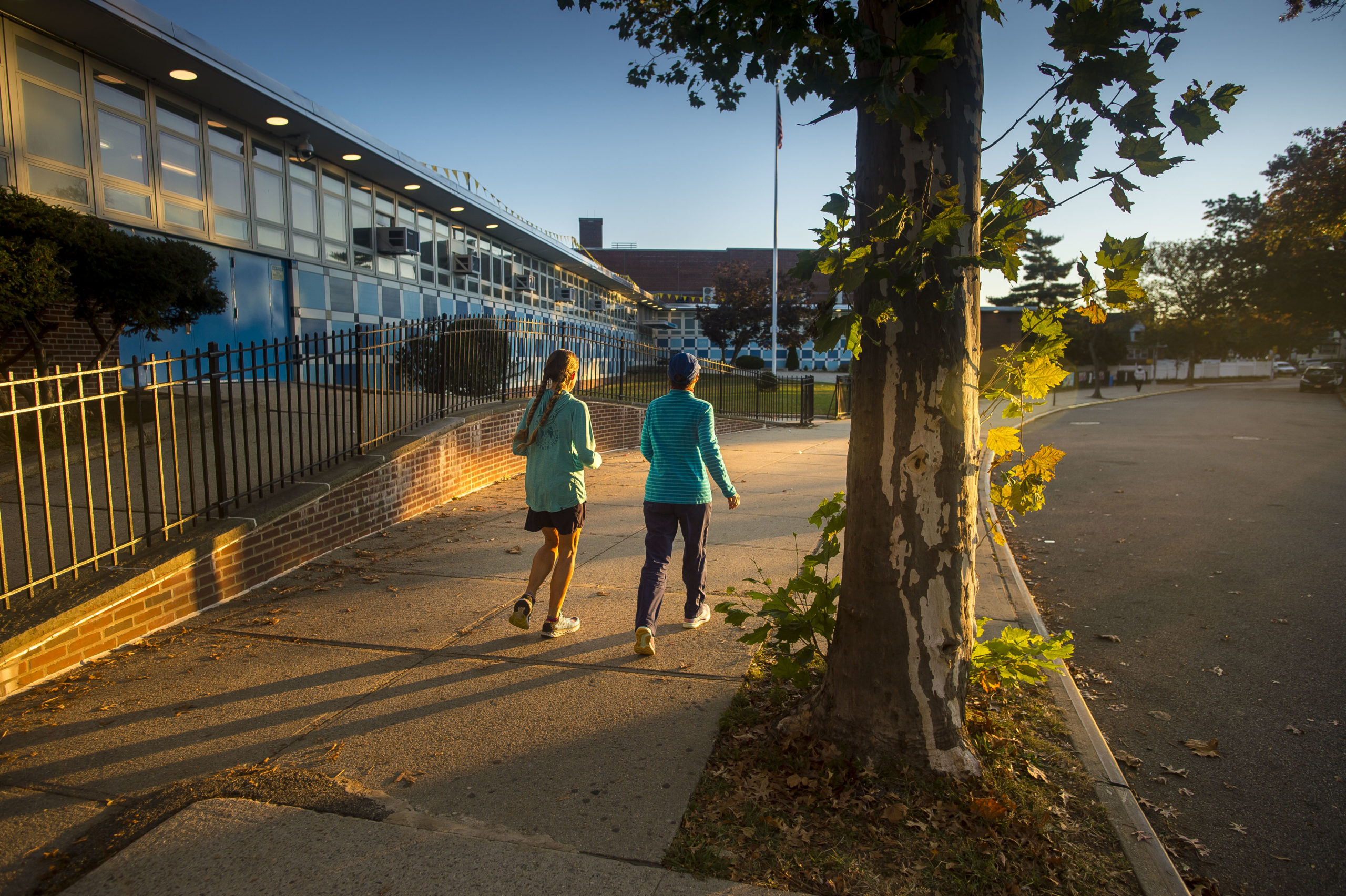 "We all know the theory of spirituality.  The theory of a oneness world family.  We know all the qualities you need to be a really good person but until put yourself through really challenging times.  Then you can't make the theory a reality."
"To practice being an instrument of God.  By going through challenging times draw on the divinity within myself."
Harita describes how the race allows everyone to be part of it however much they want.  What ever portion of their hearts they put into it they will get back
Early interview with Harashita
The board at the start of day 51
Clock
Camp
Niriha
Stutisheel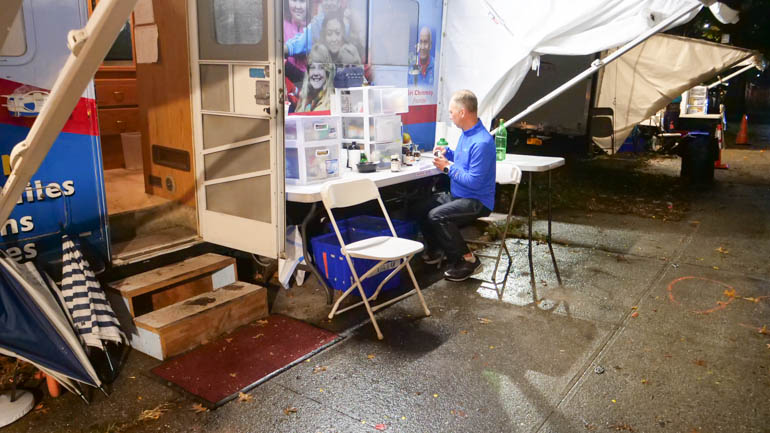 Harita
Start day 51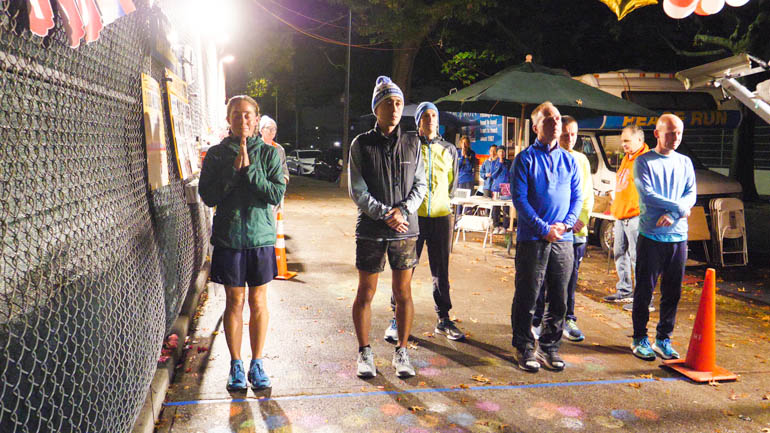 Harita did 60 miles
She now has 3053 miles
With Sveta
With Antana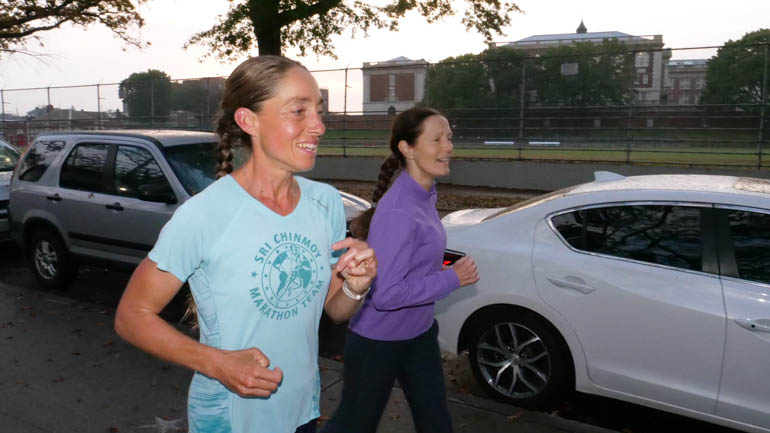 With Udita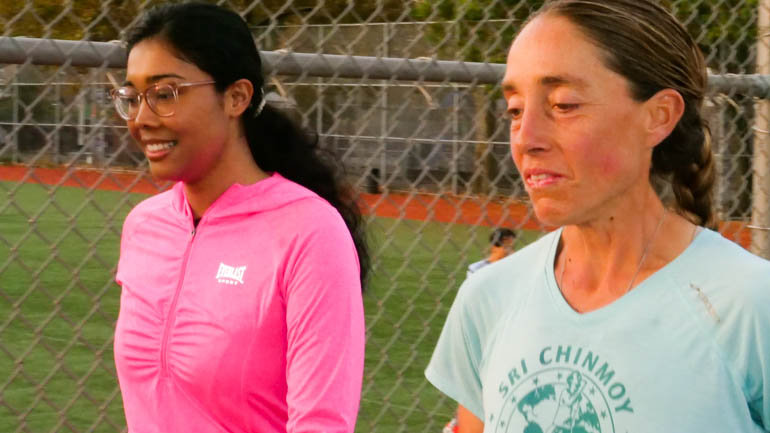 Rotraud
She finishes tonight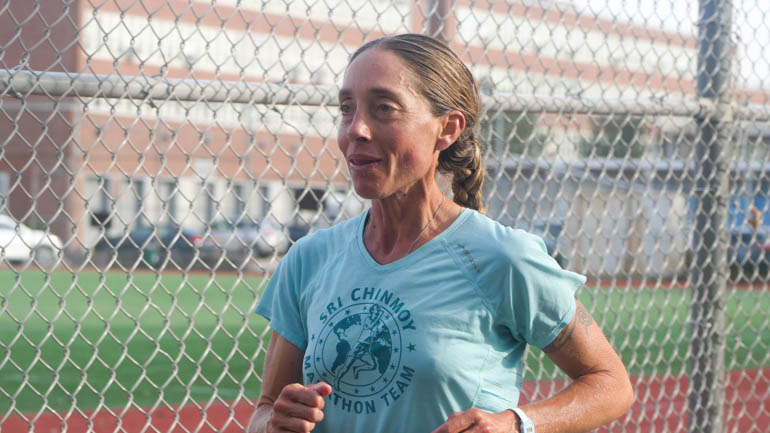 Flower
A gathering
A dog and music show
Takasumi did 59 miles
He now has 2993 miles
Making 3000 miles
Flower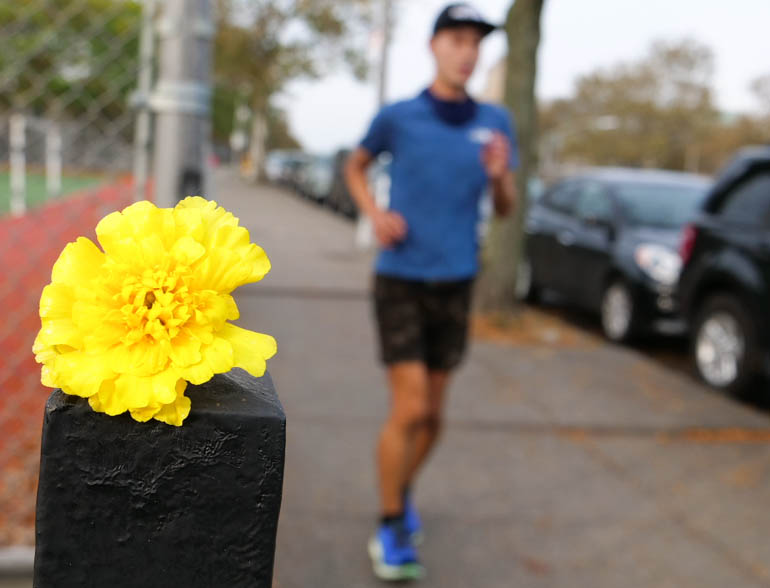 Visitors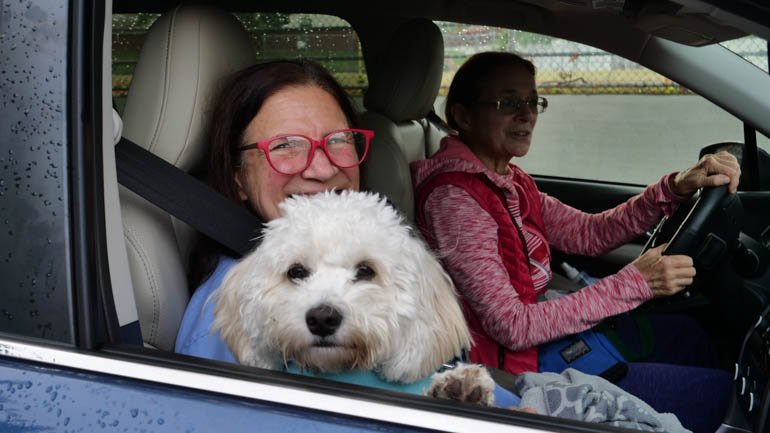 Suprabha and Anjali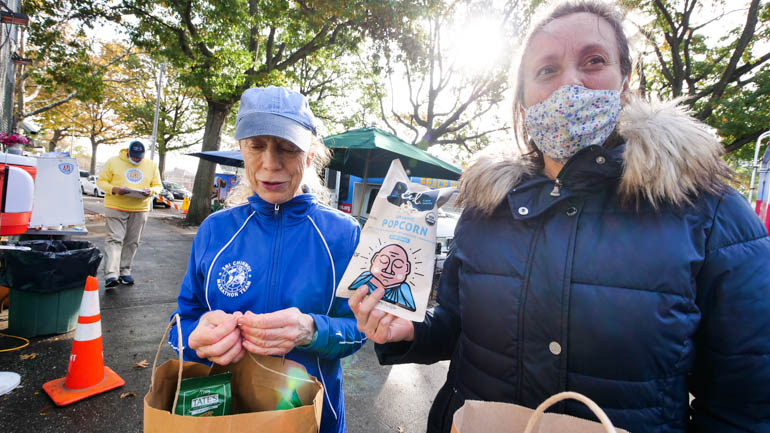 Stranger
Ananda-Lahari did 51 miles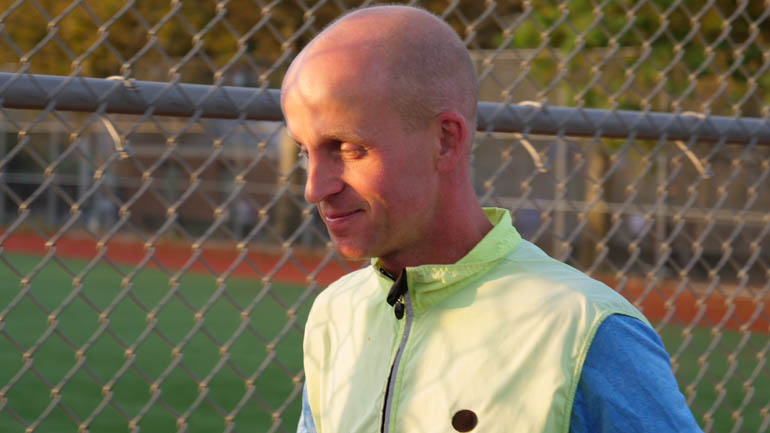 He has 2769 miles
With Natabara
Flower
A letter from Alan Young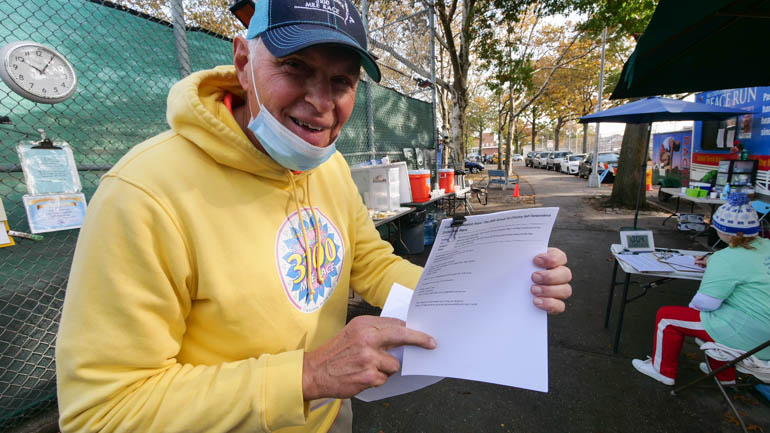 Stutisheel did 36 miles
He now has 2674 miles
Flower
Sasha and Sahishnu
Andrea
Not sure about this
More like it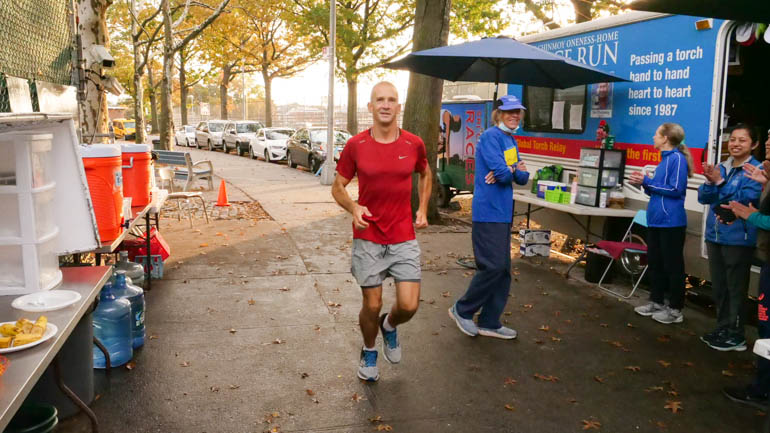 Flower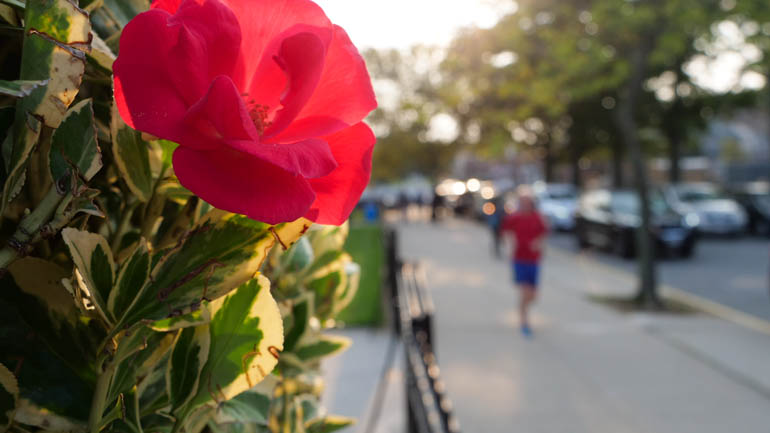 Vasu
Decorating for Harita's finish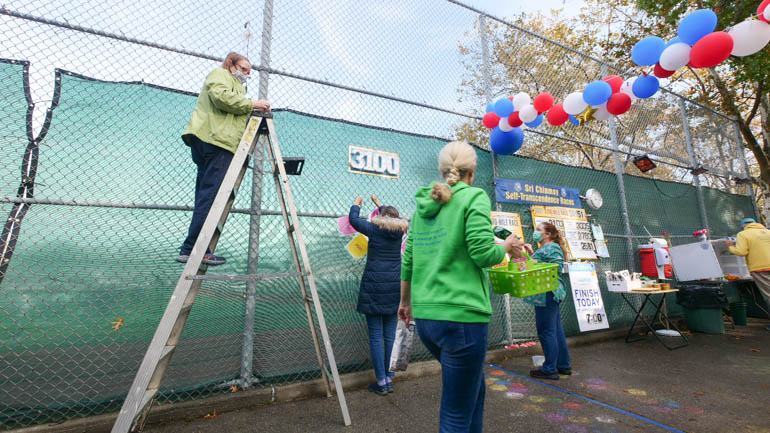 Vajra
My gratitude-heart
Always knows
The way.
My oneness-perfection
Always is
The way.