"I think it is just like in our life.  It goes up and down the same as the race.  We try to never give up."
"I think I have had many experiences this time, which I needed.  This race is very similar to my first race in which quite a lot of things happened."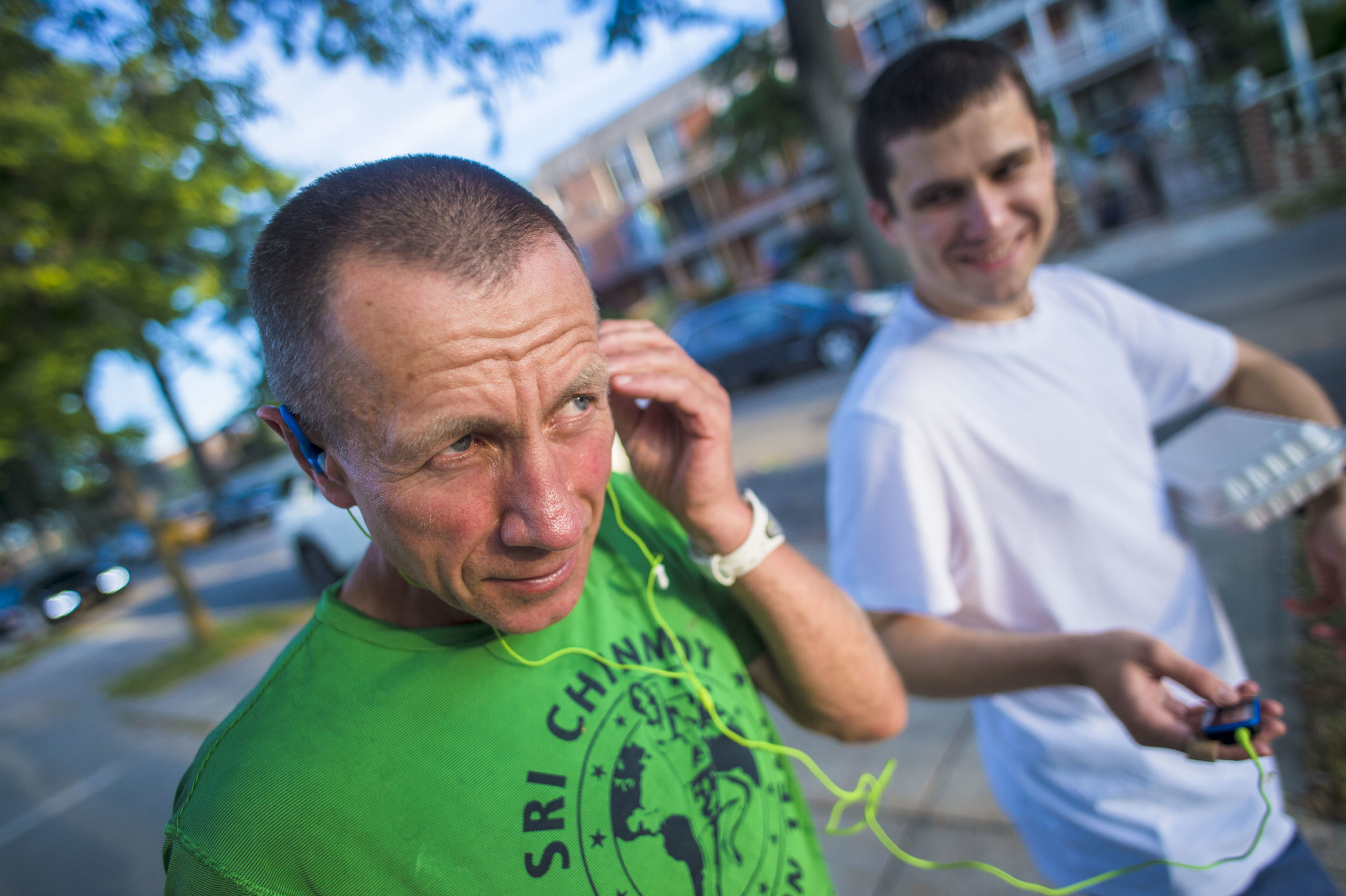 Last night Vasu ran 51 miles.  Interestingly only 3 out of 7 runners managed to make 60 miles yesterday.
"I am trying to transcend myself in numbers but if I cannot then I will try and transcend myself inwardly.  I am trying to go forward and forward."
In about an hours time Vasu will reach 1550 miles the half way point in the race.  I ask if it will be significant for him.
"This is a 3100 mile race.  3100 miles is the main goal for me.  The other numbers are just like steps for me to reach my goal."

Continue reading "Day 26: Try To Go Forward"