The gates to Perfection in the Head World have been shuttered now for some weeks. The proprietor, Sundar Dalton who managed the business for many years was unable to keep his barbershop open recently due to a long struggle with illness. Last night he succumbed to his ever mounting burden and slipped free of his earthly suffering.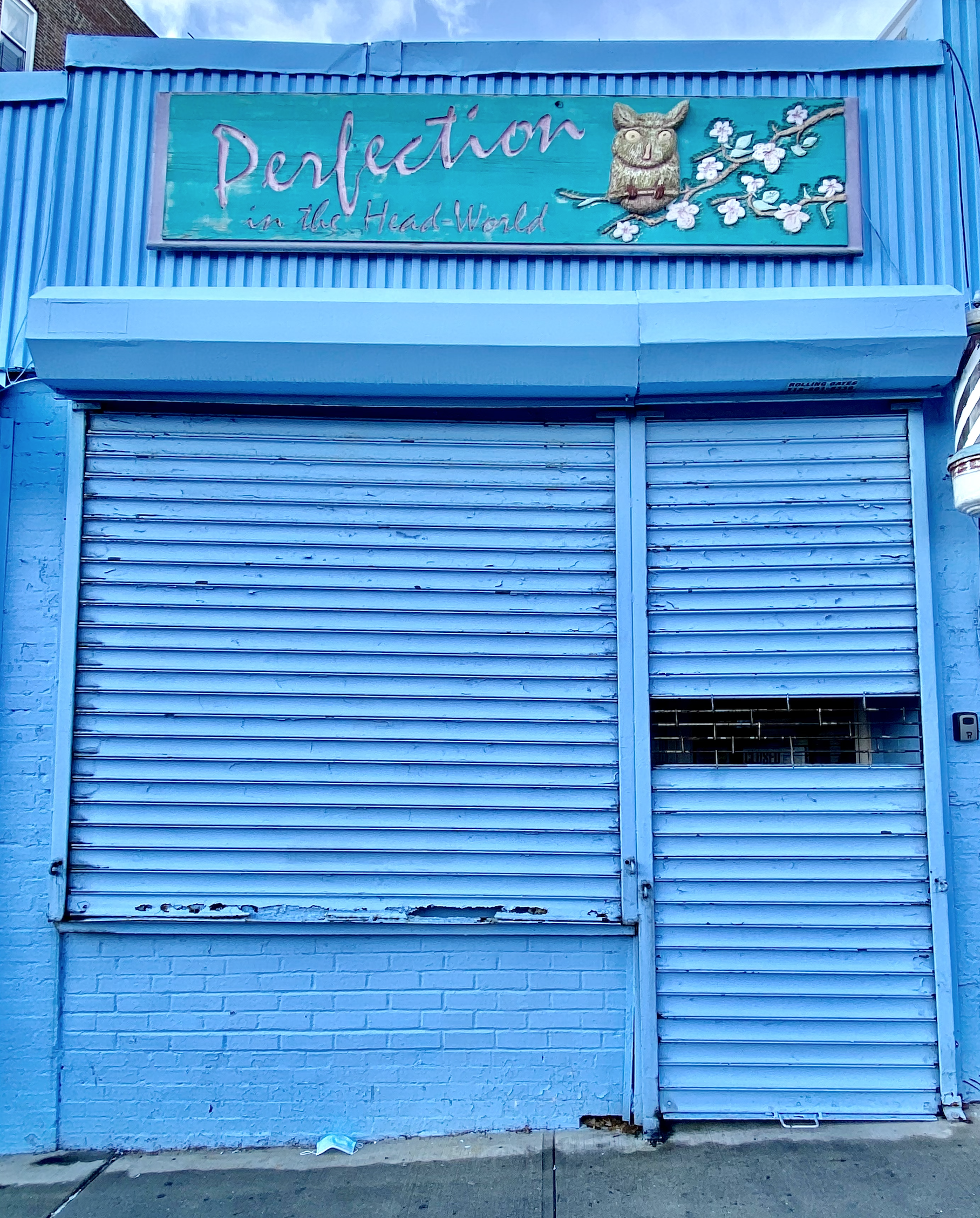 For those of us who were aware of just how much he was increasingly forced to endure there is now a clear sense of relief, that his pain is at last no more
What is also certain is that he is now embarking on just the next phase of his life's journey. One that he, like us all, started lifetimes ago and with each new challenge we hopefully move and progress ever forward.
Sundar, who was a devoted student of Indian Spiritual Master Sri Chinmoy was confident that his journey was being shaped and guided by his teacher. A way, that recently was certainly not easy, but now most certainly free of any and all earthly woes.
My description of Sundar cannot come close to describing the dimensions of his intellect or the warmth he cheerfully provided as the hangout spot for his many friends who relished in his companionship and tea more often than they needed a trim. The door was always open and the tea steeping in the pot.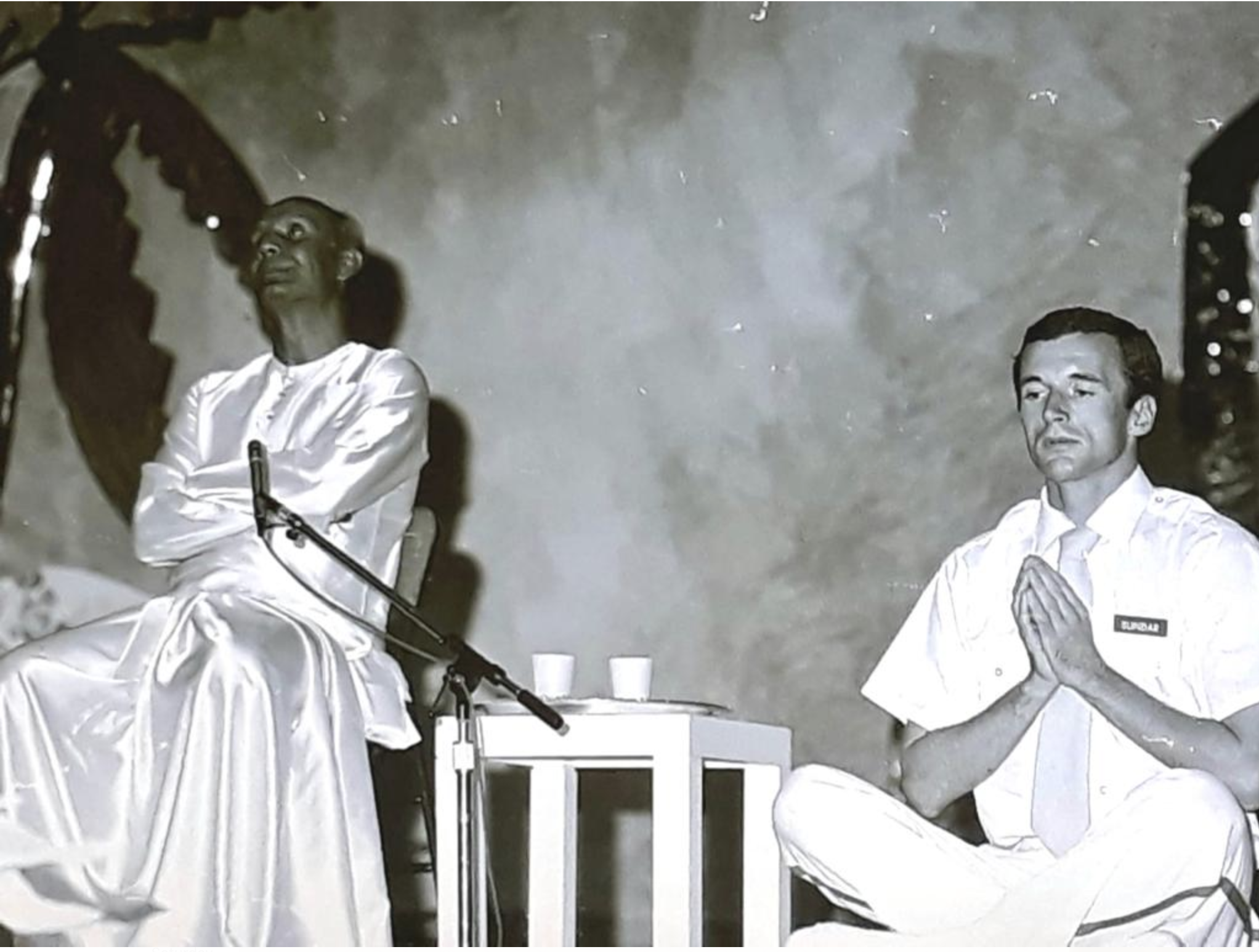 In later years the neighborhood also used the store to receive their packages, that at times by sheer volume interfered with the cutting of hair and the drinking of tea.
Among other things Sundar did was spend most mornings helping at the lunch counter next door when they opened up each morning. As well he was responsible for selling Sri Chinmoy's books, helping out at the weekly 2 mile race and at most other marathon team events.
One could add in here as well his dedication to his personal fitness through swimming and running but more importantly was the devotional routine he followed on a rigorous daily basis right up until the end.
When the sign was designed for the shop many years ago he was asked what decoration he wanted. I remember that the use of the wise owl was a given. It fit perfectly with a barber who knew so much about so many things and was always so willing to share the wisdom of his knowledge. Though to be clear, along with tea, and unambiguous facts, there could also be conversation that drifted into the realm of gossip and opinion. He was a true barber at heart after all.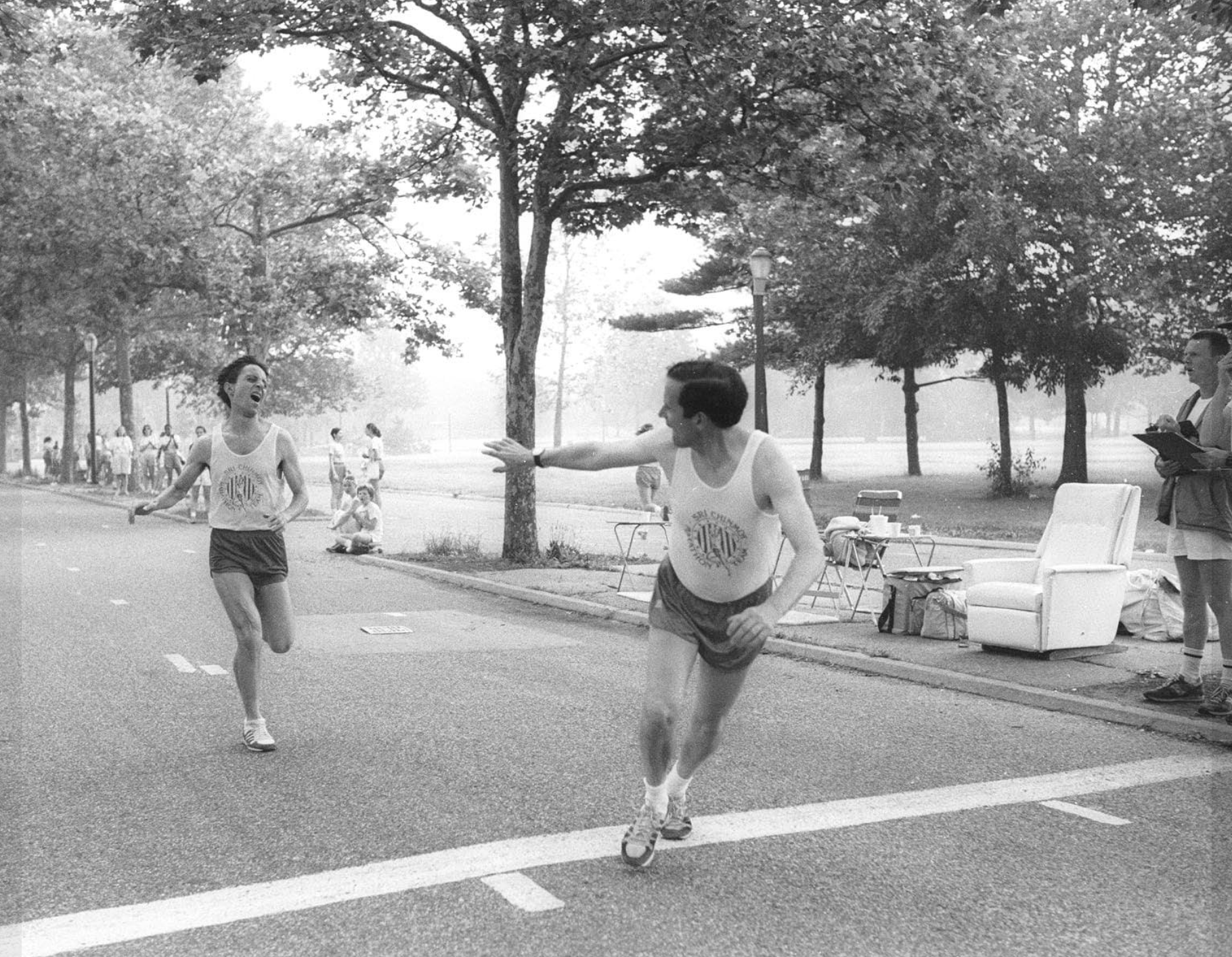 His absence from behind these now shuttered gates will be sorely missed by many. His extraordinary capacities and tireless generosity will create a vacuum on the strip of little blue stores that cannot be filled. His presence and personality slipped effortlessly into the gaps and crevasses of so many people who like him hungered for truth and yearned for fulfillment.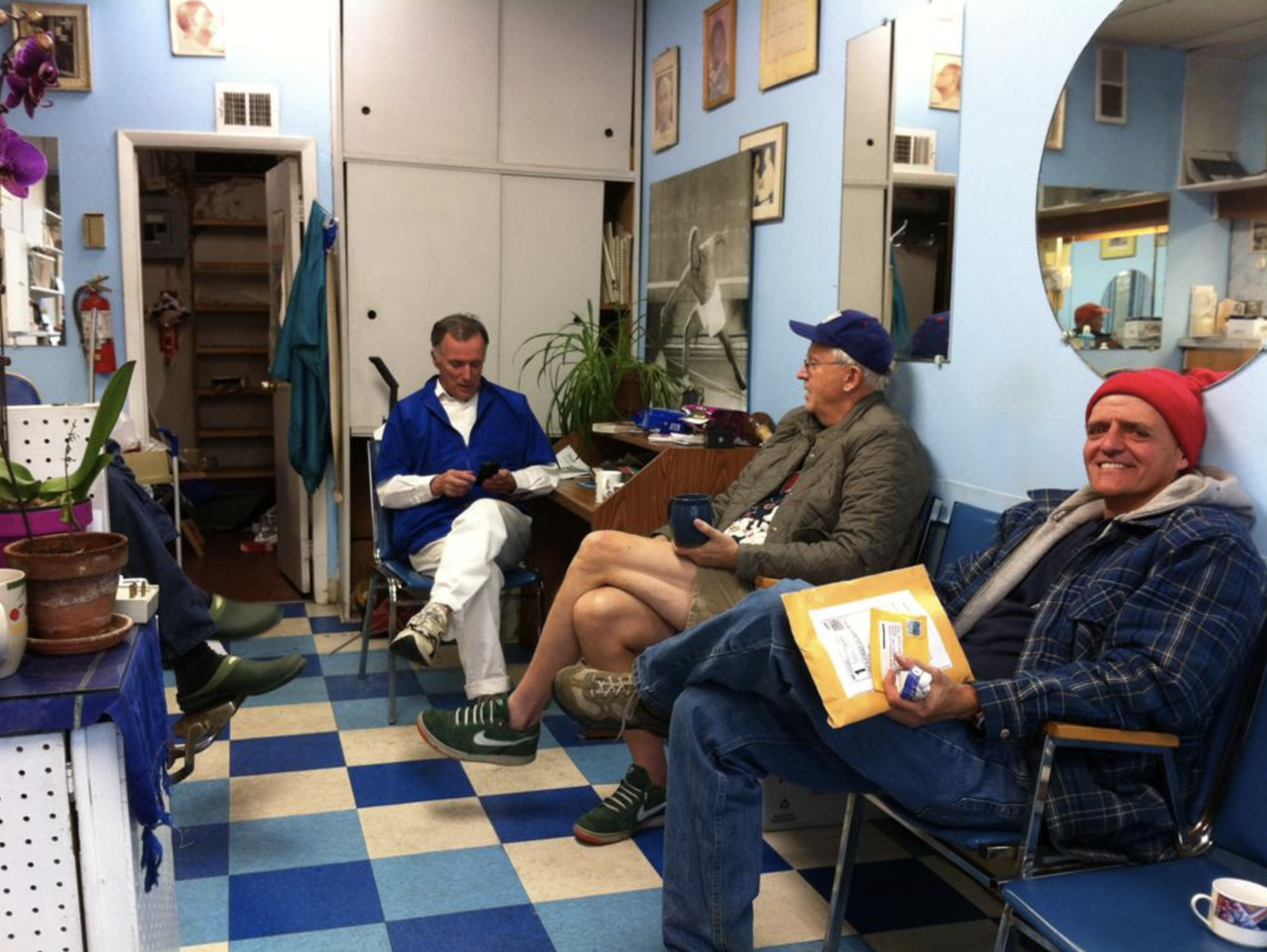 His name, Sundar was given to him many years ago by Sri Chinmoy. In Bengali it means beautiful. There is no more fitting description of him both inwardly and outwardly than that.
The following is a quote from a story written by Sri Chinmoy after a half marathon race was held in June of 1983
"At the finish line I was sitting in the car. Sundar came up and told me of his deplorable performance with such sincerity and soulfulness. There was no false modesty — only sincerity and soulfulness. I was so proud of him. How I wish all the disciples, when they don't do well, would maintain this kind of cheerful and soulful consciousness!"
Sri Chinmoy, Run and become, become and run, part 14, Agni Press, 1985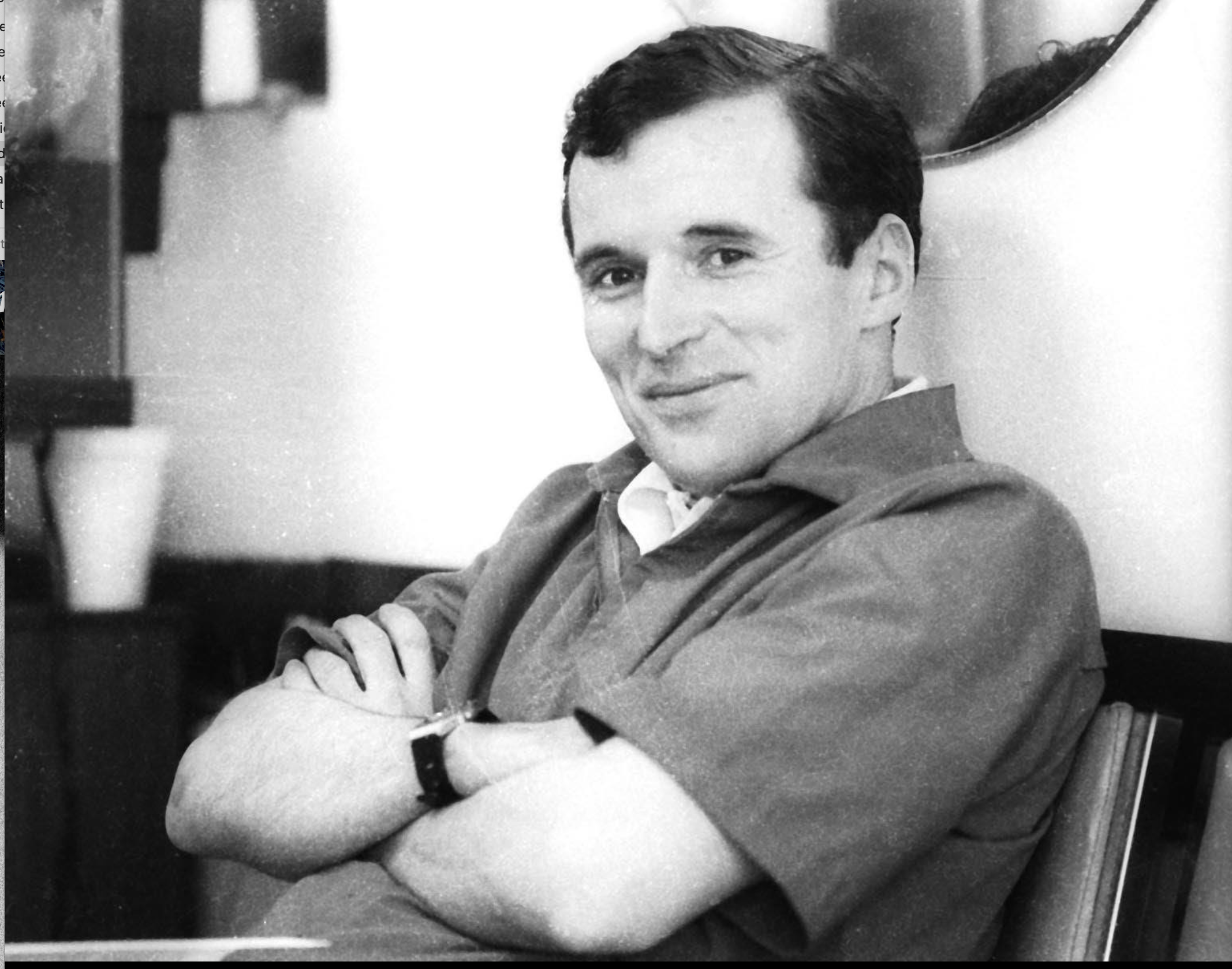 Sundare Basi BhaloSundare basi bhalo
Sundaratama antare mamo sundare dip jwalo
Sundar aj akash batas sundar mana pran
Jibane marane mileche amar sundar sandhan

Translation
O beautiful One,
Do kindle beauty's lamp
In this aspiration-heart of mine.
Today everything is beautiful.
The sky, the air, my body, vital and mind,
All are beautiful.
The birth and death of my life
Have discovered Eternity's Beauty today.