To call the 3100 mile race just an endurance competition would be an understatement.  Certainly each runner athlete is trying to achieve an almost impossible goal.  There is also the camaraderie and the bond that builds and exists between this very tight community of runners.  One which is all about support for one another and the collective good of the entire running family.

Ananda-Lahari tells me a story of how Vasu went out of his way the other day to encourage him when he was only able to walk.  He told Ananda-Lahari about one of his own difficult experiences from a few years earlier.  He had been promised a massage and that when he went for it another runner was being helped instead.
Disappointed at missing the massage he instead kept going but was so bothered he found himself developing knee pain.  Which ultimately put him into an even darker place.  Some friends heard about his difficulties and came to the race immediately with an mp3 player and suggested he listen to music and picture himself running on soft trails in some far off Alpine meadow.
Vasu realized that his problems had escalated because he had imposed them on himself.  By telling Ananda-Lahari his own story of woe he was hopeful that it would inspire him to find a way out of his own slump.  Ananda-Lahari said that it helped him immensely.  It was friendly and loving advice from someone who knew intimately how barriers can suddenly arise in front of us which are at least in some small way self imposed.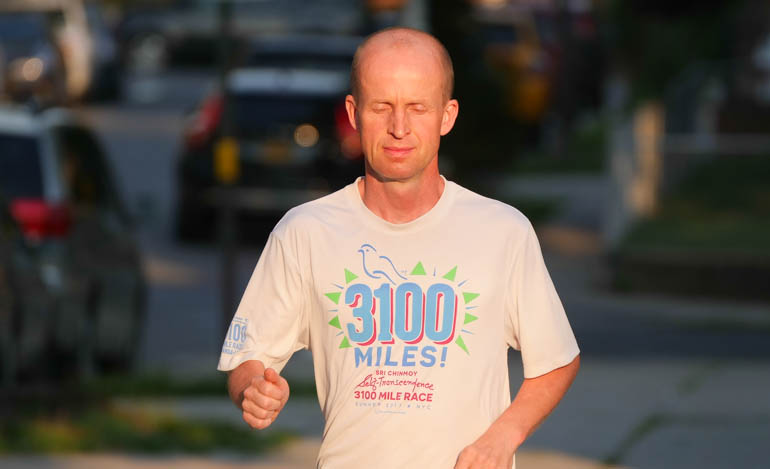 Ananda-Lahari saw this in this selfless act of kindness the perfect inspiration at a time when he needed it most.  It eventually changed everything for him.  Very soon he was running again.  This is not an unusual story from the Self-Transcendence 3100 mile race.   For it is a place of miracles and where true self giving is happening at every moment.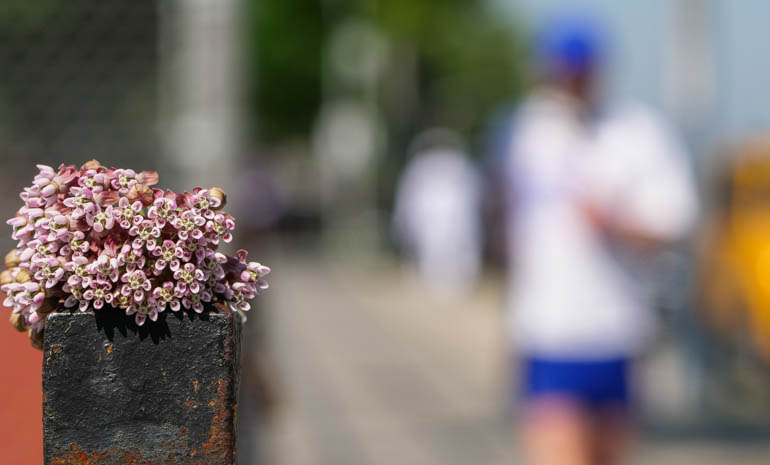 The Board at the start of Day 16
It will be another hot day
The good news is that later in the week the heat will taper off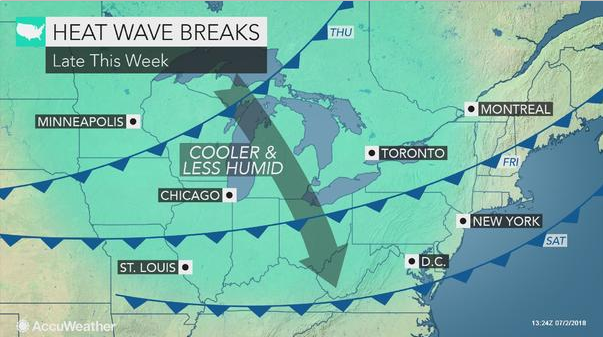 Read the rest of this entry »