It is decidedly an exclusive New York Address.  It is one in which there are many who would love to visit, but perhaps don't have the very unique requirements to call it home.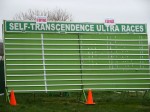 A stay here is never permanent.  At the very best one can move in for just 10 days each spring.  For those who are brave enough to come and do their very best it will be no vacation, and certainly no metaphorical walk in the park.  To come and stay here in Flushing Meadow is to be part of the Self Transcendence 6 & 10 Race, an event so challenging and yet so fulfilling you will probably remember your stay here for the rest of your life.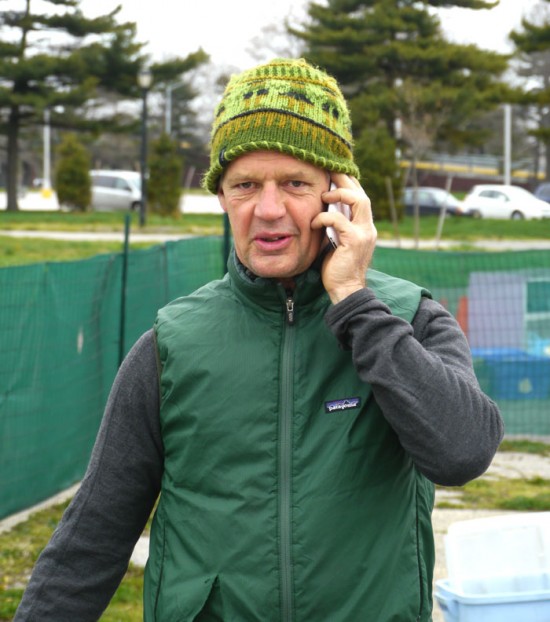 For a week now, a construction crew led by Bipin, has been putting it all together.  The first race starts on Monday and the preparation, just to be able to say "Go." at noon on that day is an incredible undertaking in and of itself.
To put it mildly, the weather has not been great.  For most construction crews this could mean lengthy delays but the clock never stops ticking here.  There is just too much to be done and so little precious time.