"I take every day at a time."  Andrea is hesitant to confirm that he is having a great race. He once again had another 70 plus mile day which puts him in the stratosphere of running standards here at the 3100 mile race.
"I am doing my standard somehow.  It is not extremely well but I am happy.  I keep fighting to keep the 70 mile average and so far it's been okay.  Now lets see what happens."
As for the times he established last year he knows he is close.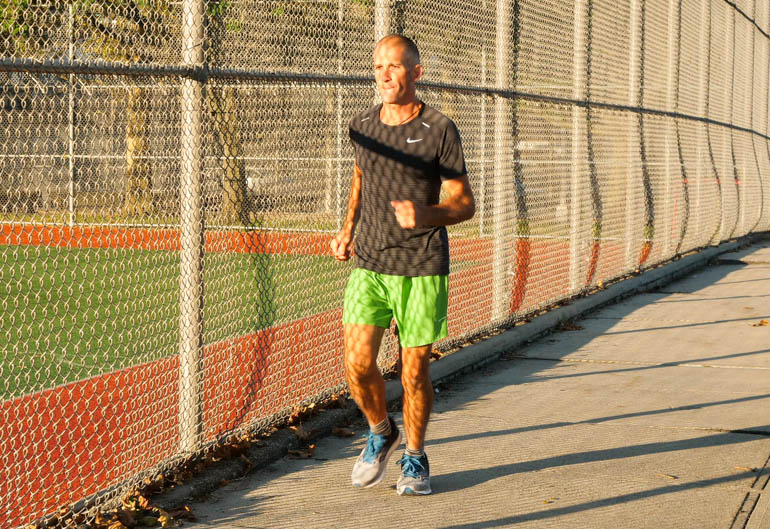 "Normally I put it in the background, and let nature takes it's course."
Andrea has a very expressive face.  He says, "I think it is about my attitude."  Andrea believes he most often feels he is challenging the race as though it were a battleground.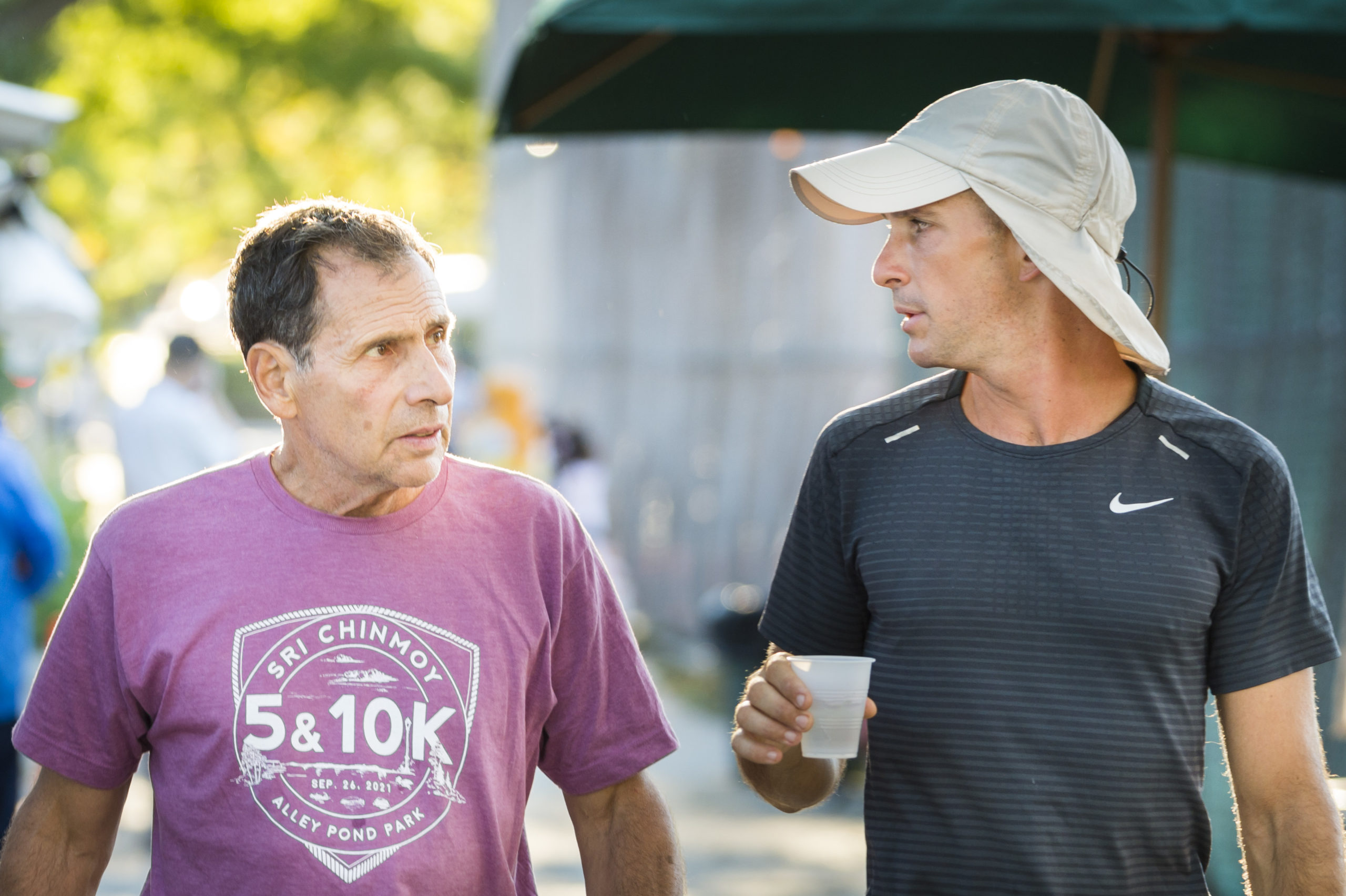 "So I don't smile so much.  Many time people tell me I should smile more."
"I take it as a duty somehow and I can't say I enjoy it so far.  Let's see later on what happens."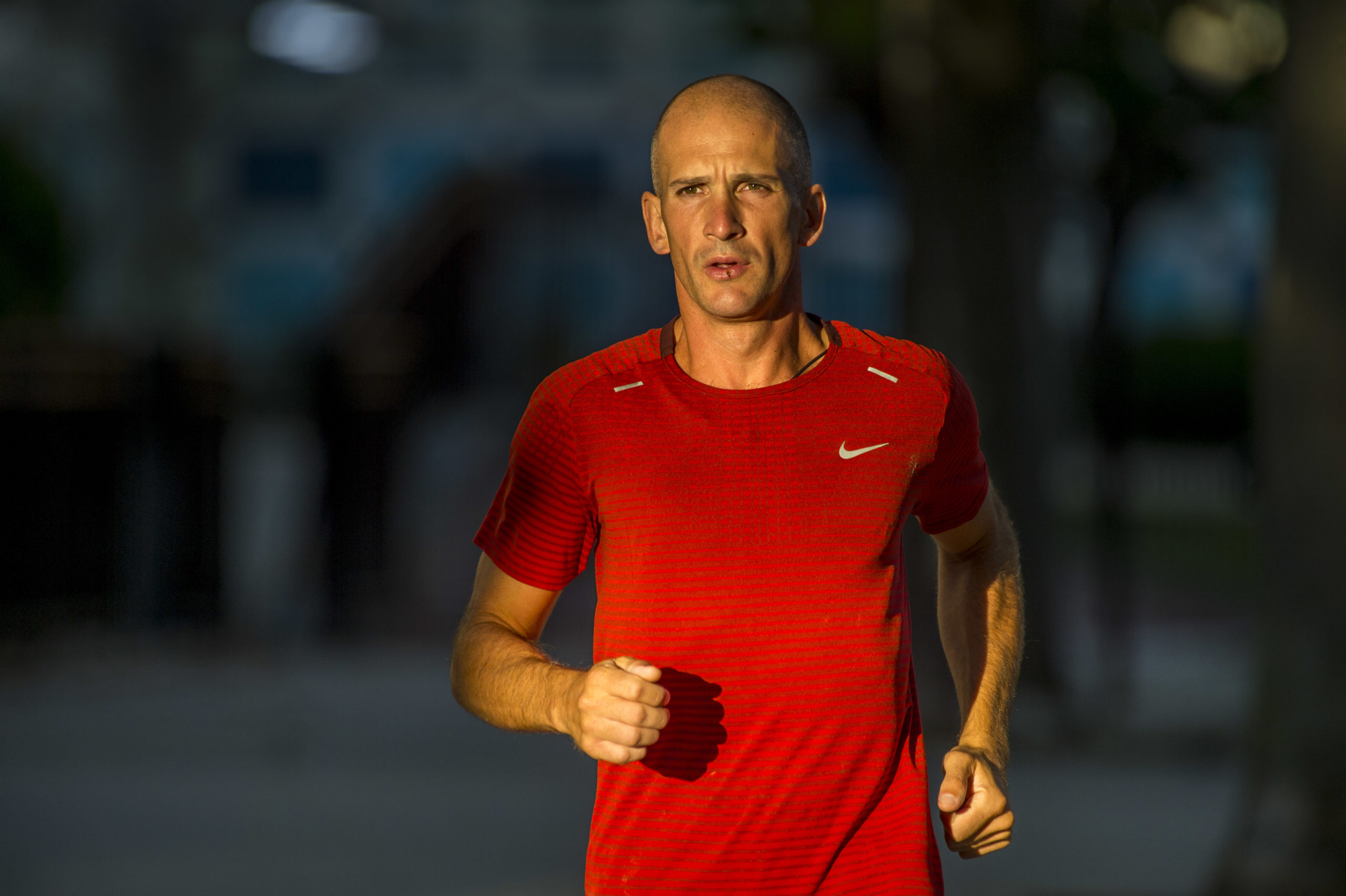 "I am competing not only with myself. I have this inner call somehow for self-transcendence." Andrea confesses that at the beginning of the race that was not his intention.  "I wanted to take it easy but when I learned I had the same pace as last year I realized I had to do the job."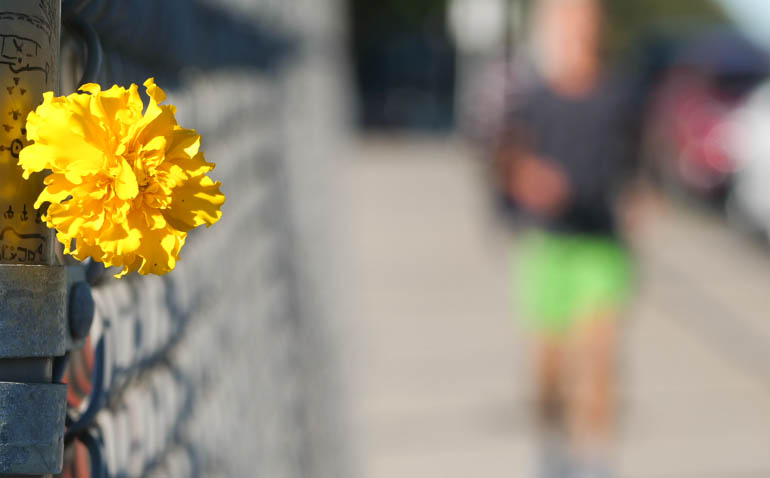 When asked why he sprints off the starting line, "I want to show myself that I am sharp.  I am ready.  I want to go all the way. I don't want to lose time, to fool around.  I take it seriously. That's the reason why I sprint."

Continue reading "Day 27: An Inner Call"