"It was something really significant."  Harita tells me about making the half way point last night around 10 pm. Just by itself it is of course a great achievement for her.  The distance of 1550 miles representing a total nearly 3 times further than she has ever run before.
But time and making laps are the crucial non negotiable building blocks of the 3100.  Both she and Yolanda, who was just a half lap behind her, still had to make the unbudgable quota of 109 laps.   Something they both managed to achieve in the fading minutes of the day.  So the festivities were abbreviated but still celebratory.
"Quite a few people were there to cheer us on.  I was really grateful.  In all sincerity I didn't even know for sure if I would make it past the first day. So half way is something really special."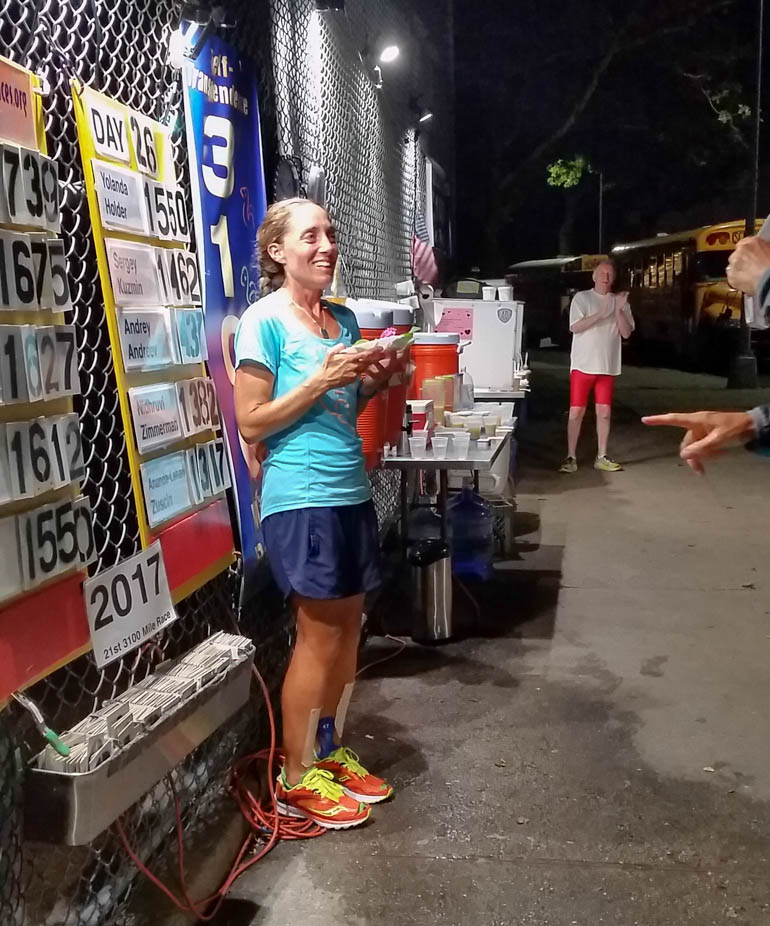 "Yolanda finished just a half a lap behind me.  So I waited and we got a photo together.  That was really nice."
"We both are just trying to do 109 laps a day.  For me I am not competing.  We both just happened to be at the same point.  It is nice to have someone else there.  I am sure on some level we do inspire each other."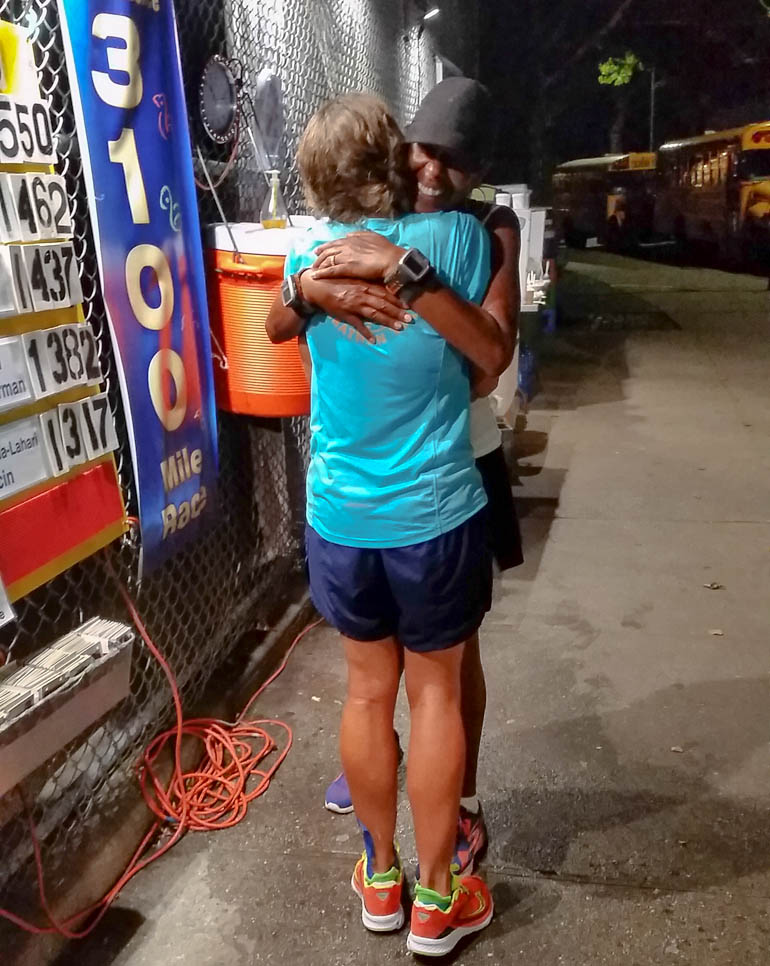 "The day before she was feeling really sad that she wasn't going to do 109 laps.  I told her it is okay.  We both have a cushion of a few miles.  We doing okay, so it is like we are in this together."
"I was already friends with Kaneenika before the race.  She gave me a lot of advice beforehand.  That was really helpful.  She is always like my sister supporting me.  Nidhruvi I didn't really know her before the race and now I am just so grateful that she is here."
"I think the Supreme inspired her to do the race so that I would have someone near.  She is totally like a big sister she has so much experience and she is always encouraging me.  Giving me advice and she is really fun as well."
Harita says that the boys as well are like her brothers.  She is inspired when they too offer encouragement and advice.  "It makes such a difference.  Particularly when it comes from people who have done it before.  They know what the race is all about.  I feel like I am the baby out here.  So I take any advice."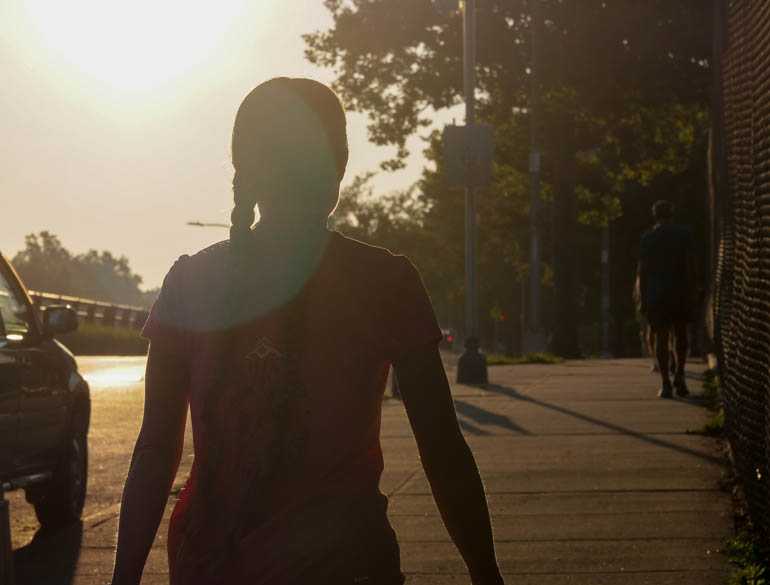 "I feel in one sense that I am in a flow of grace.  Today feels like a hard day for me because I realize that now I have to do the whole thing over again (1550 miles).  I go wow, how is that ever going to happen.  It is only going to be by God's grace that it is at all possible."
"It is a real opportunity to really live your life depending on grace, on faith, and on gratitude.  In your regular life you can kind of try and get by without being aware of those qualities.  In this race you really have to."
"Definitely I am a lot happier than I ever imagined would have been.  That was really such a big surprise."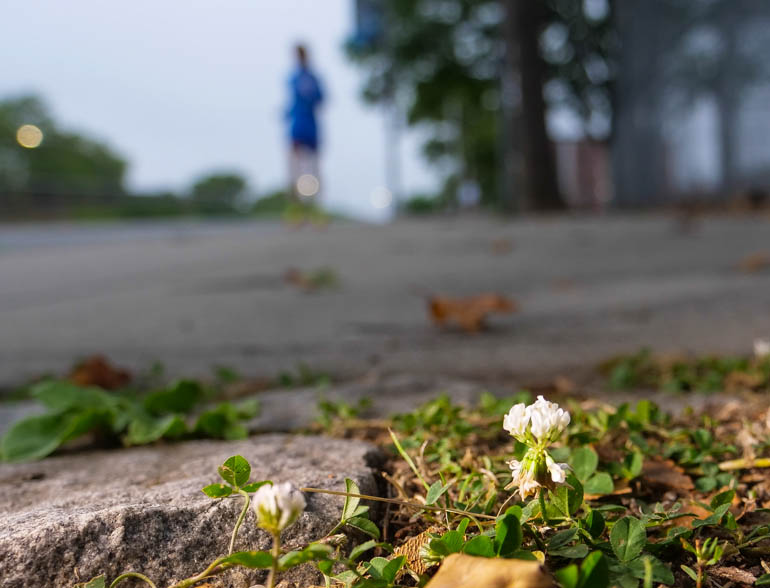 Grace infinite is needed
From Above
To change humanity's face.
A surprisingly cool wet day
The board at the start of Day 27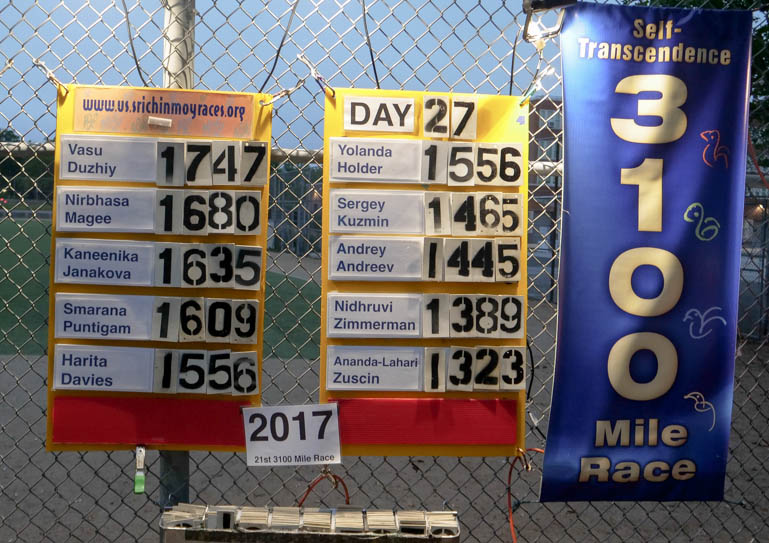 Alan and Yuri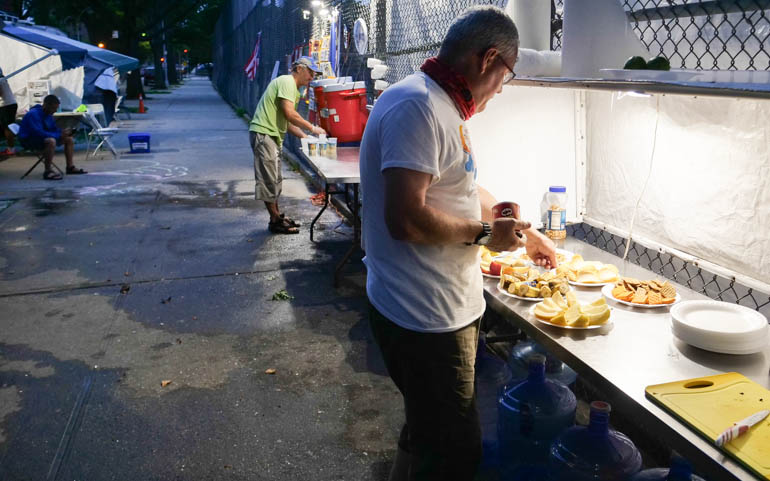 A cap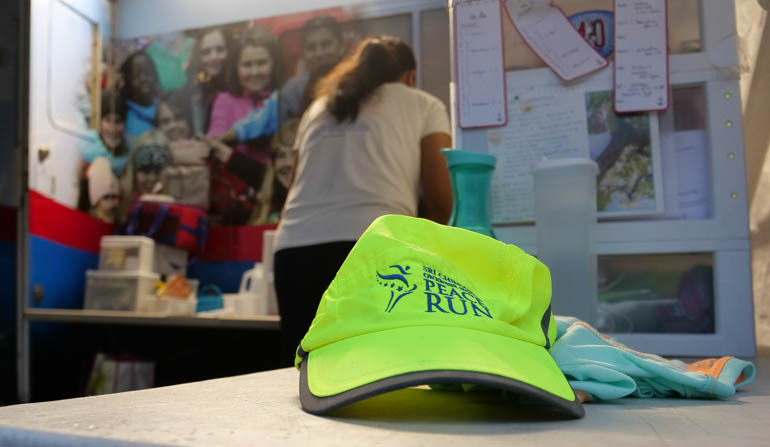 Vajra
New web camera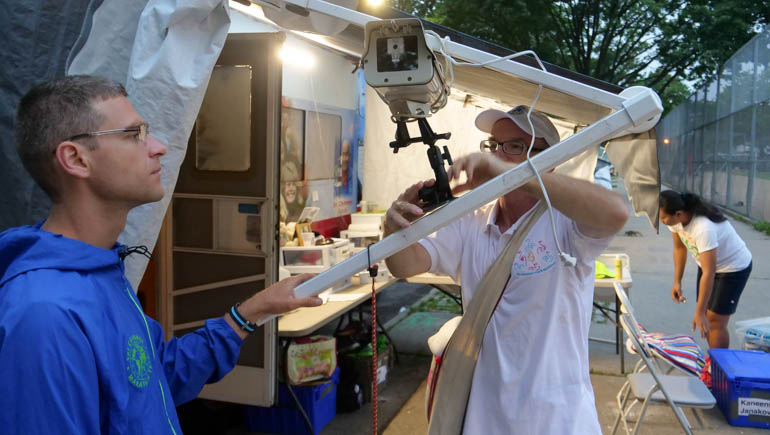 Yuri
Andrey
Smarana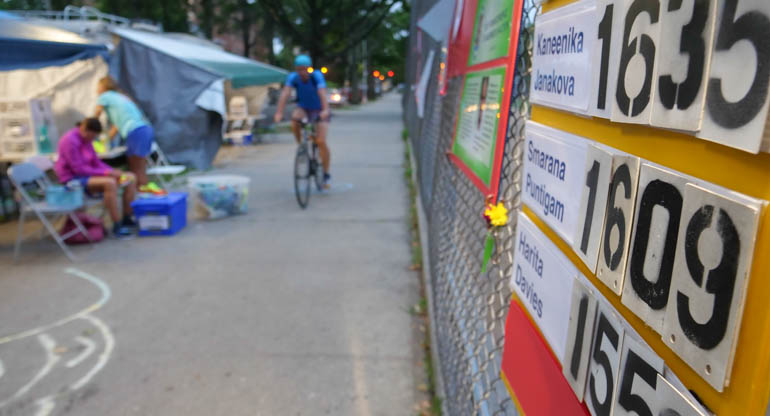 Harita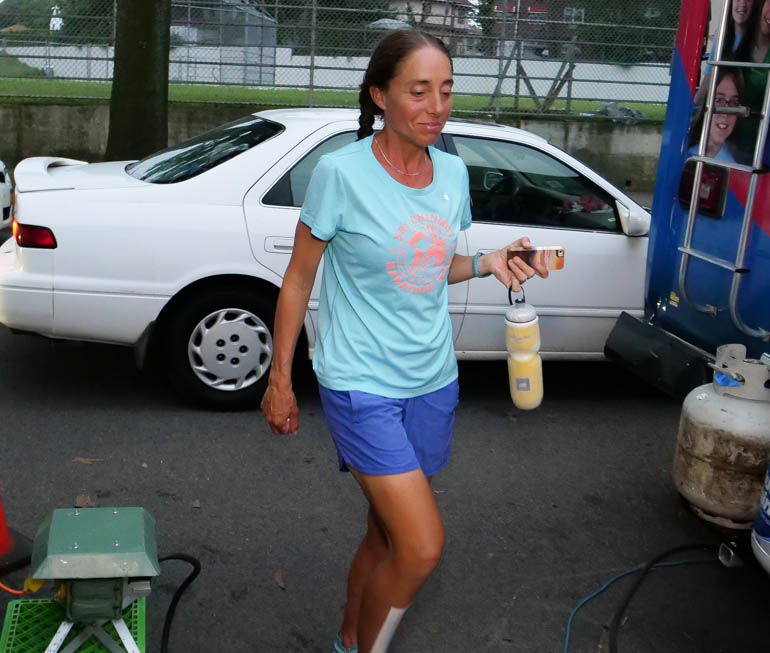 Boys
Camp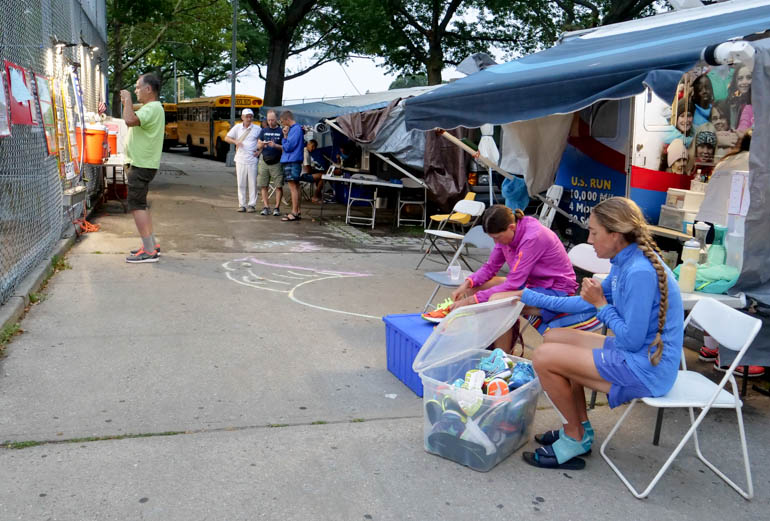 Nidhruvi
Vasu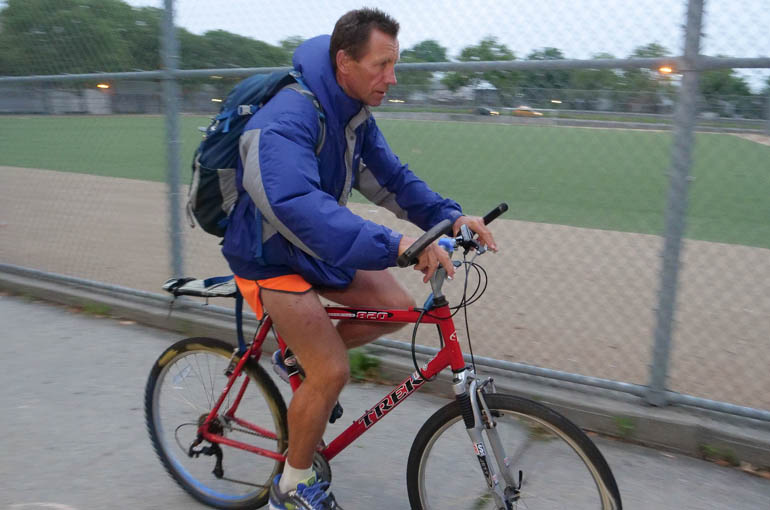 Shoes
Kaneenika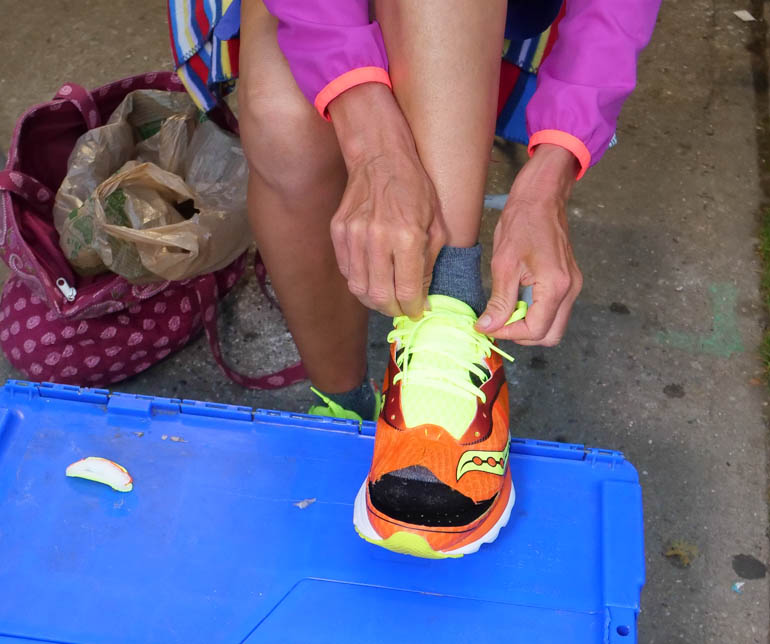 Start Day 27
Harita and Yolanda start their first lap together
Vasu had a good day with 64 miles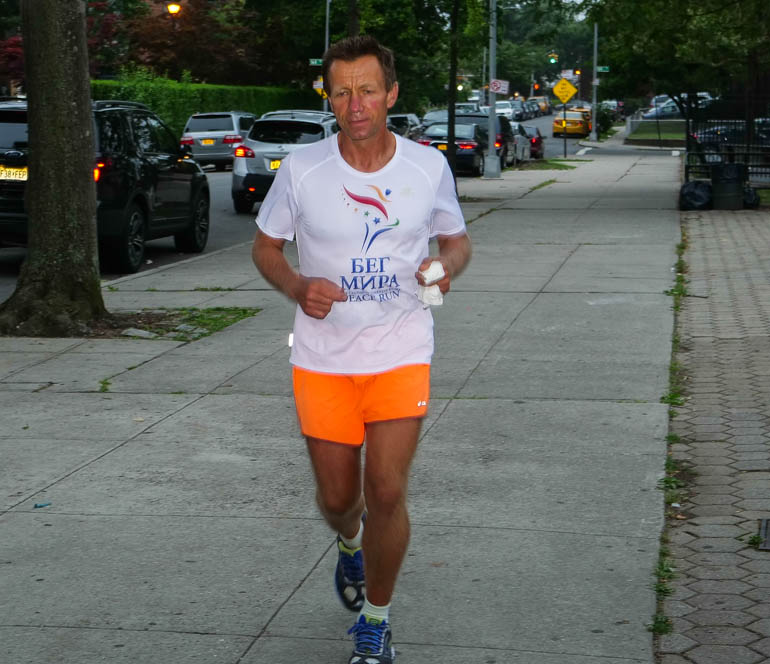 He now has 1747 miles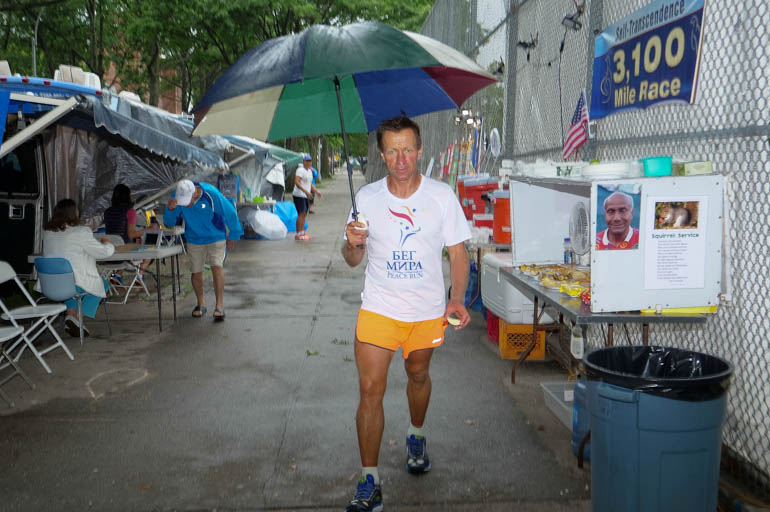 Flower
Nirbhasa did 60 miles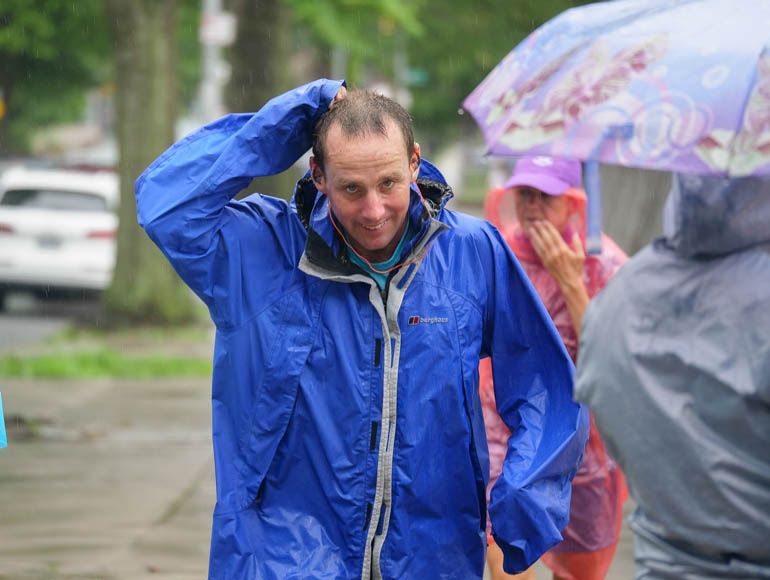 He now has 1680 miles
Still having some tummy problems so Bahula is trying to see if Pepto Bismal helps
2 years ago at this point he had 137 less miles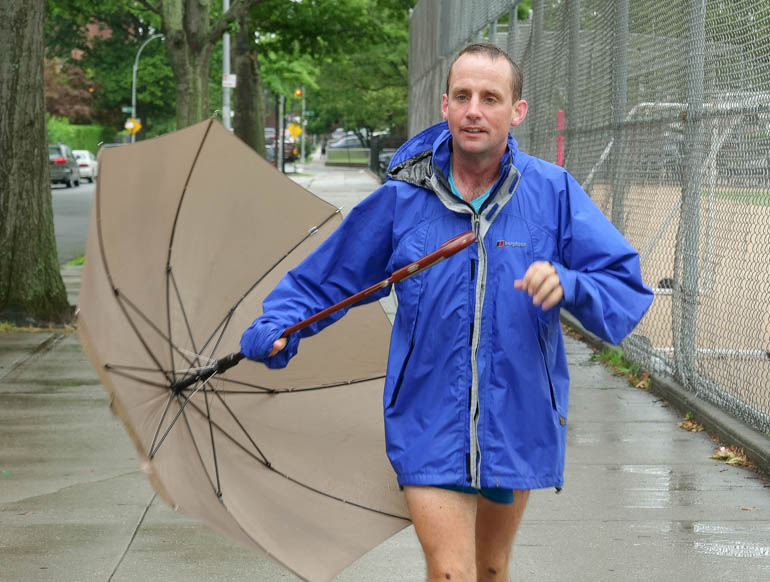 Flower
Kaneenika did 62 miles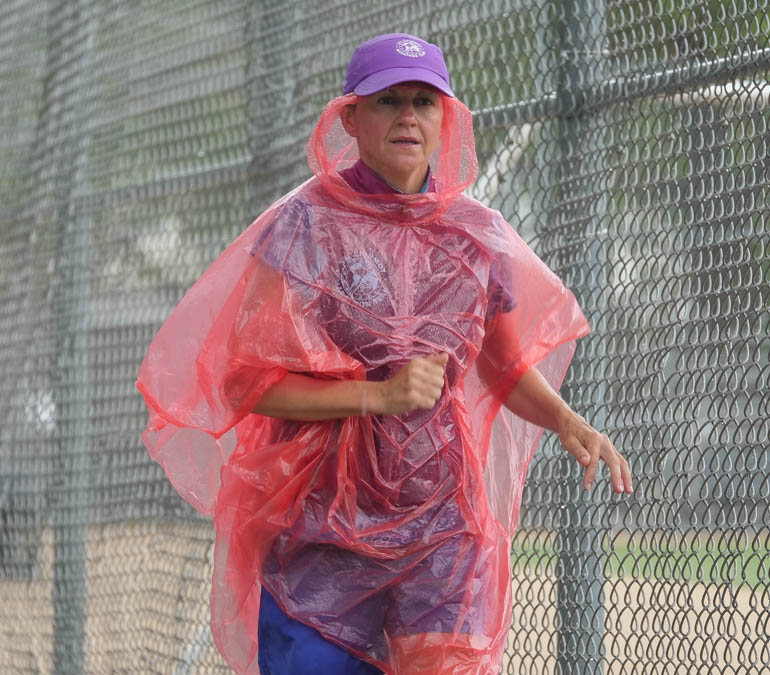 She now has 1635 miles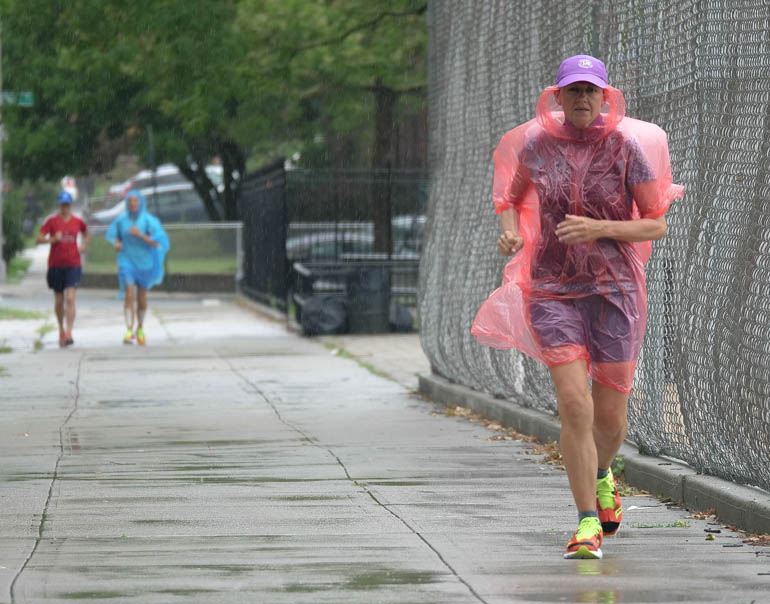 Running particularly well this morning
Flower
Smarana did 62 miles
He now has 1609 miles
26 miles behind Kaneenika
A bit of green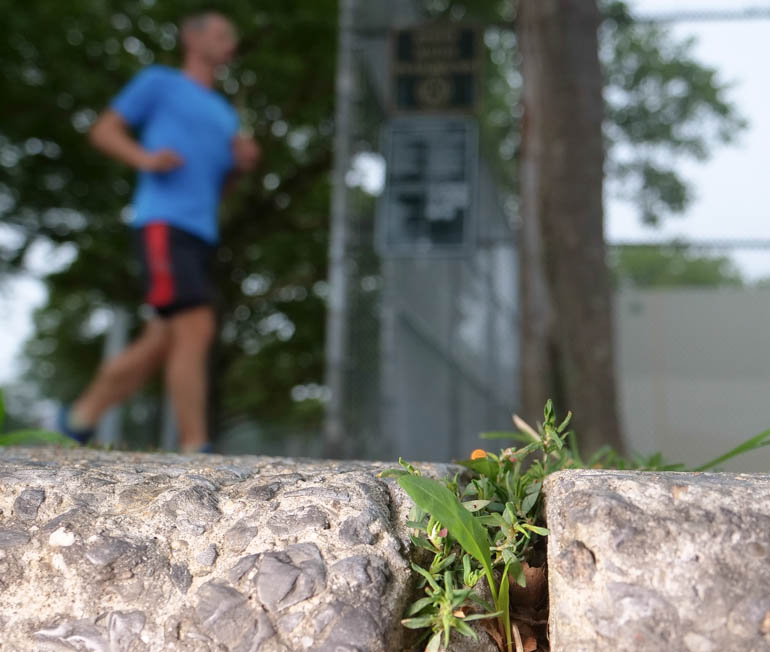 Yolanda had 59 miles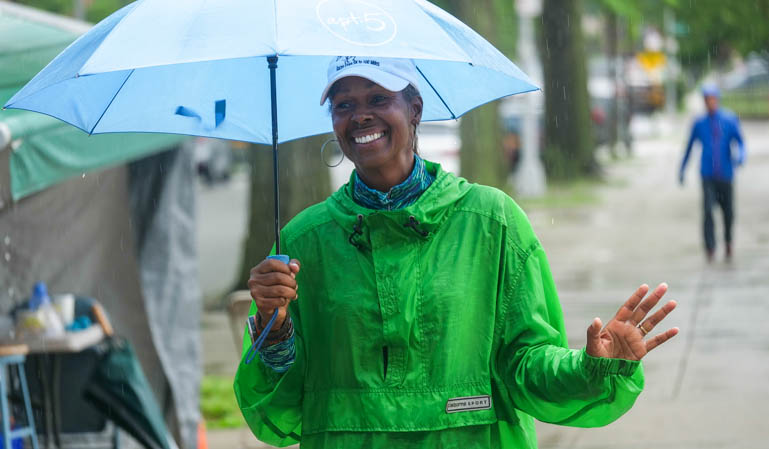 At 1550 last night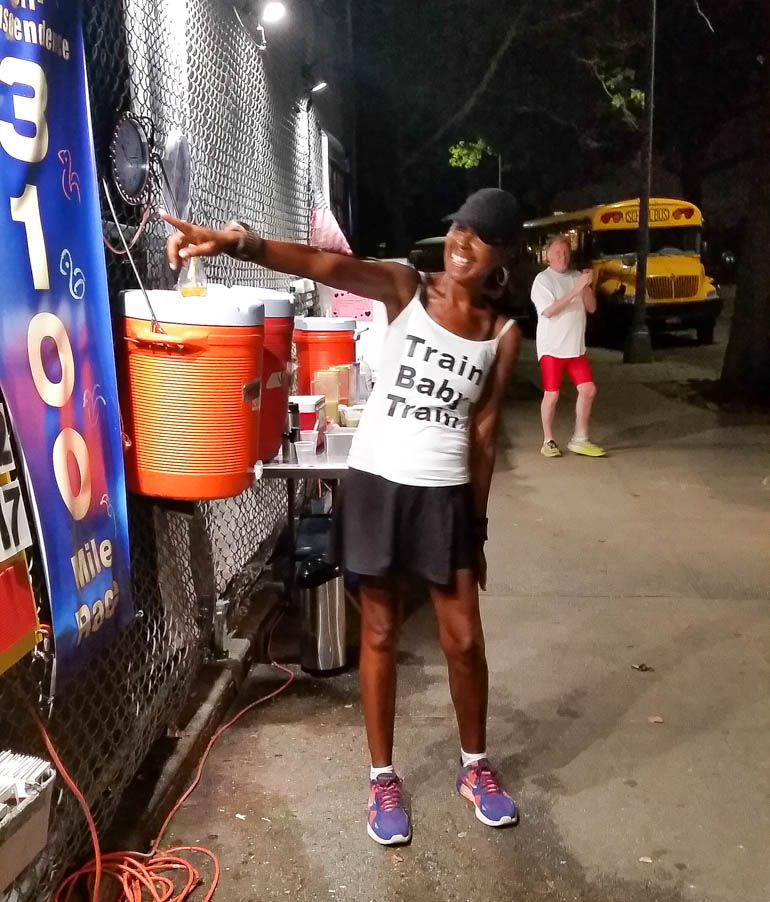 Finished the day with 1556 miles
Be happy
Harita did 59 miles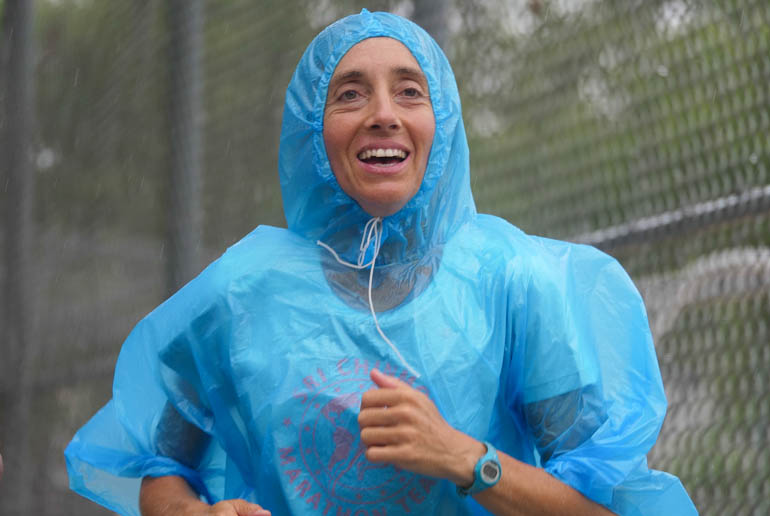 Doing her skit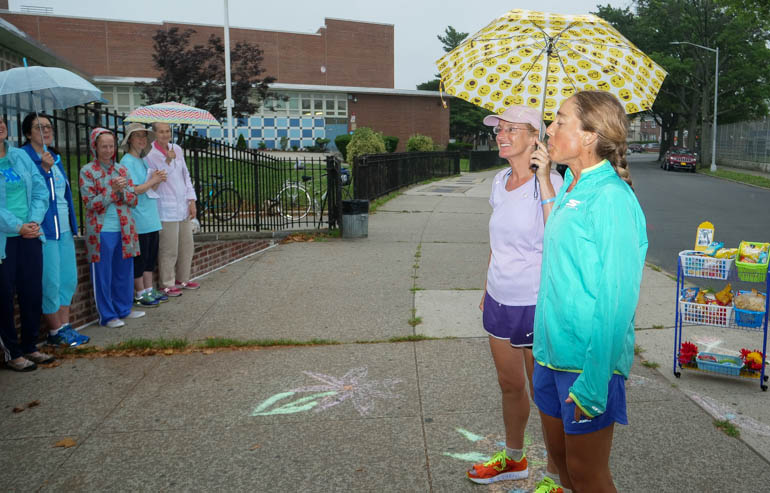 She now has 1556 with a 6 mile cushion
Doing well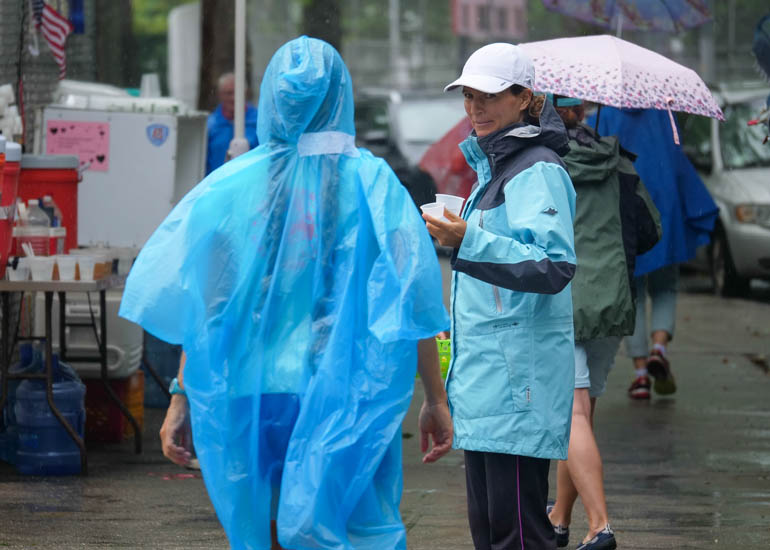 Flower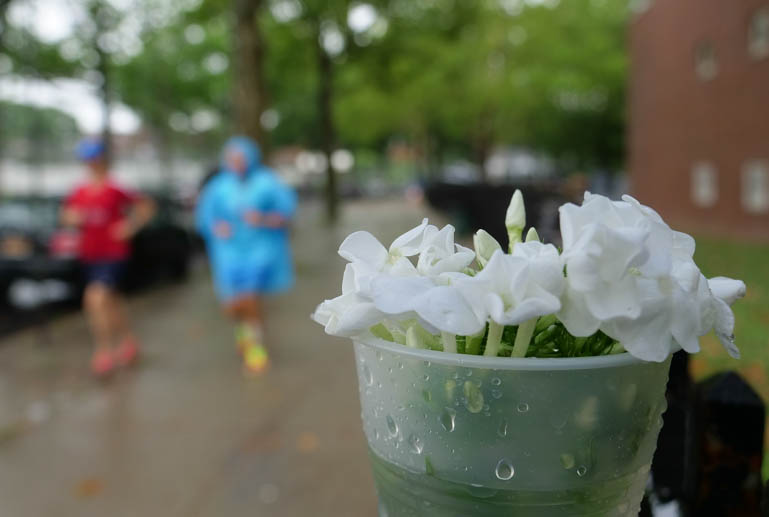 Sergey did 47 miles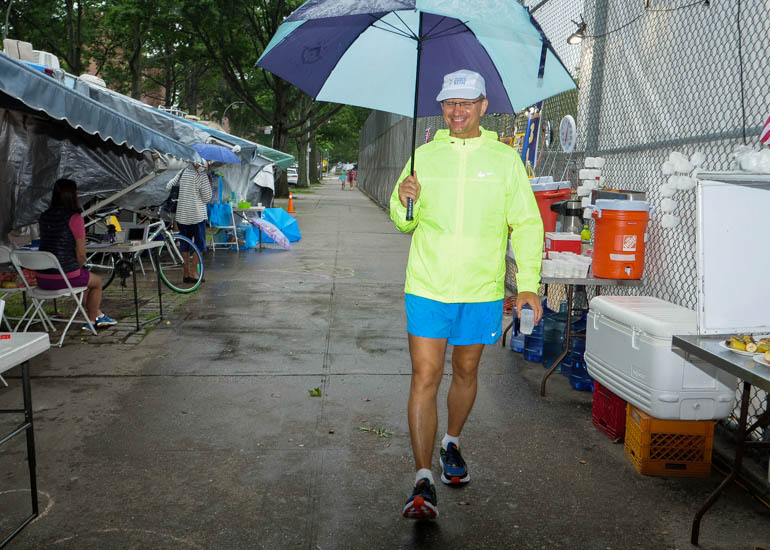 He now has 1465 miles
Rain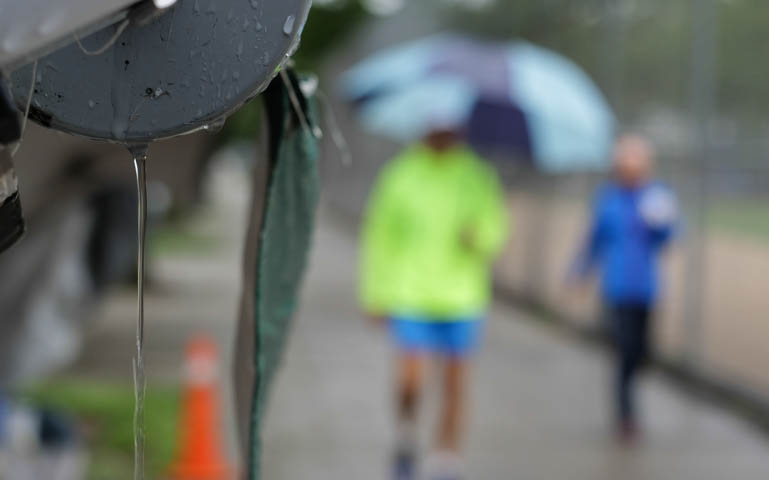 Flower
Andrey did 51 miles
He now has 1445 miles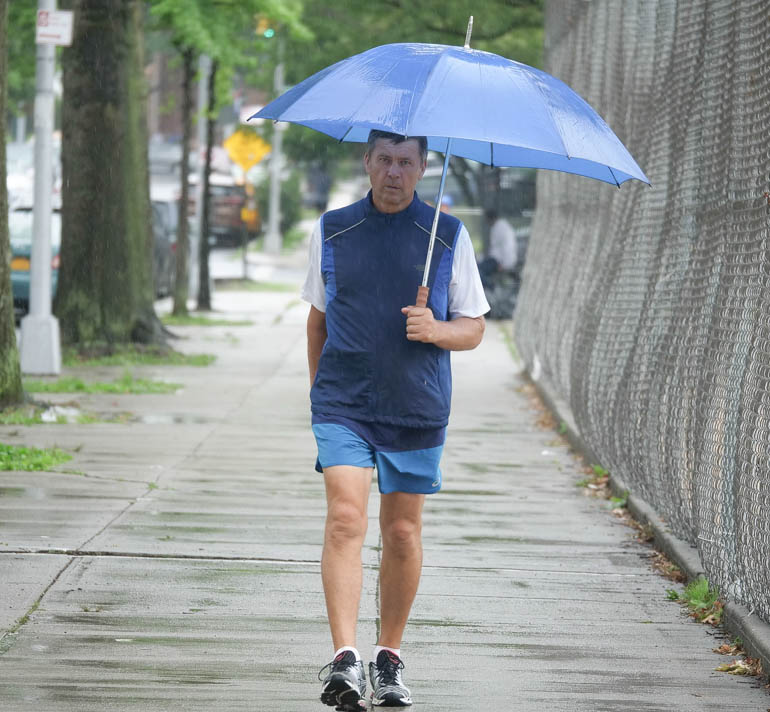 A bit of green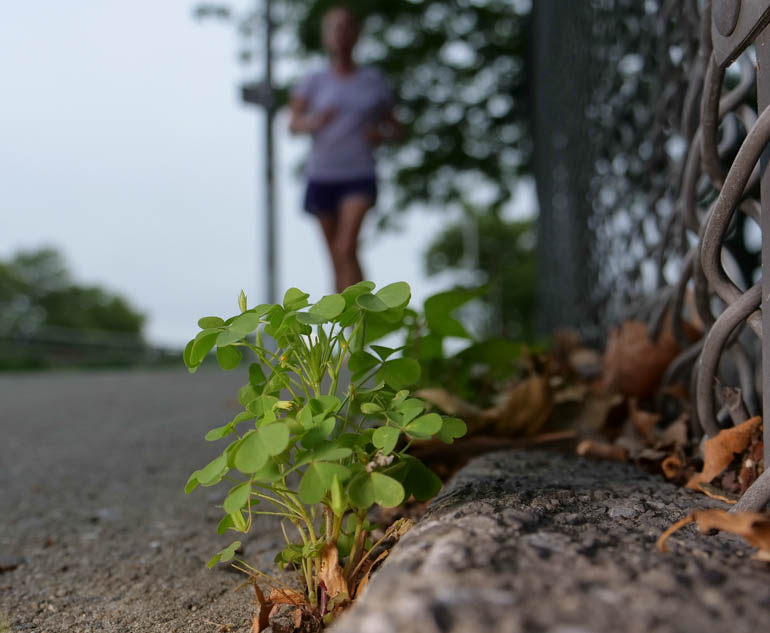 Nidhruvi did 53 miles
She now has 1389 miles
Telling jokes
Flower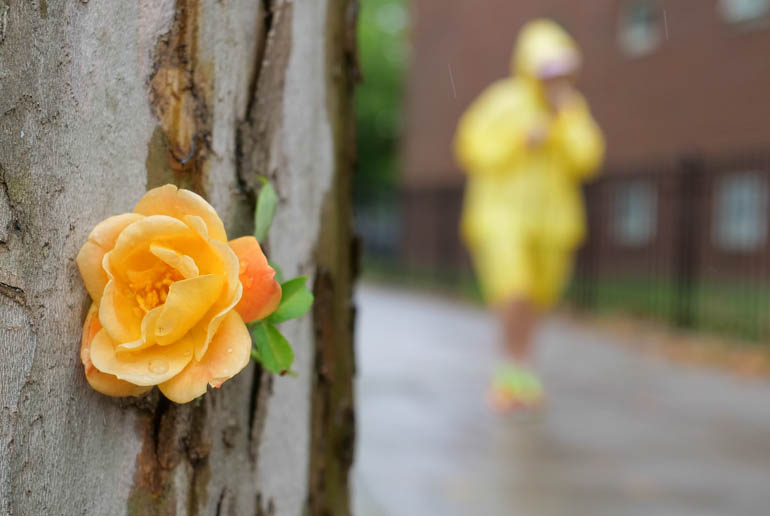 Ananda-Lahari did 46 miles
He now has 1323 miles
Flower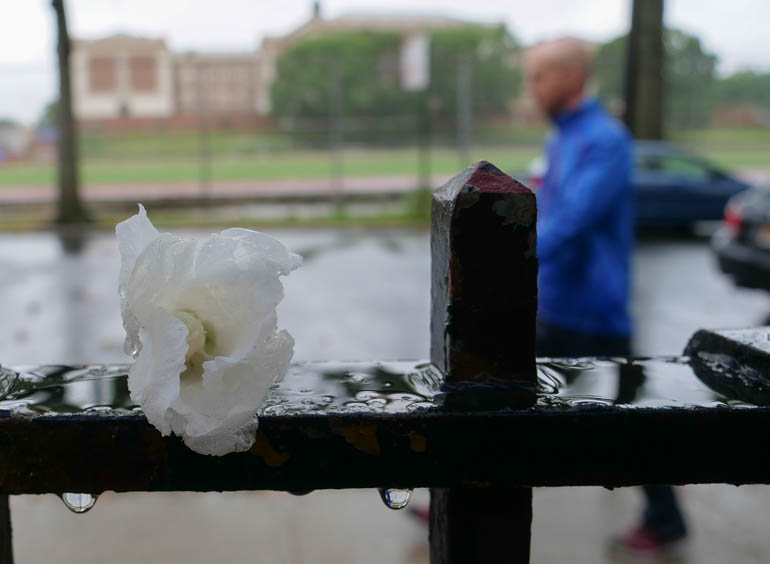 Swamiji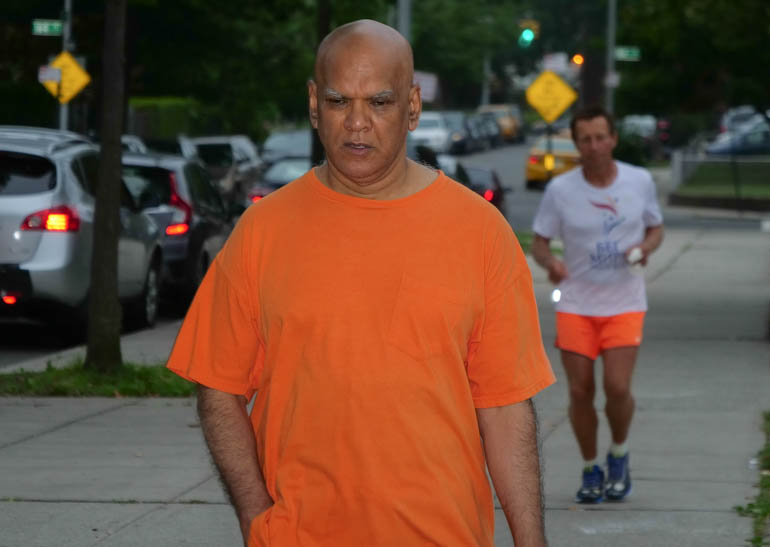 A bit of green
Alan sharing a photo taken by Wendy of drying laundry in Scotland
3 happy bees in the garden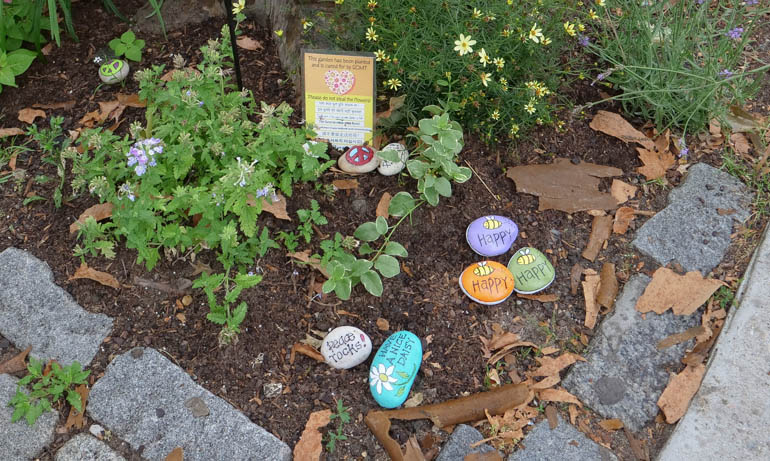 Lots of good qualities still available
Sahishnu arriving at 10
"Cross my heart I would never take a cookie without asking."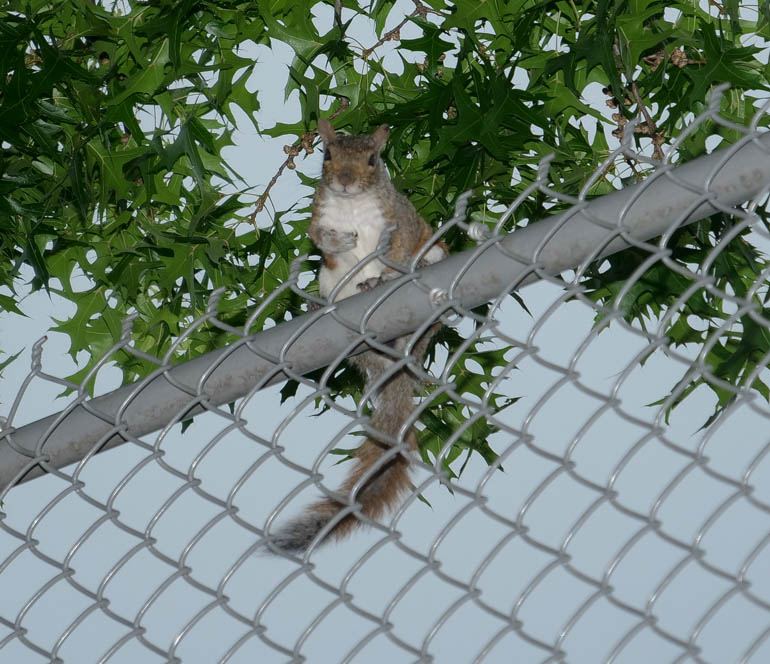 Nishta reads the Daily Prayer
Click to Play:
Enthusiasm Awakeners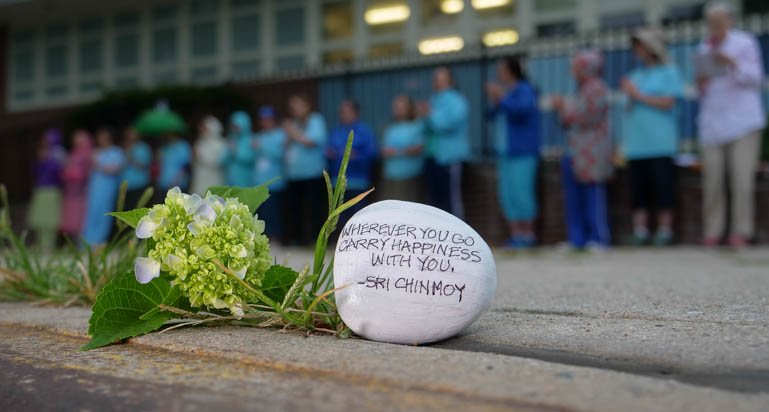 Click to Play:
I seek Grace
In every step I take
To see the Face
Of my Beloved Supreme.