"It is a point you achieve and then you go for a new goal.  The goal is ahead, far ahead.  It was something to celebrate and to smile for.  It was a nice achievement but I have something more to do."
Yesterday Jayasalini achieved something historic for herself when she reached the half way point in the 3100 mile race.  A tremendous achievement since it was a longer distance over a greater period of time that she had ever run before.
"Definitely it is a golden opportunity to feel the presence of God inside.  To feel that it is all around you and that everything is so pure and divine.  Some moments that you have here are hard to describe.  They are just so beautiful.  It is definitely a golden opportunity to please the higher part of you.  And you feel that this is the right thing to do.  At this very moment and you do your best."
Her world for these past 26 days, as is that of each of the 14 runners, is completely different from that of yours and mine.  So diametrically detached from the familiar world that we all inhabit.  So remote from all our physical reference points that even as we look and applaud and appreciate we see only a glowing fragment.
Though it helps us to see and identify with it as best we can.   We all can stand and cheer and help for hours but then you go home while they still continue on. Hour after hour, and day after day.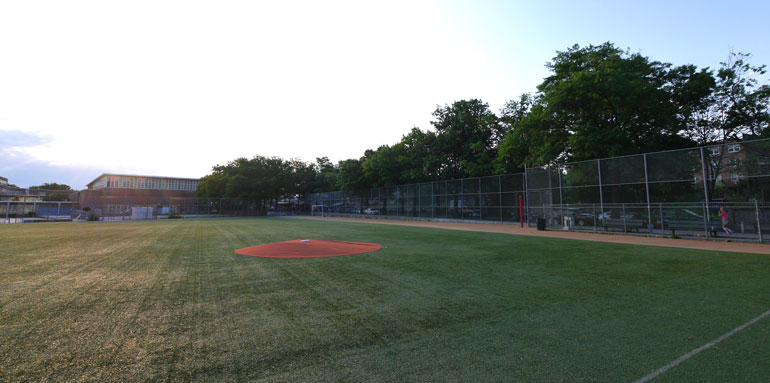 Your work may be difficult so you take a break.  You get bored so read a book or watch tv.  We all have a complex world of distractions and temptations at almost every moment trying to snatch and grab our attention.  While Jaysalini has absolutely nothing in front of her but a hard concrete sidewalk.  That and the absolute dedication and commitment that she will not stop her long hard journey, which she began 26 days ago for anything other than the finish line.
It is so simple and so pure what the runners are striving for here.  Any other undertaking in comparison that gathers our attention, or energy, or commitment seems complex, futile, and in some ways meaningless.  Because if you can see in even some small way that what the goal here is actually perfection itself, than how can we not applaud and be inspired by what they are doing. Seek out  our own glowing embers of inspiration that also burn within each of us.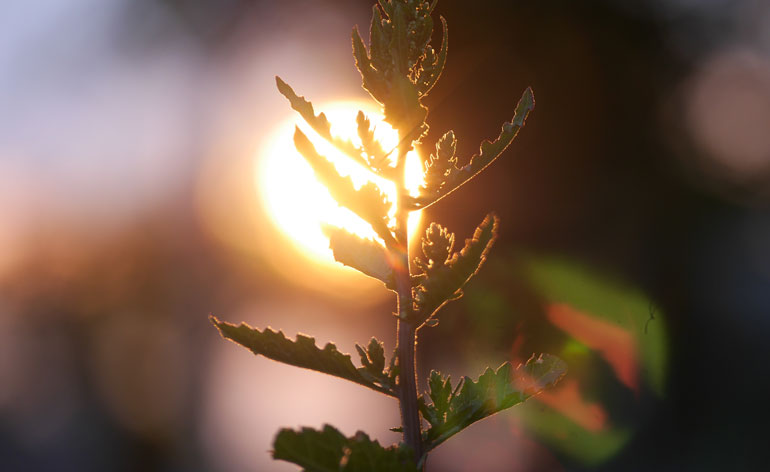 For even in our darkest slumber, even when the crush of the world seems to bind us tight, our unflagging perfection goal continues to beckons us to move on.  Beckons us to run on our own inner path that has no barriers, has no limitations, and will one day show us a sweet victory just by taking even one step more.
Each day
I have a new goal,
And this goal
Lives beyond the horizon.
Sri Chinmoy, Seventy-Seven Thousand Service-Trees, Part 30, Agni Press, 2002