"Sometimes you are injured so what, you do your best.  Sometimes it is hot and you do your best even if it is only 100 laps.  The next day is nice weather and you can do 130.  I always say the most important thing is to do your best."….Pranjal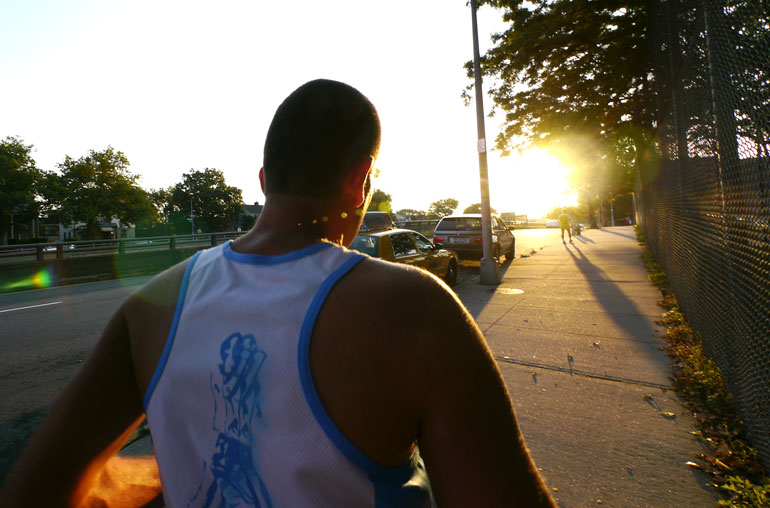 For most of  humanity the idea of doing your best is a lofty theoretical concept yet it is something that is all too rarely practiced in every day life.  It is something that we all treasure and whole heartedly believe in.  In truth it is an abstraction that we think about a lot and yet so rarely actually perform ourselves.  Conveniently we are often disappointed when we don't witness it in others around us and yet are reluctant to be critical when we ourselves give some significant percentage of ourselves that is less than 100%.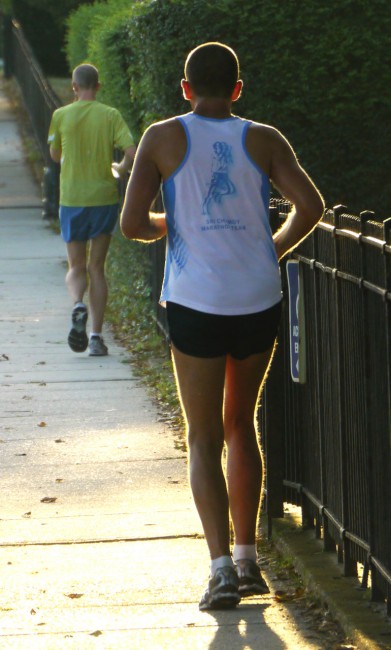 There may be some great task or endeavor in the future that we determinedly have every real intention of giving our all.  Then when that moment arrives we are assailed by doubt and insecurity and make some feeble pledge that most definitely next time we will rise up to meet the challenge.  Perhaps we might feel embarrassed to see our actions judged critically by others and use the excuse, 'but o yes I can do better.'
As well we think that if we really unleash the full power of our capacity than we will be diminished and weakened because of it. Instead of realizing that only by giving our all can we actually expand our capacity and then ultimately transcend our achievements in the not too distant future.
4o year old Pranjal Milovnik is a rare and special individual who, when he uses the phrase, 'do my best', backs it up and authenticates the words with powerful and practical action.  When he came here 8 years ago for the first time it was his credo and it is one that he has yet to abandon or waiver from an iota.  Come early and stay late.  Don't waste time.  Don't worry, don't analyze,  just open the door of your heart and go.  If the day is hard and you are hurting great.  If the day is good and you feel well also great. Either one is fine.
For Pranjal the present moment is the only moment.  The important thing is not the finish line ahead, it is not tomorrow, is not the next lap, or even the next step. It is now. The opportunities that exist in the future mean nothing if you simply do not take all the ones that are right in front of you.
His spiritual teacher Sri Chinmoy lived this way, taught his students to attempt it, and felt all of the world could be a better place if in fact that giving and doing your best, is not just important, but essential for all our lives.  Eventually when we discard all the binding chains of our limitations we just might realize who we are within.  Find ourselves at the summit heights of perfection and realize that ultimately we had to do so little to arrive there.  That it is our inner pilot who is waiting patiently, to not just lead us to the goal but also to take us there as well.   We only need to allow him to act in and through us.
HERE and NOW
God tells me:
"Cry not like a beggar
For your own liberation.
Smile and strive,
And strive and smile
Like a hero supreme
For My complete manifestation
Here on earth."