"It's been amazing.  It has been like everything."
Gautami and her sister Manoshri have both been running the 10 day race.  With just a short time now left they are running together and sharing with me some of their experiences over the past 10 days.
Gautami: "It has been a mixture of everything, everything possible…..experiences, emotions.  It was great for sure."
https://vimeo.com/164782913
Manoshri: "There were ups and downs.  There were times when you felt you were just so tired of running.  You don't want to run any more and you take a rest and wake up and life is good again."
Gautami: "For me definitely the pain tolerance improved.  (laughs)  I walked with shin splints for 3 days and nights.  I almost overcame it.  I still feel it but I have been running on it for 2 days."
"For me it becomes a meditation when I run.  It is not just a silent meditation it is dynamic meditation.  You feel lots of gratitude at times.  Many times I actually cried with gratitude.  There is a silence you have in the mind."
"There was one day when I had so much pain, and the wind was really blowing.  I actually visualized that my body was the wind.  It was a really cool experience.  The pain just all went away."
Manoshri:  "You go through hard times when you almost want to give up.  But you feel, I should keep going.  But when you go through this you feel so much stronger.  You develop qualities like will power and determination.  Then you feel so much satisfaction.  You feel stronger and happier.  It helps you to become a better person."
Kobi is the men's champion in the 10 day race with a personal best of 750 miles.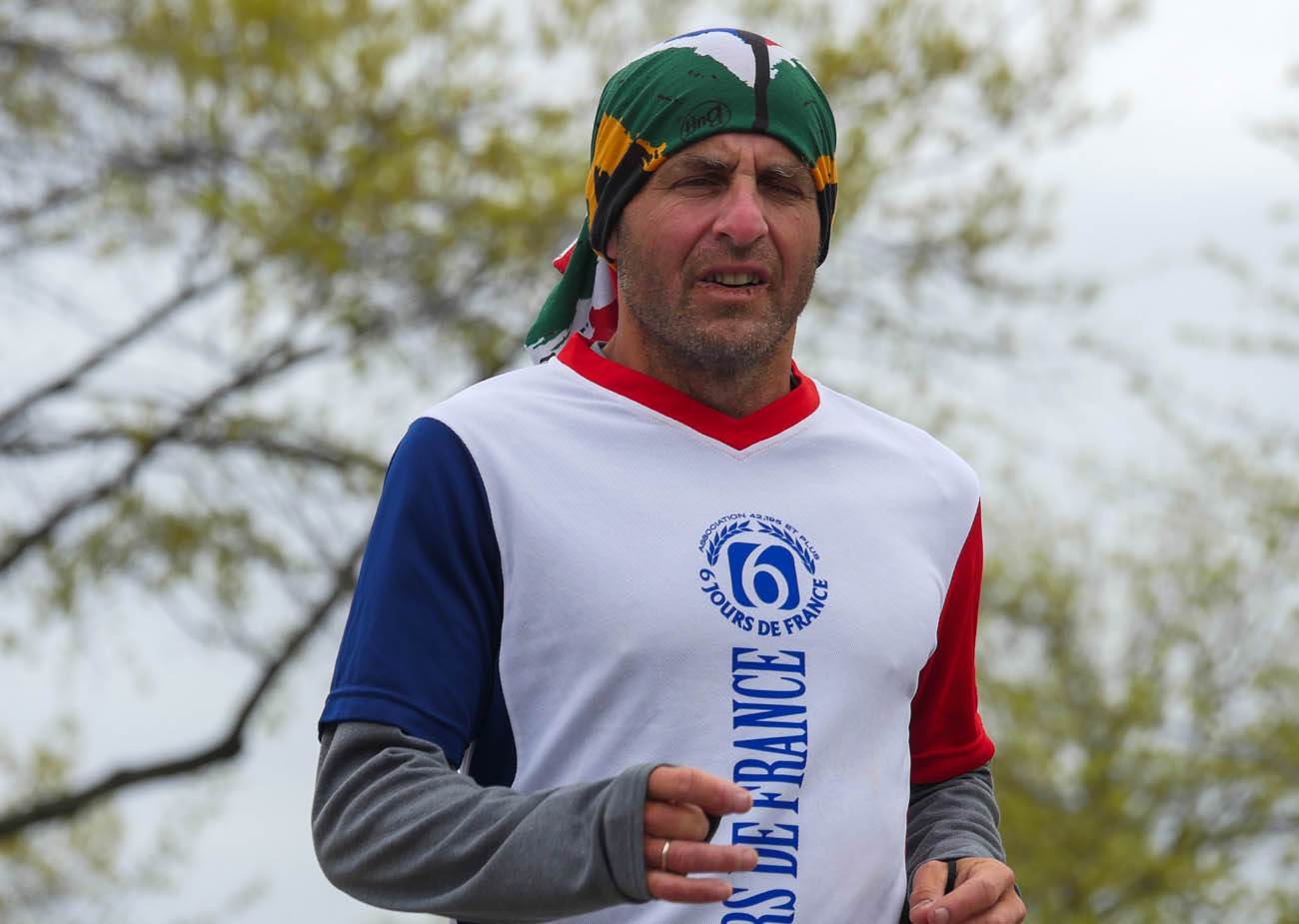 He surpasses his previous best by 52 miles.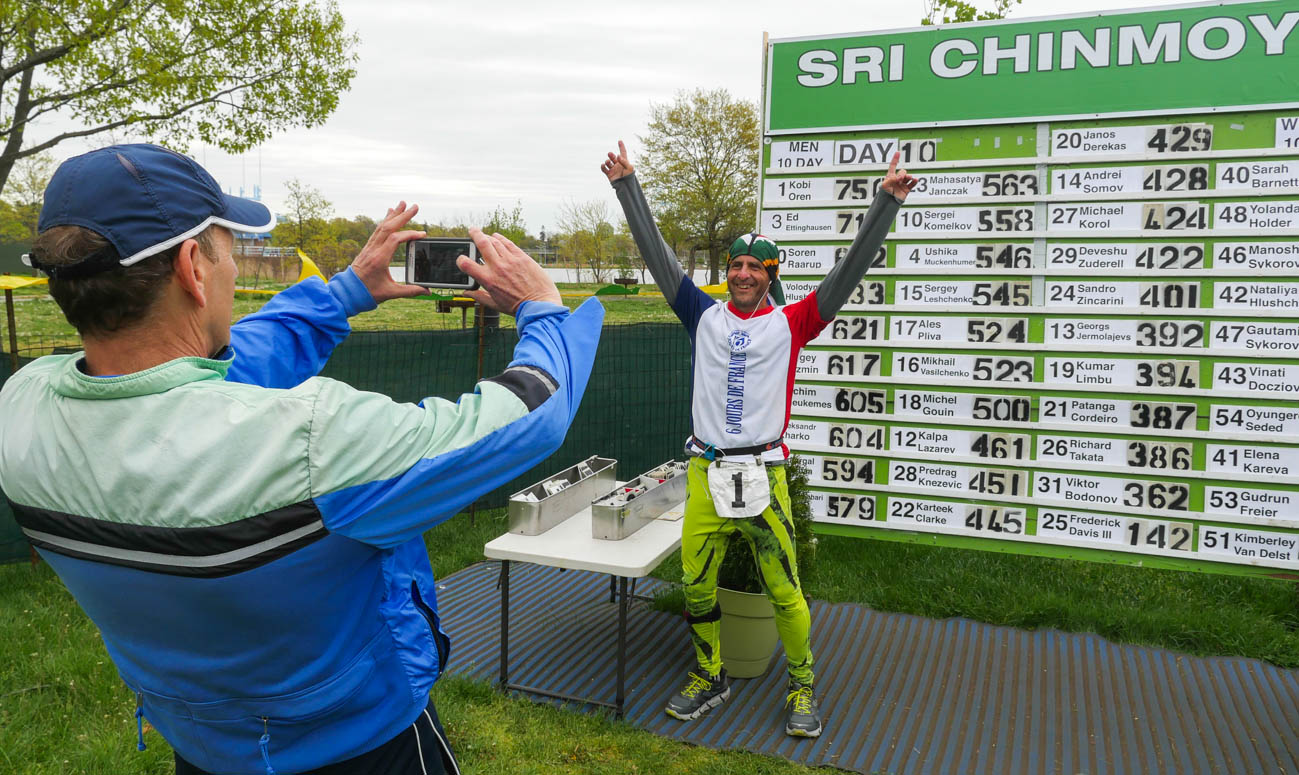 The finish line is at once
  Blissful to see
But painful to reach.
Ed was 2nd with 717 miles.  After he finished running for the day he went out to encourage the other runners.
Interview with Ed:
Soren was 3rd with 693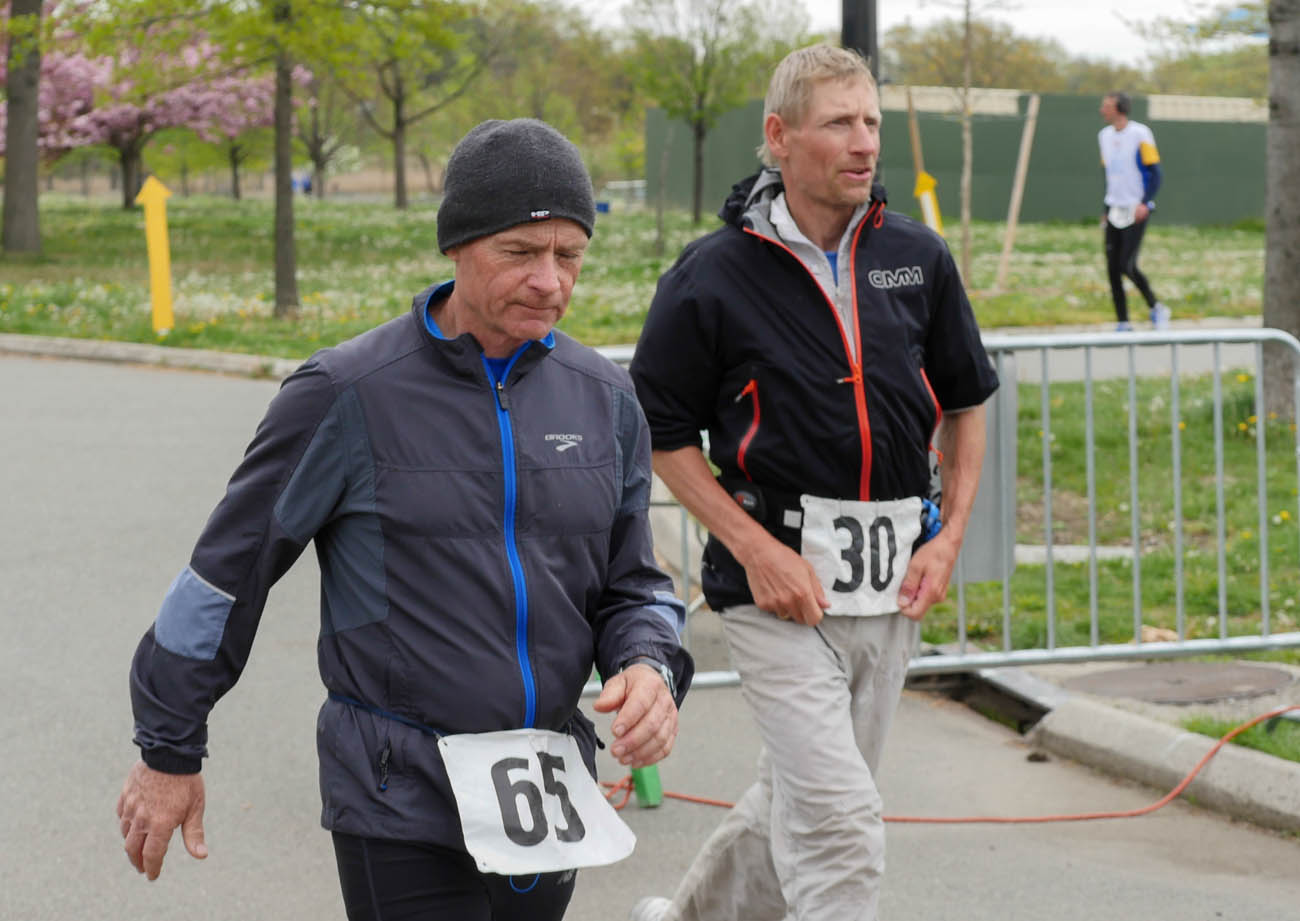 Sarah was the 10 day women's champion with 672.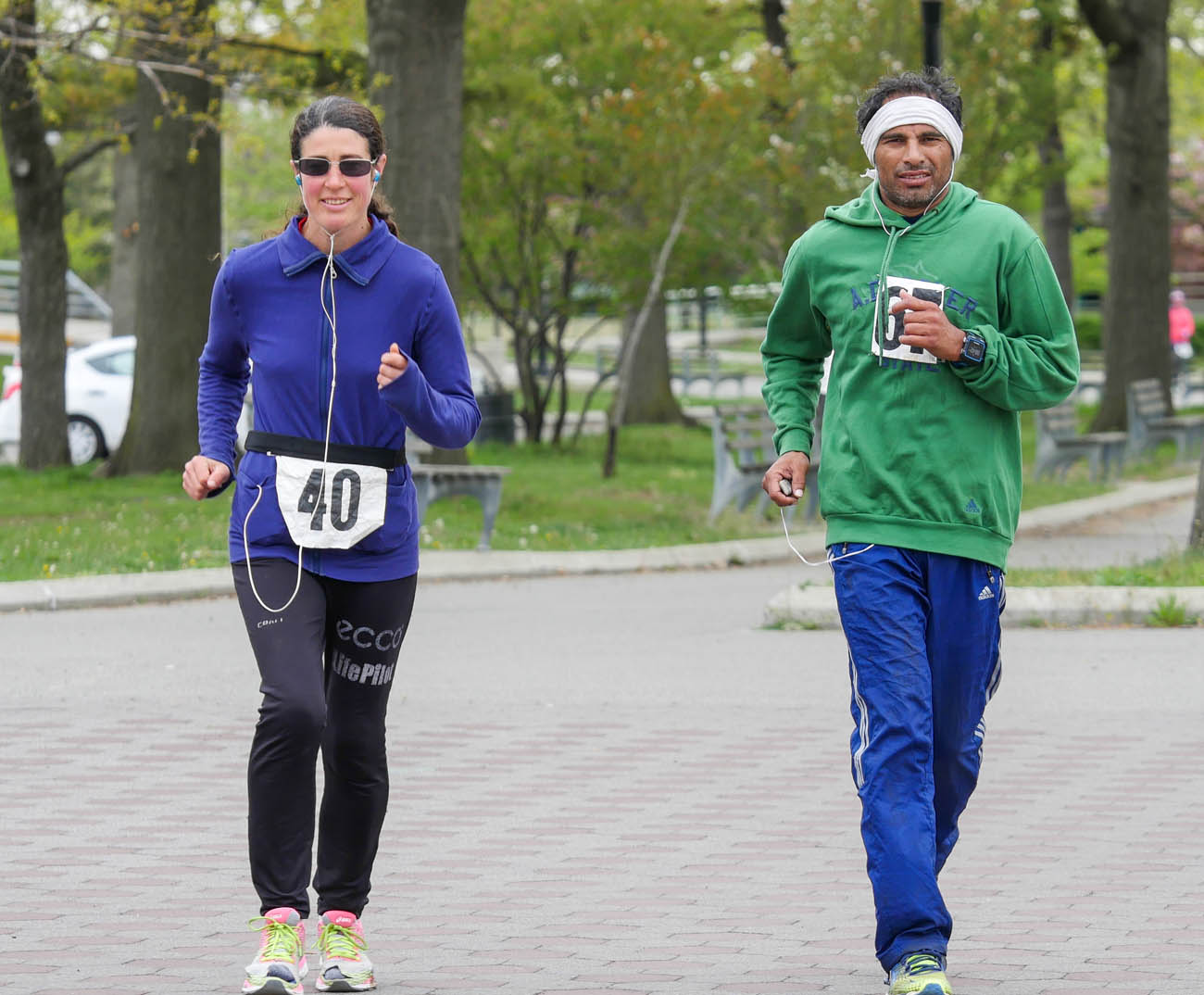 Interview with Arun: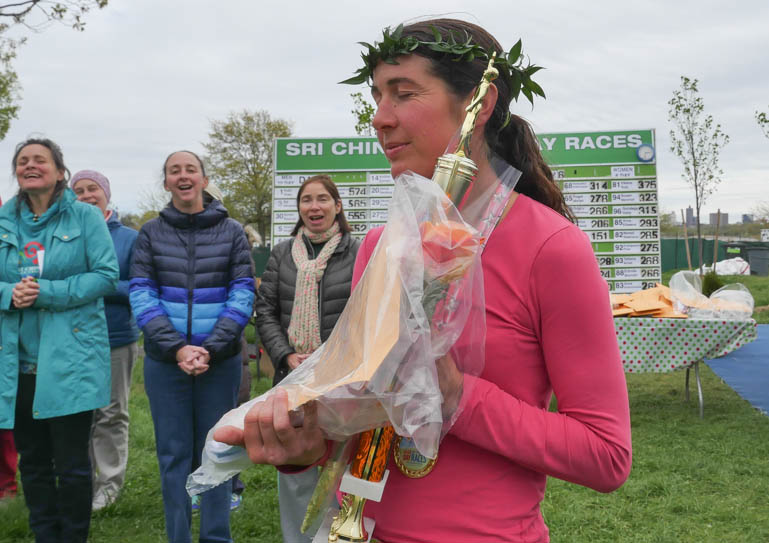 Interview with Sarah:
Yolanda was 2nd
In her first 10 day race she has set an American record for it and for 1000km.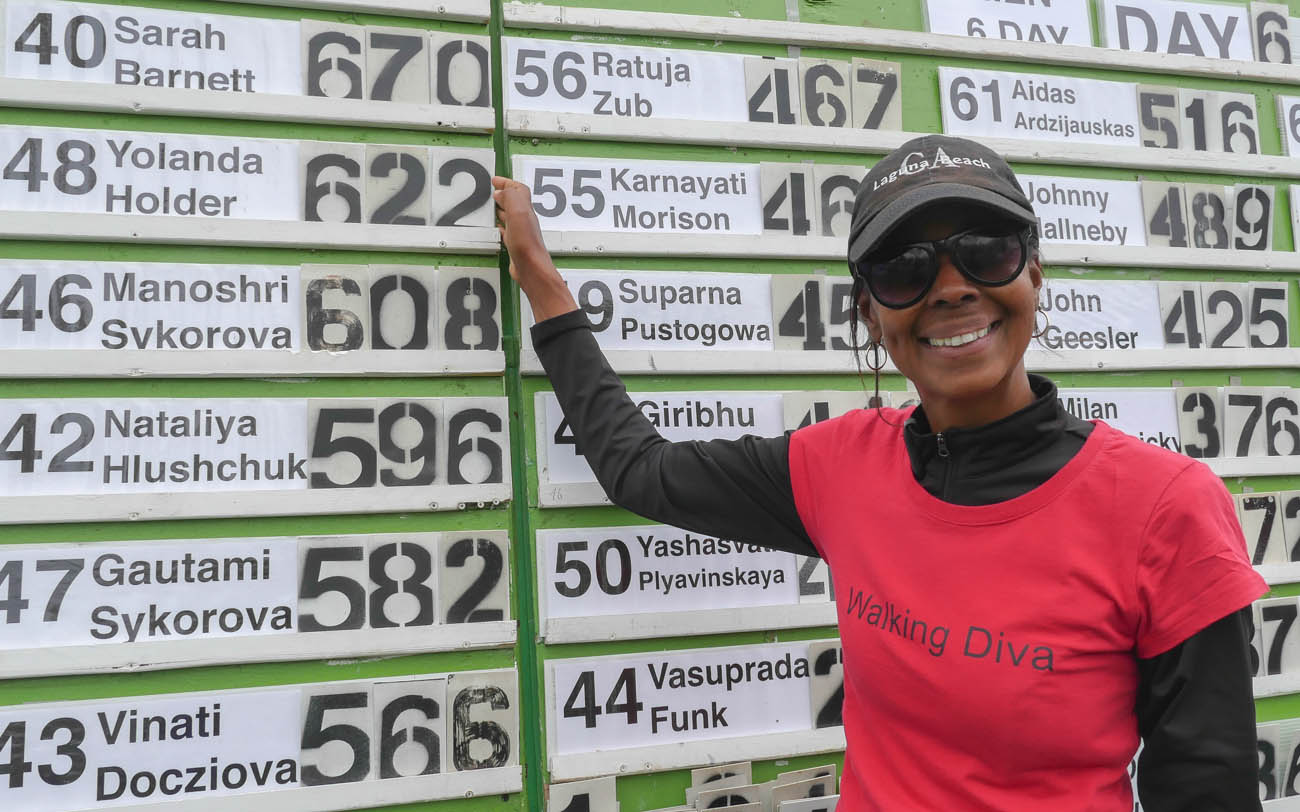 Interview with Yolanda:
The final laps for Rimas and Aidas
Aidas won the men's 6 day
He ran 517 miles.
Johnny sets a Swedish record with 490 miles.  The previous mark was 486.2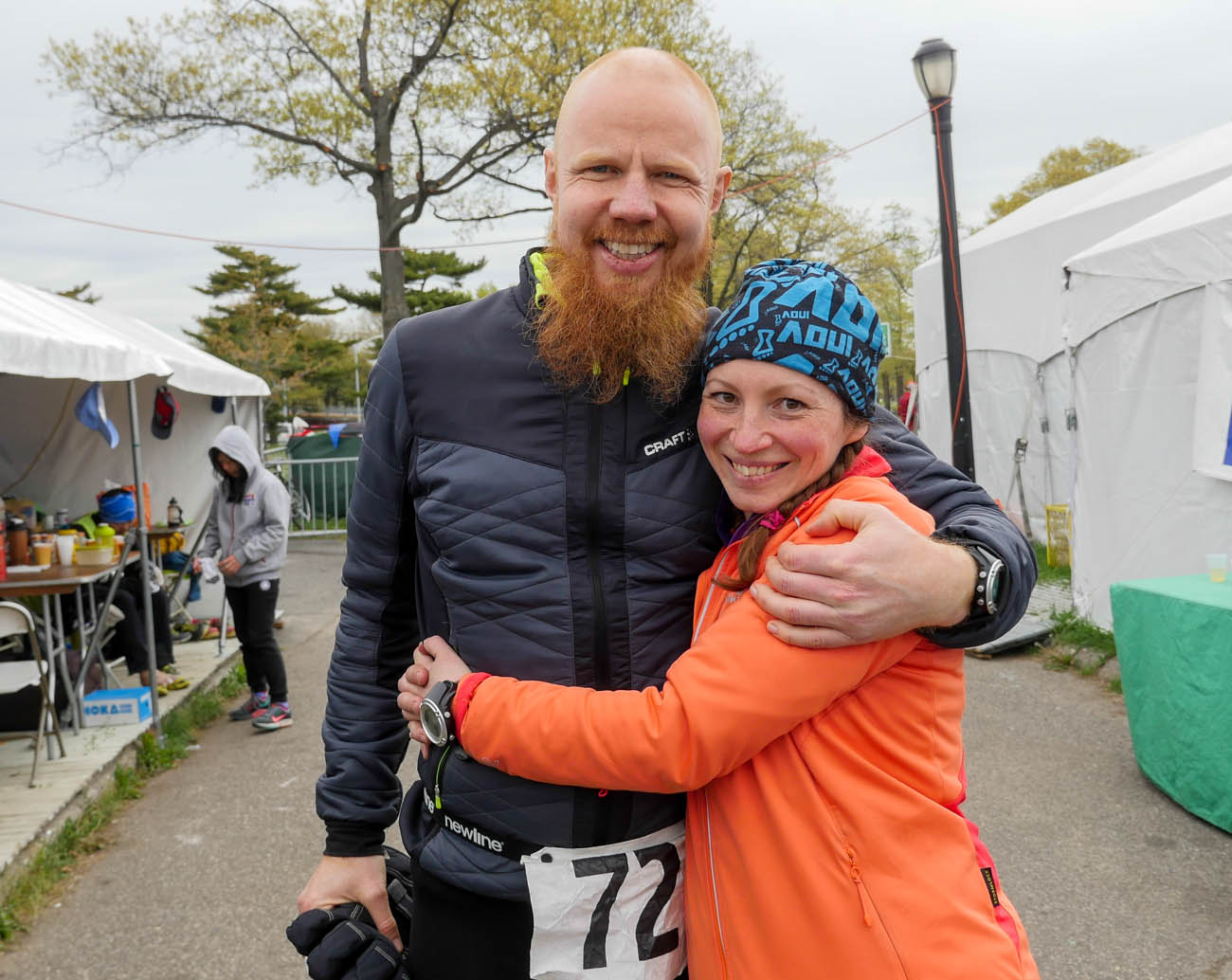 The final hours of the race were heroic and aided greatly by Ellen
Interview with Johnny:
Vikena is the the women's 6 day champion
Dipali gives her the winners trophy
Susan is 2nd
Ananda-Lahari
Celebration
Achim, Gabby and Kobi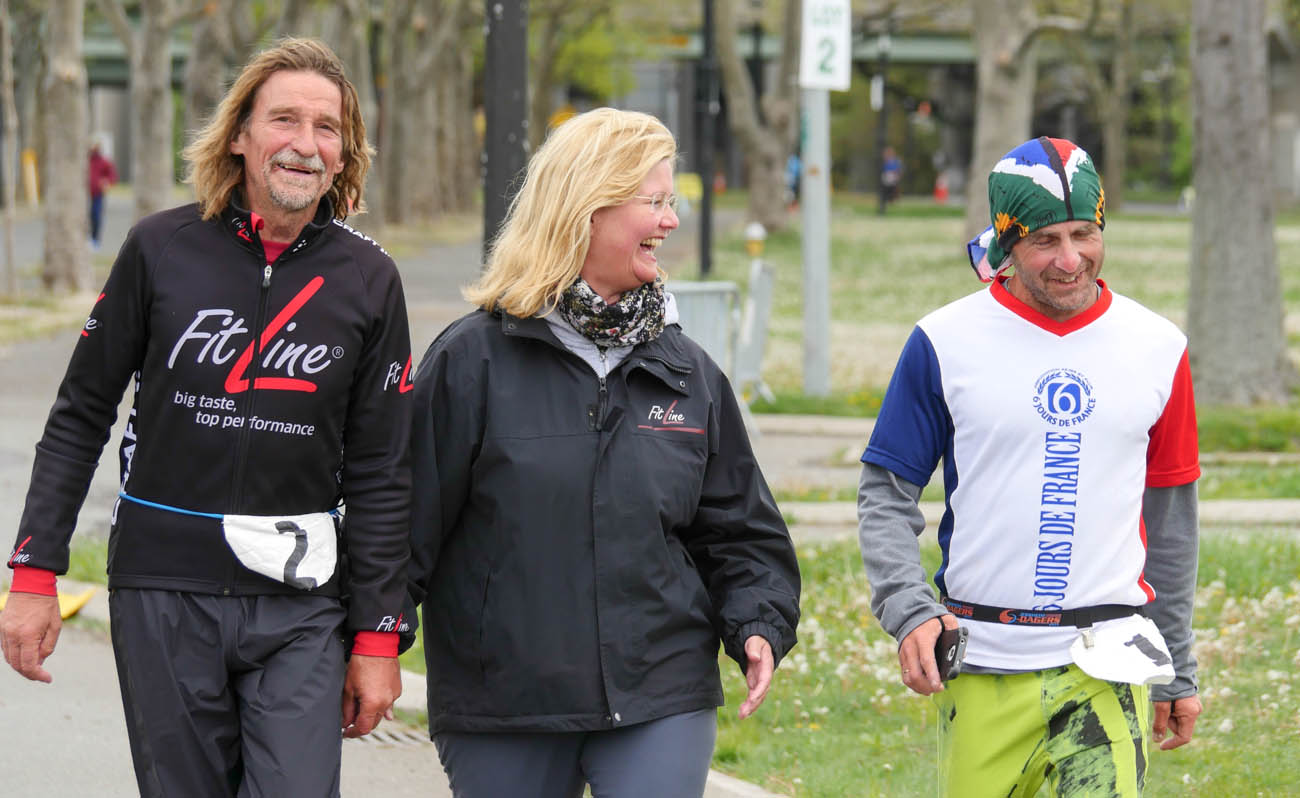 Andrey Somov
Andrey joke:
Volodymyr
Tear down of the village starts right away
Anna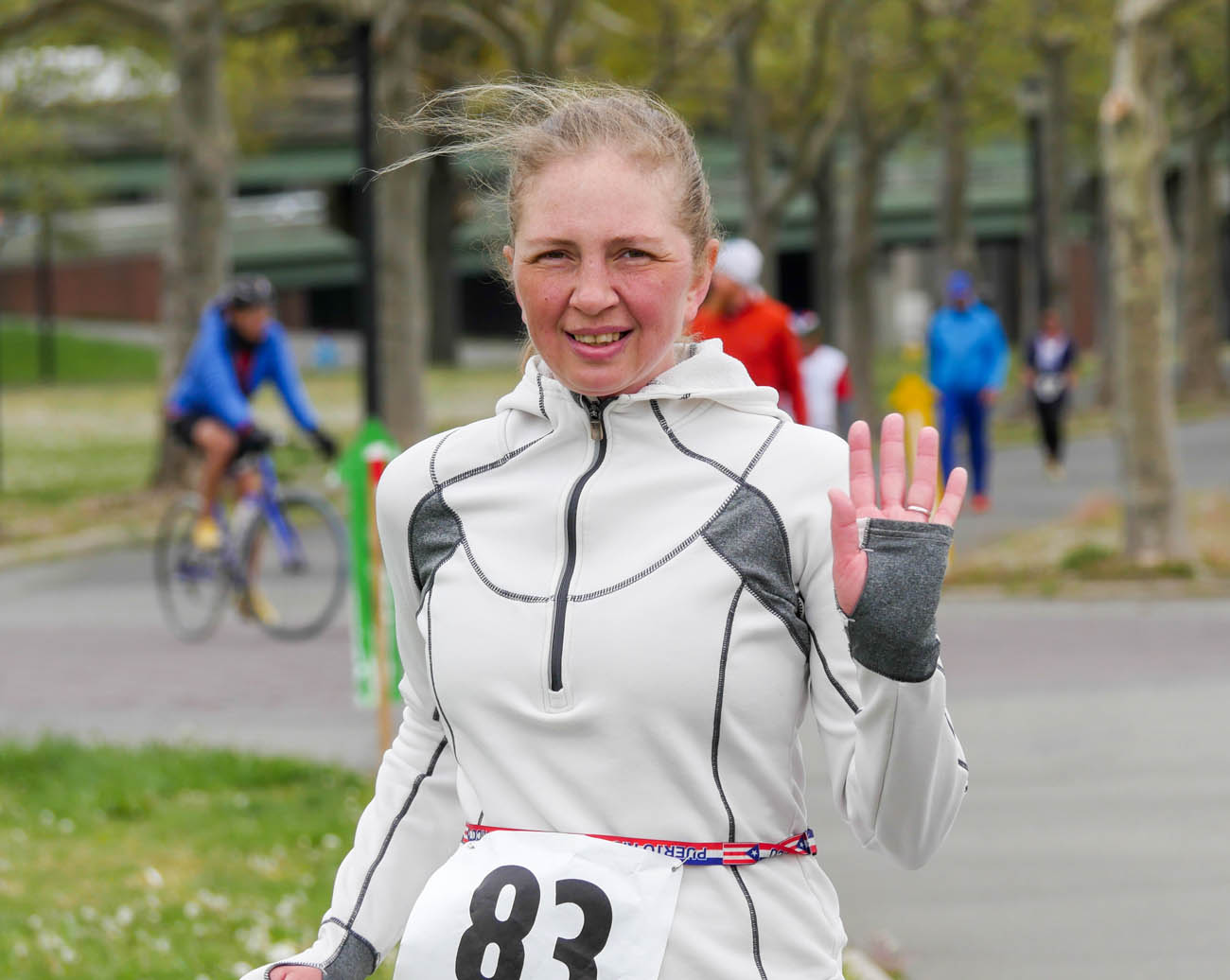 Waiting for the shower
Richard
Interview with Richard:
Ushika and Sergey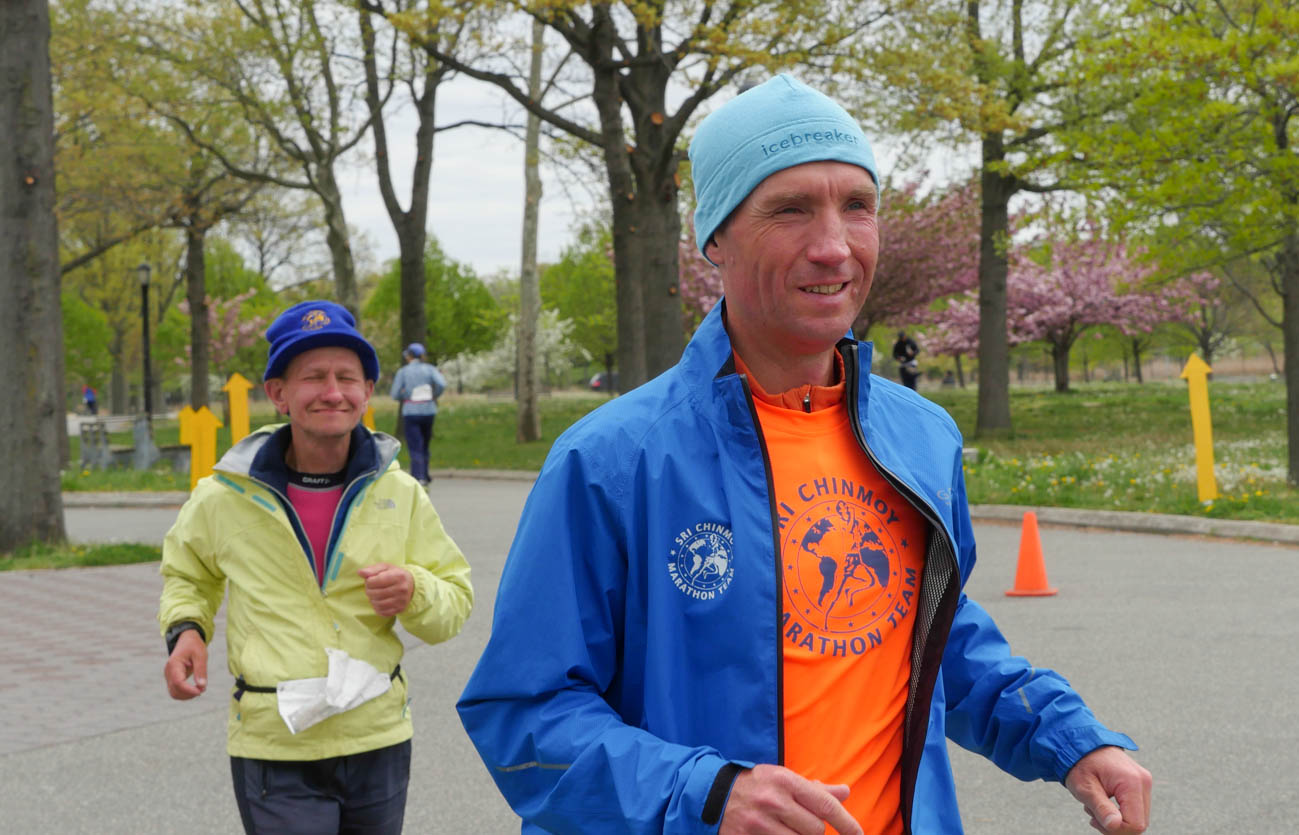 Tatiana
Victor
by the lake
Vasuprada
Avanayaha
Budjargal the Mongolian champion with a new personal best of 601
David with a left lean
Catching up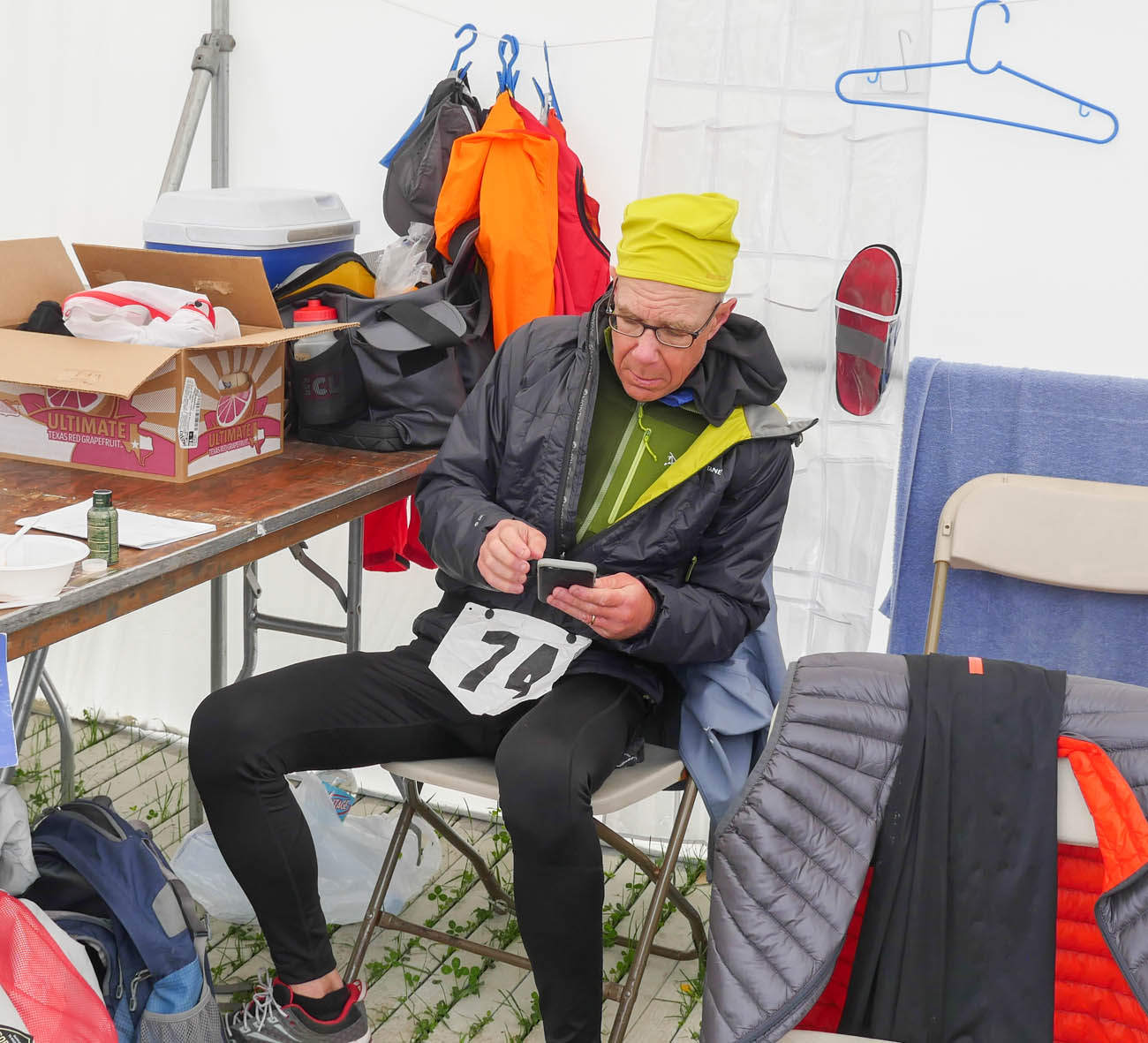 An early finisher
Suparna
Sergey
At last a stretch
Sergey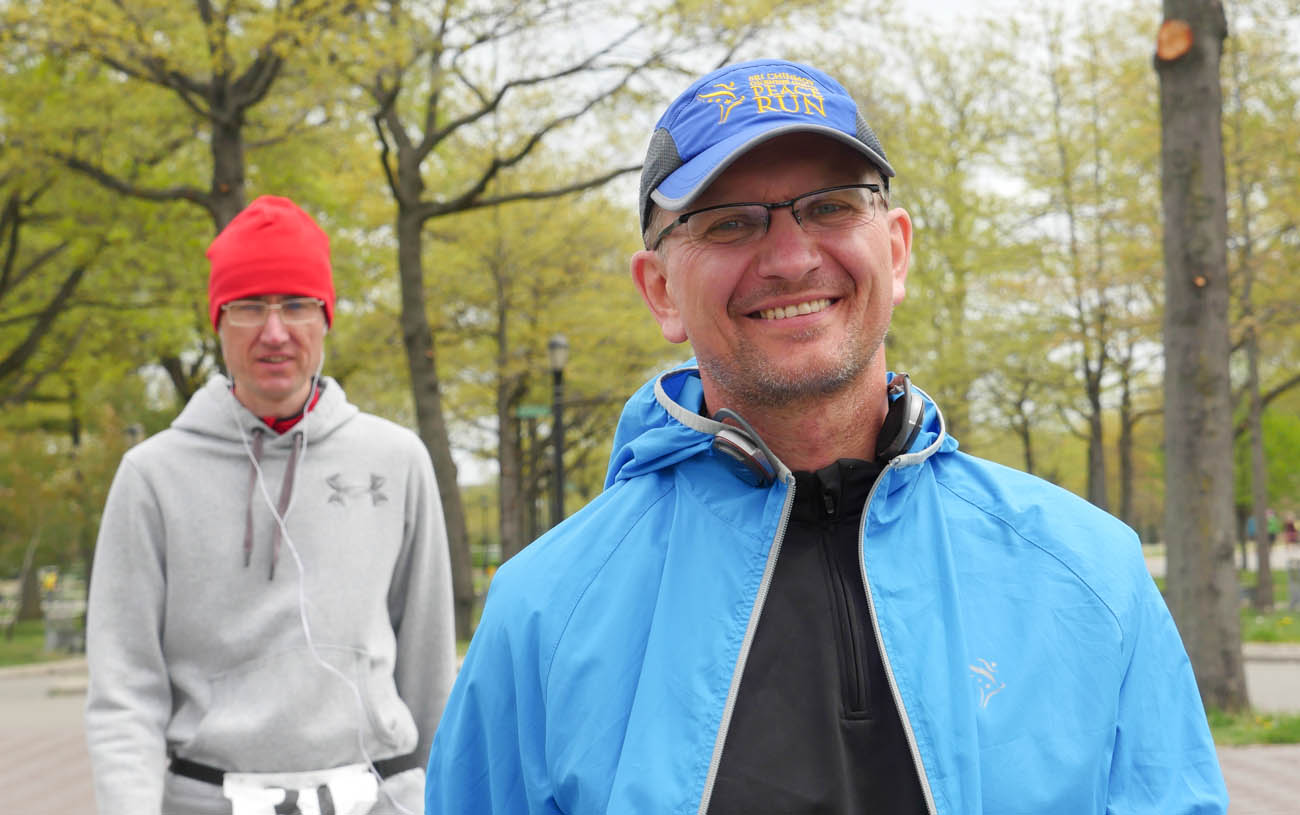 Around the Heart Garden
Deveshu
First time
Erlinda setting a new Canadian record.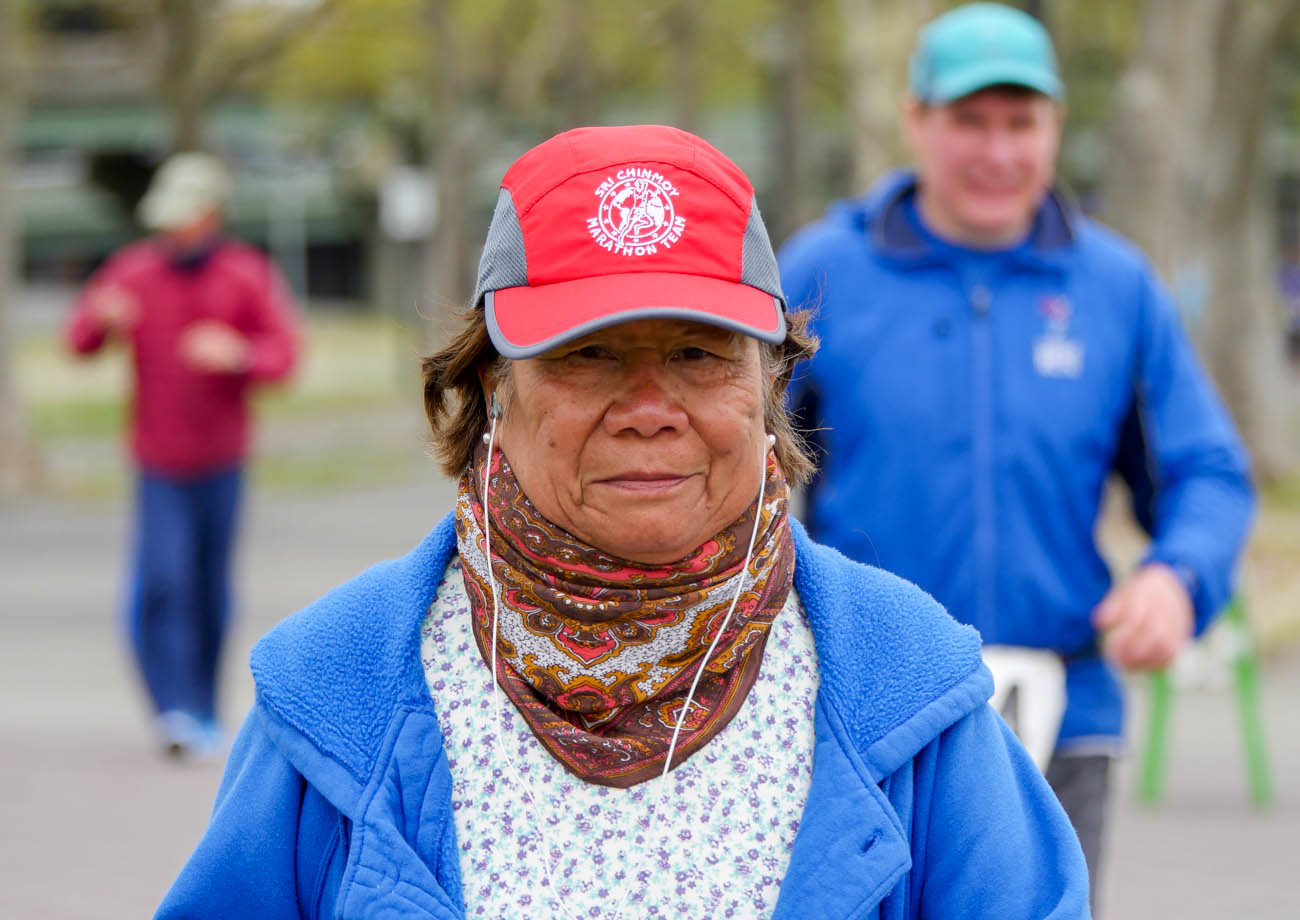 Interview with Erlinda:
Marius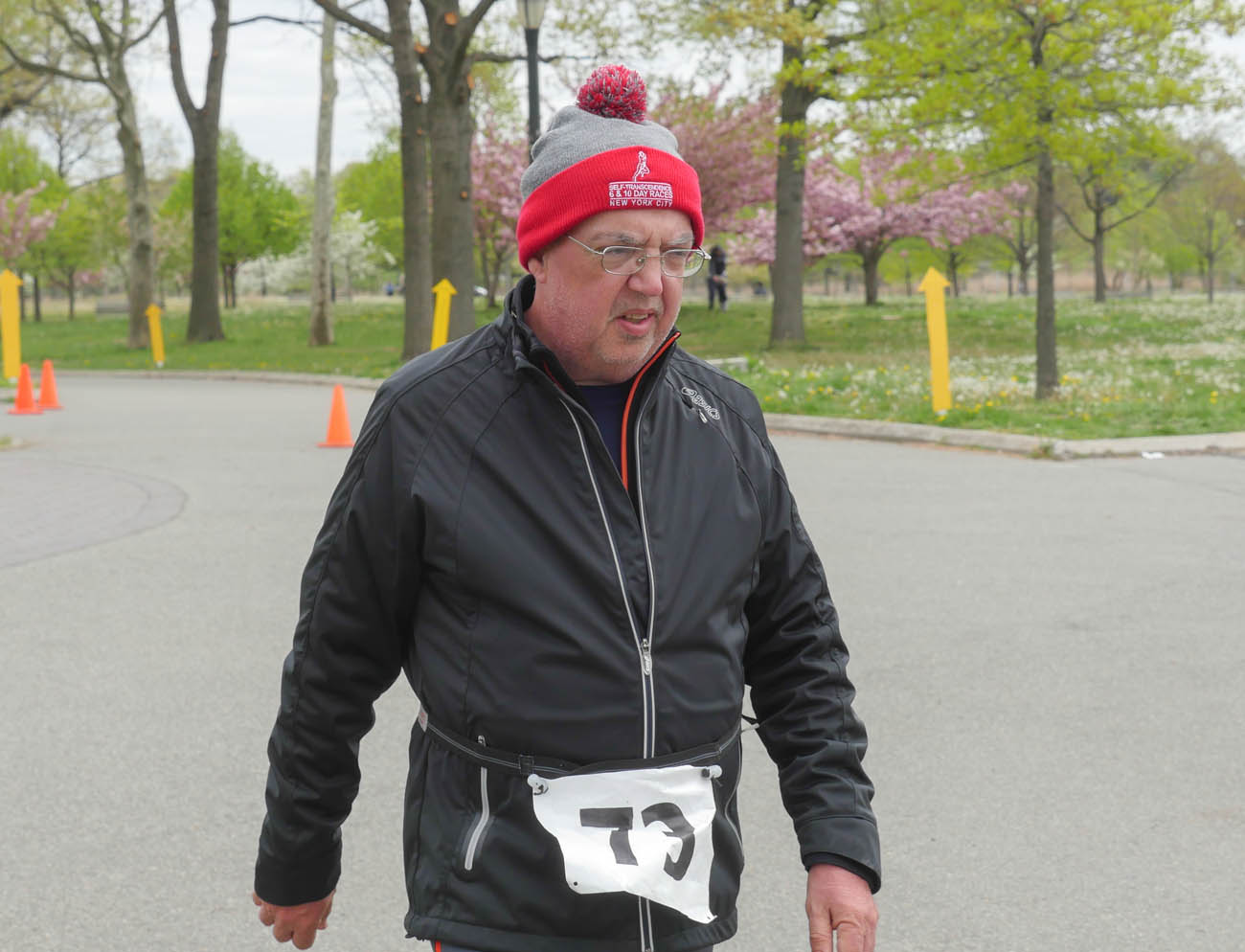 Kodanda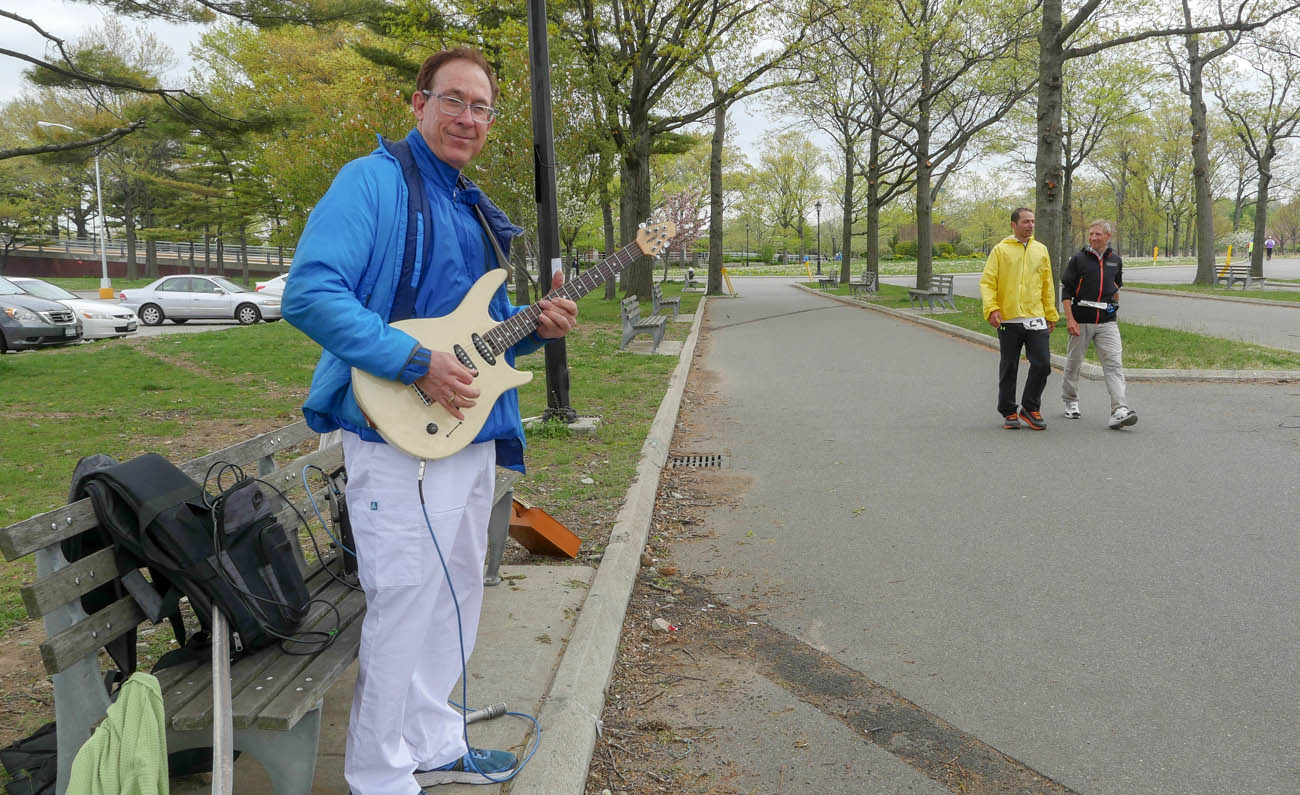 Kodanda Playing:
Albena helping Giribhu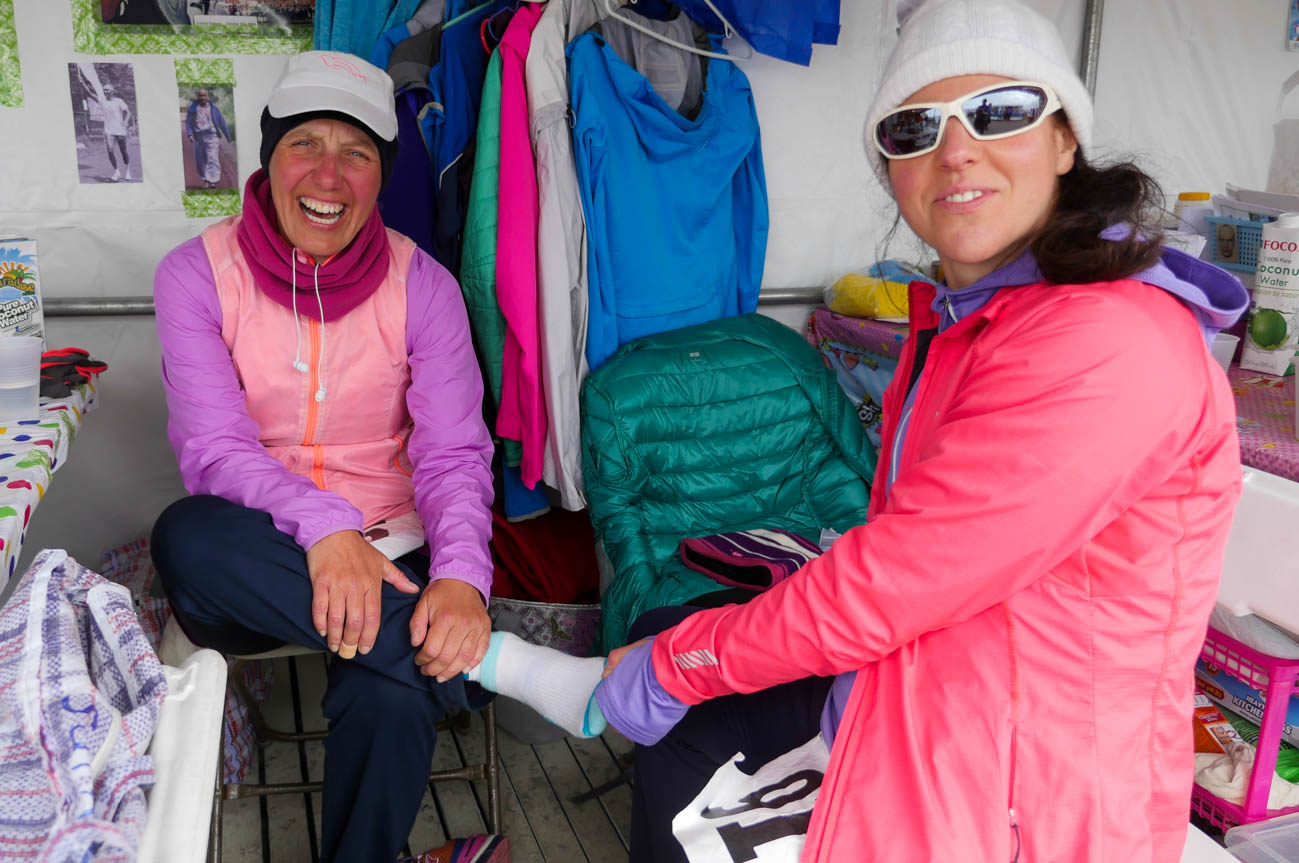 Old shoes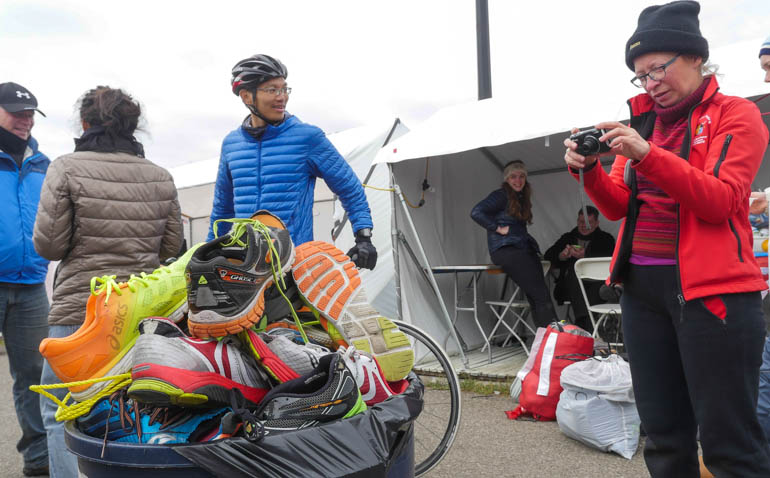 Something a little prettier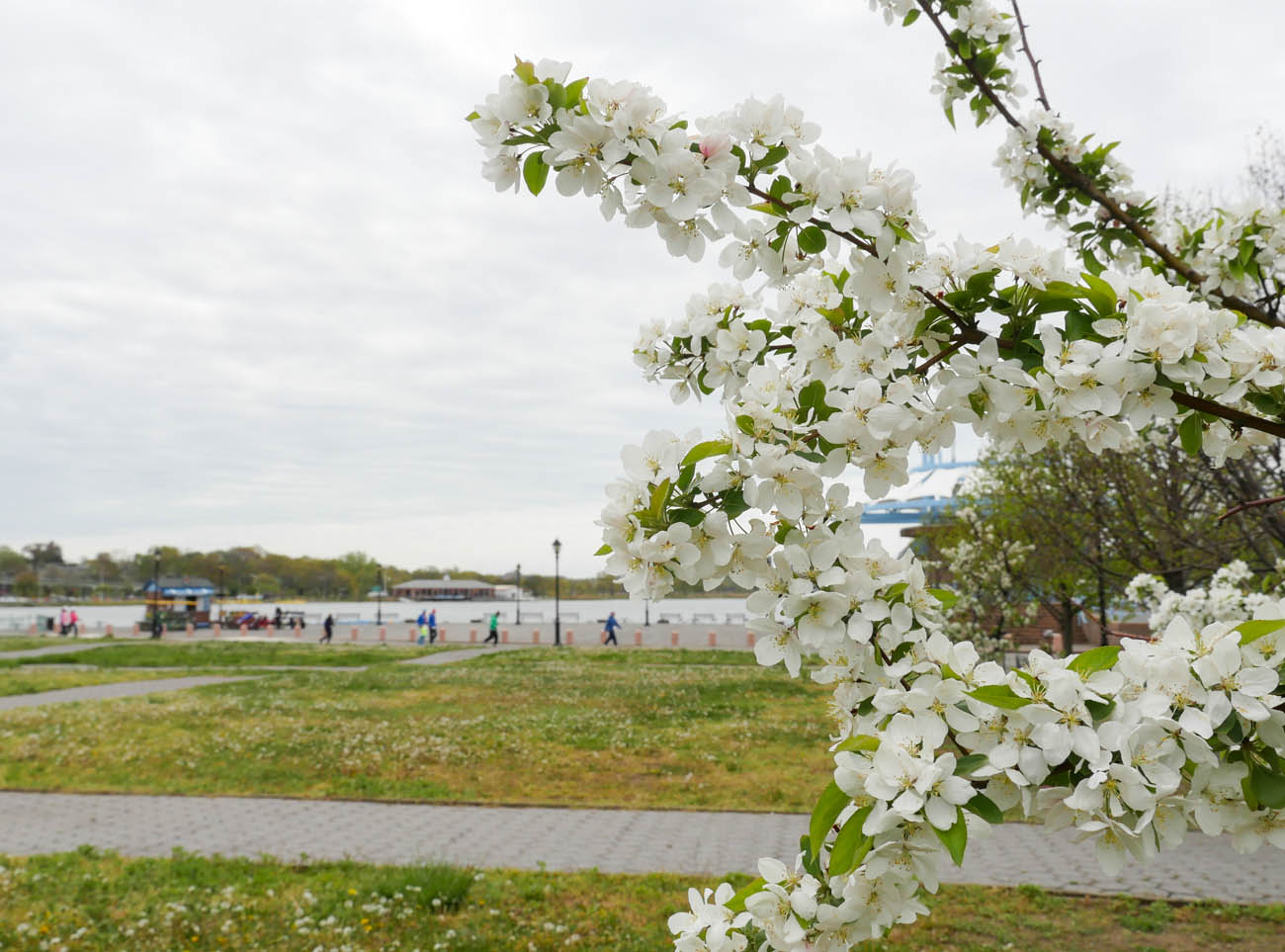 Georgs
Hoskuldur ran a great race.
Ratuja
Pedrag getting in his last laps
Interview with Pedrag:
Pushparani
Misha and Yuri
Medical keeps working
Michel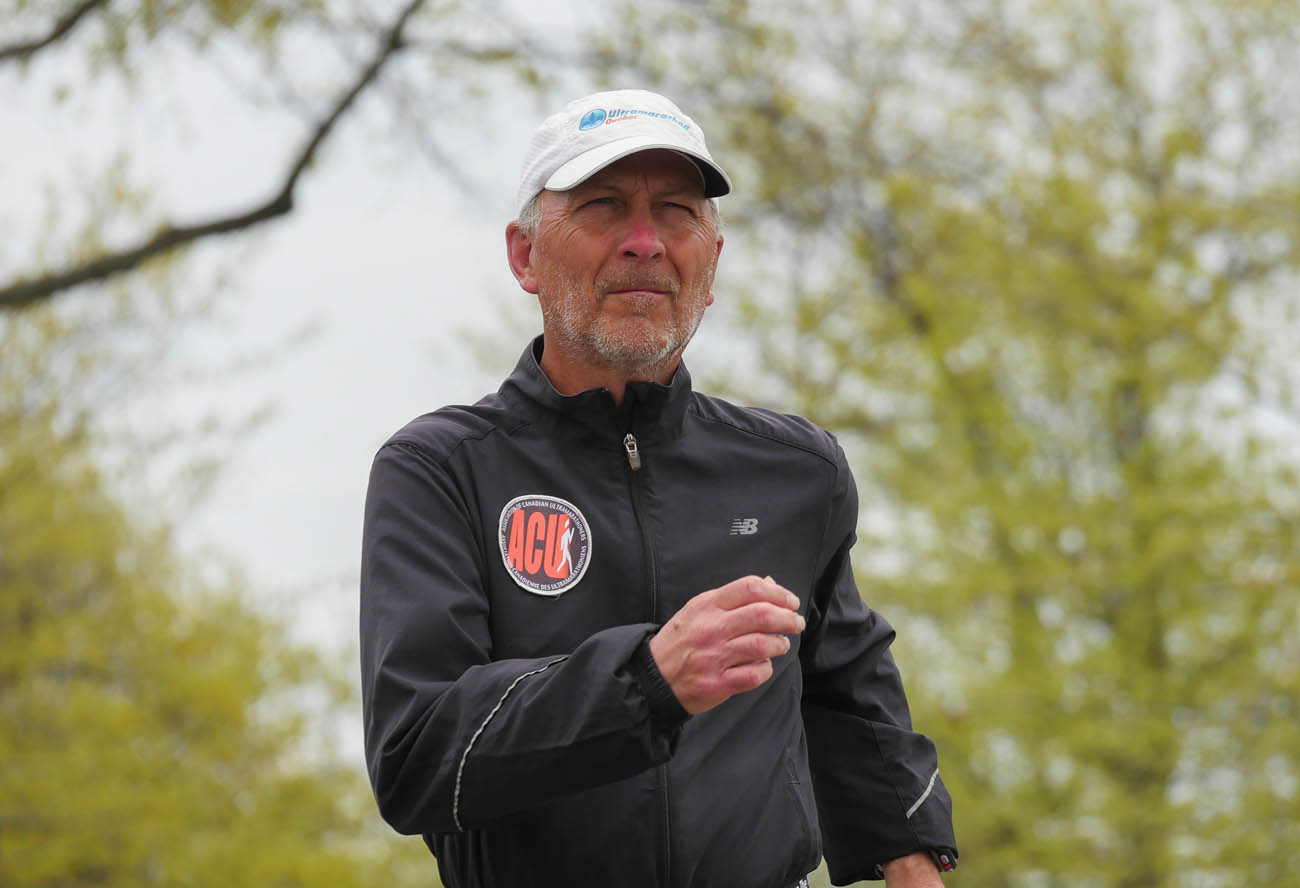 A great first time performance 323
Oyungerel
Nearly over
John
The last meal
Kalpa
Kumar
live streaming
Relaxing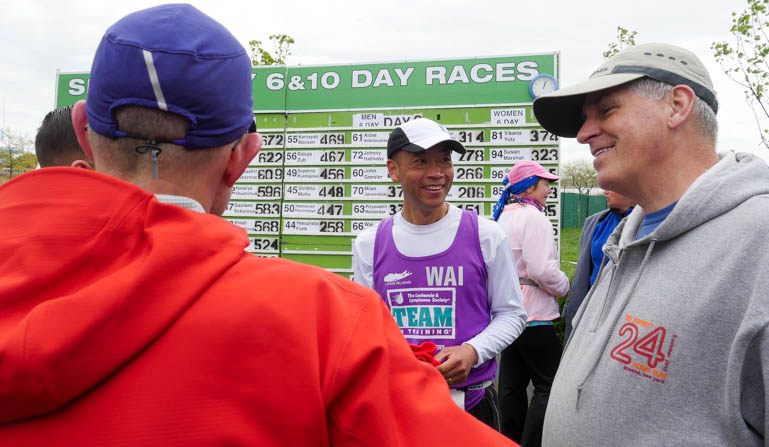 Maria
Mark is the last finisher
Sahishnu's speech
Click to Play:
There is no finish line
In the perfection-race.
Perfection is an eternal run.