Sri Chinmoy once said of the Peace Run, "It is the beginning of something unprecedented and it is the beginning of something ever transcending."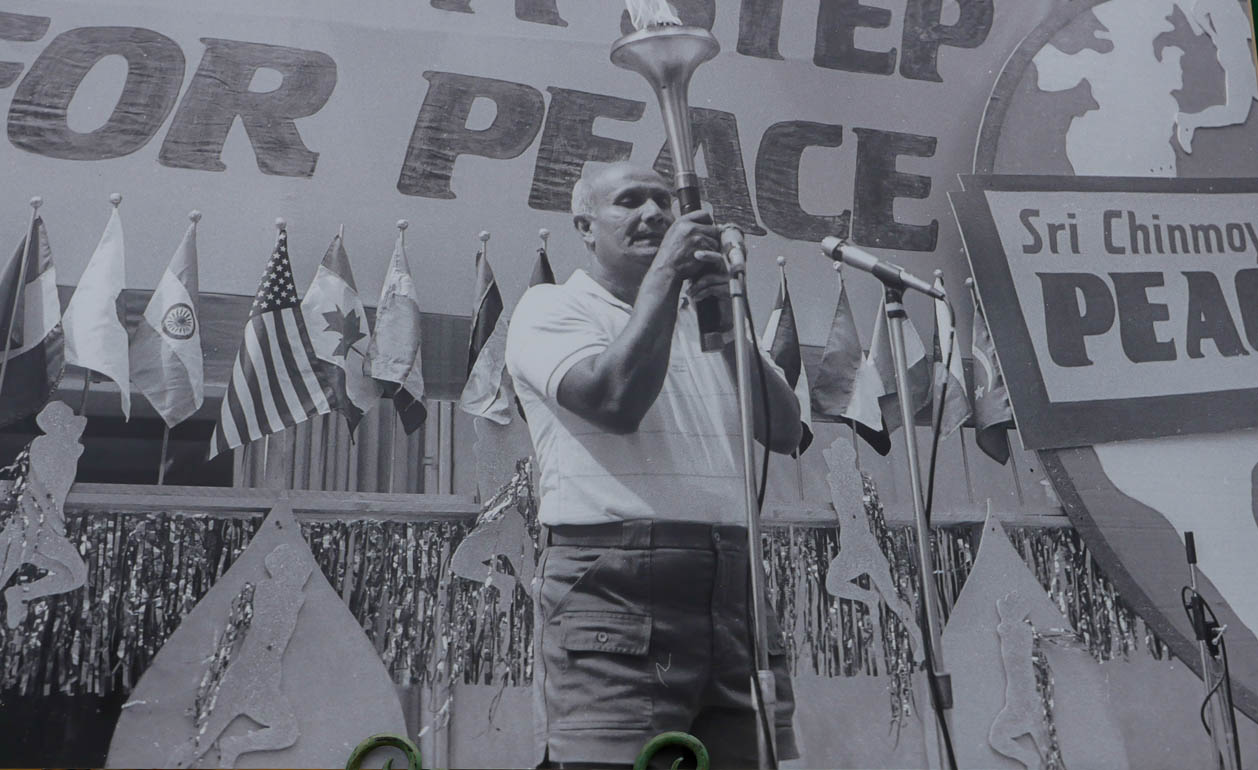 The Peace Run is now in its 29th year, it was first inaugurated in New York in 1987.   Beginning on a day that looked and felt much like it did today.  Then on a cool bright April morning as an enthusiastic band of runners set off across America carrying a torch and attempting something new and unique..
Its' goal being, only to inspire and include all those, young and old alike, who wanted more peace.  Not just in themselves but also in the world around them.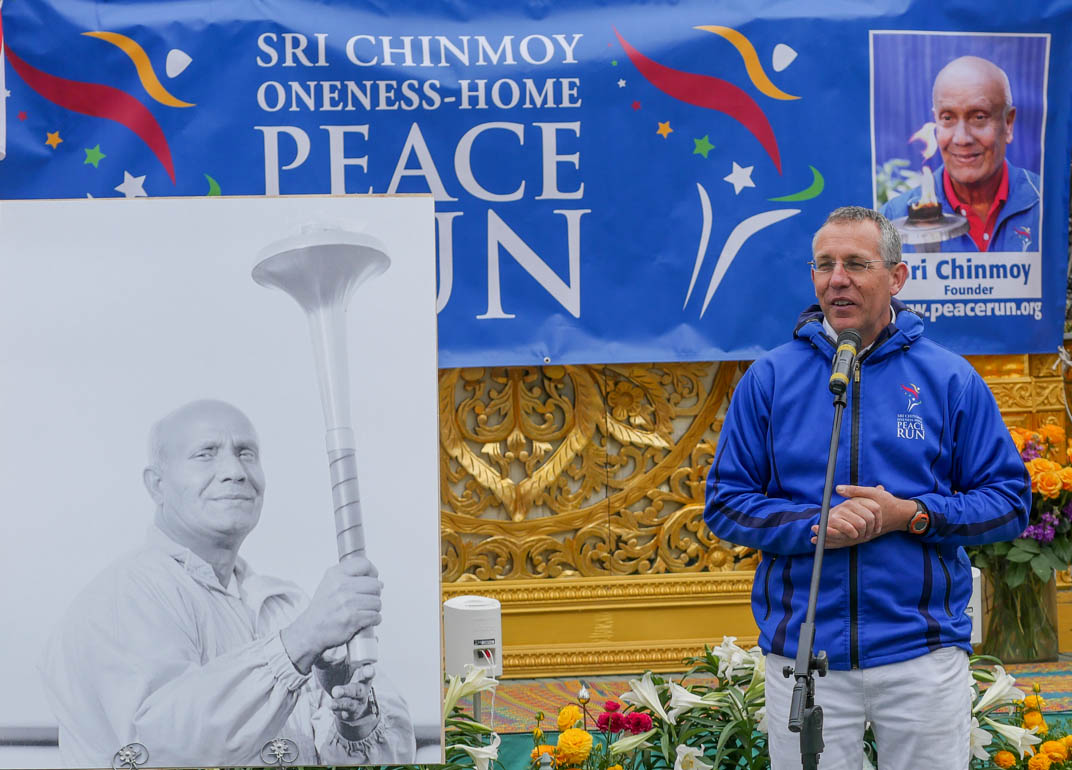 Salil has been organizing the Peace Run for many years now.  At this mornings ceremony, he introduced a number of people who gave highlights of the Peace over the past 29 years.  Arpan read a quote from Sri Chinmoy that he said at that first ceremony.   The ceremony at time was  carried live on the Today show.
"Let us pray to God to grant us the capacity, out of his infinite bounty to sleeplessly serve the Peace aspiring world."
"Let us pray to God to give us the most beautiful face of a oneness world family."
"Let us pray to God to give us the most powerful heart of a Oneness World Home."
"Let us pray to God to make us clearly see and soulfully feel that this world Peace Run is his own hearts inner choice and his own eye's outer voice."
Click to Play:
Audio clip: Adobe Flash Player (version 9 or above) is required to play this audio clip. Download the latest version here. You also need to have JavaScript enabled in your browser.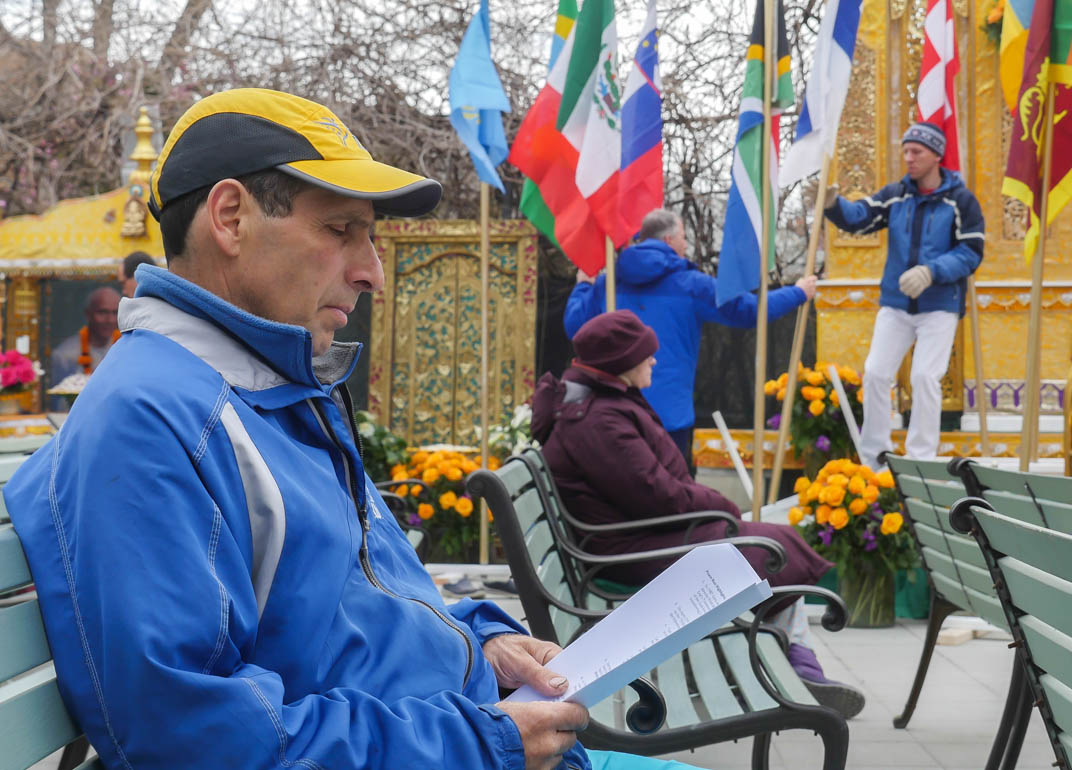 Today the run will only go about 15 miles. As far as the Verrazano Narrows Bridge.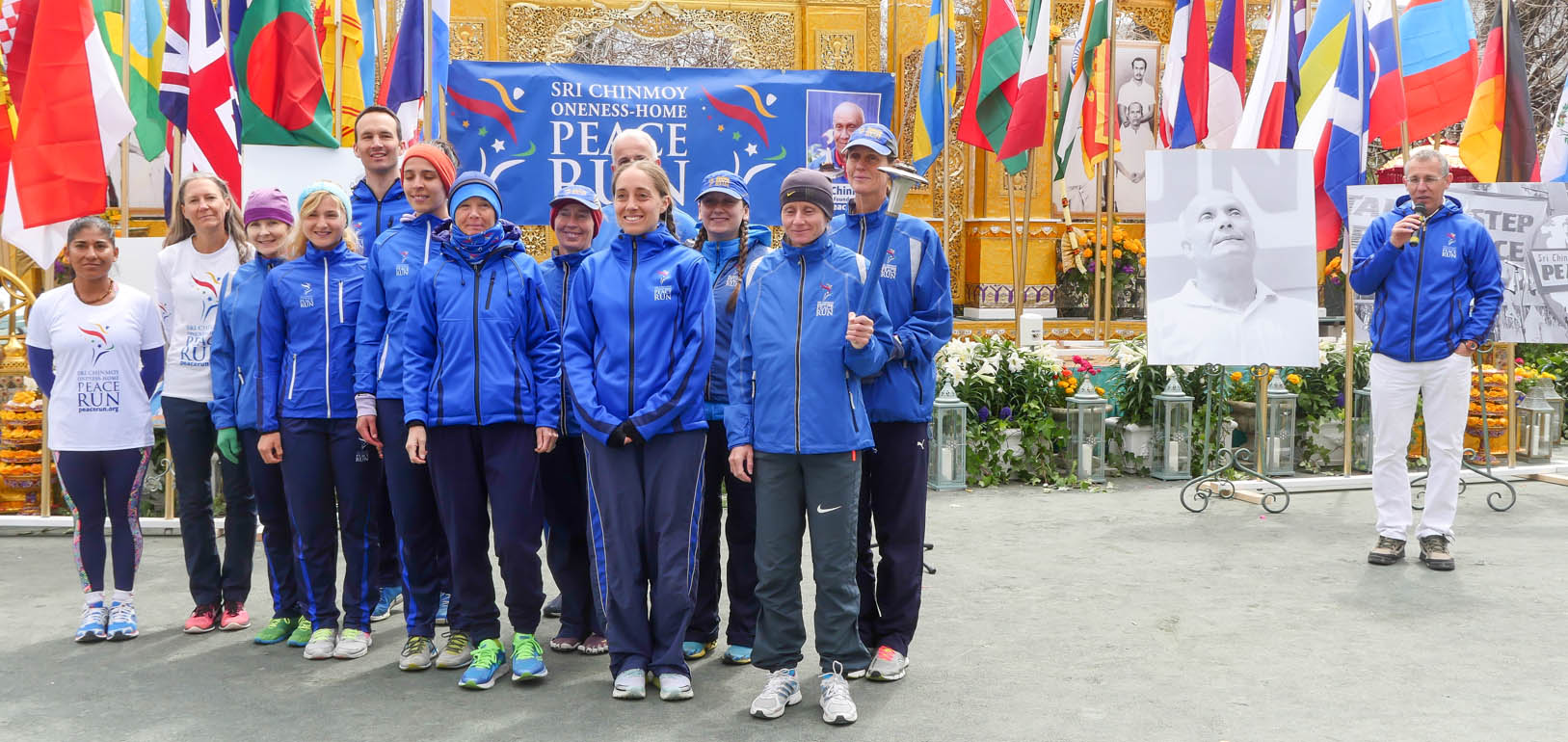 But in just a few days the real journey out and across America and Canada begins. It will only arrive back in New York in August.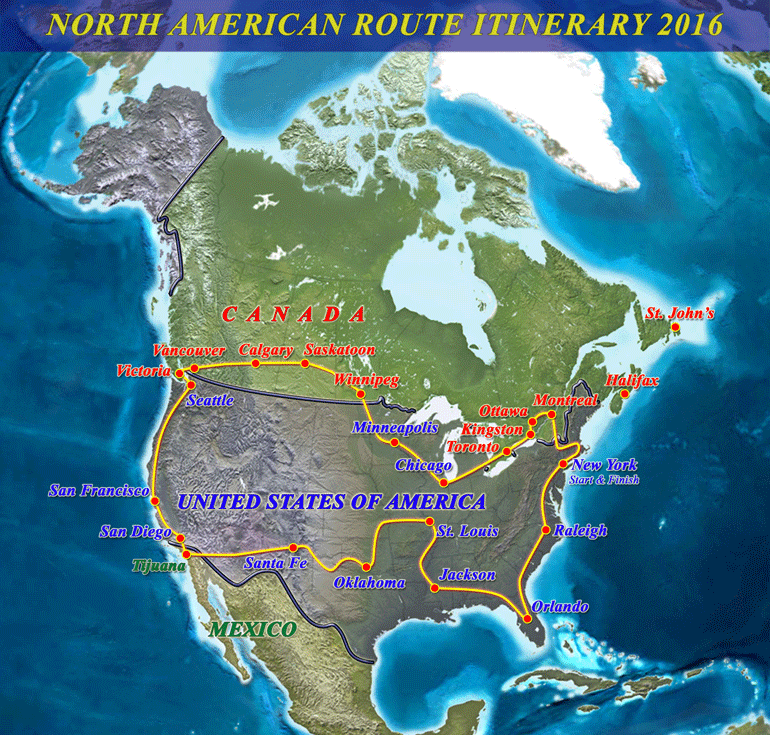 Read the rest of this entry »