Smarana is running the race for the 8th time.  It is a great achievement for any runner particularly when you consider that he completed the race each of the 7 times he has run before.  What makes Smarana's story so unique though is that it has been 9 years since he last ran.  I, like so many others was inspired to see him return after such a long absence,and yet curious why it took him so long to run again.
On his first day he had a great start with 72.4 miles.  His mileage was only bettered by Vasu.  He is running well this morning, "I am happy about that you never know."
"The last time I ran here was 2008 but back then I had the wrong consciousness for the race."  He points to his forehead and adds, "I really, really……really suffered." (Laughs)
"It took me 9 years to be happy to be back here again.  Since then I have changed my attitude quite a bit."  Smarana tells me that he had grown distant from the race both physically and mentally.  He says though, "If I had the feeling to come back and do it again I would be the first one to be there.  I hadn't had this feeling in 8 years. Then in August it was just there."
"It took me a day to examine it and feel whether or not it was a solid call.  Then I just made the commitment.  Then I said, if the Supreme wants me to run then he has to get me there.  Attitude wise, physically wise.   With shoes I had big issues.  There was a real journey to get me to the starting line, but it was also so rewarding."
Smarana describes that now that he is actually running this is he says, "the icing on the cake."
As for the race he says, "it is a privilege to have almost 2 months time to let go of my daily routine, my daily business.  Just to launch into the experience of just running and being taken care of.  Just to let go and dive deep within."
I pursue the clarity of this call to come and run, and how all of us can listen and understand when such an inspiration comes to us as well.  "There is a voice inside of us.  Which is not like foam floating on a river, it is something solid."  He said if it is like this then you should follow it.
"In the beginning when I was inspired by the call I was nowhere close to being able to do it."
"I used to always have this motto, no pain no gain.  After suffering so much the last time I ran here I have learned my lesson.  I now know I can change my belief system.  Now I believe I should have joy and more joy, go to delight."
"So this is like my new attitude.  We are the creators, if I want to suffer, then suffering will be provided.  But I want to have more joy.  So I hope I can prove this stupid theory in this race."
When we get joy,
Let us sleeplessly continue
Doing the right thing
To receive
More joy and abundant joy.
Mileage from Day 1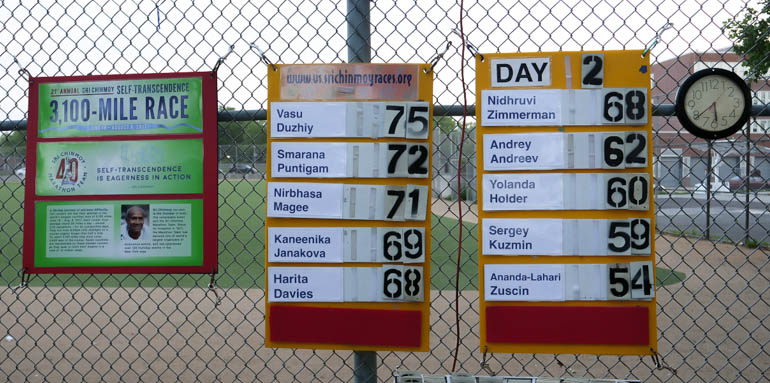 Before the runners have arrived
Nidhruvi and Yolanda arrive
Yolanda gets some advice from the very respected Ray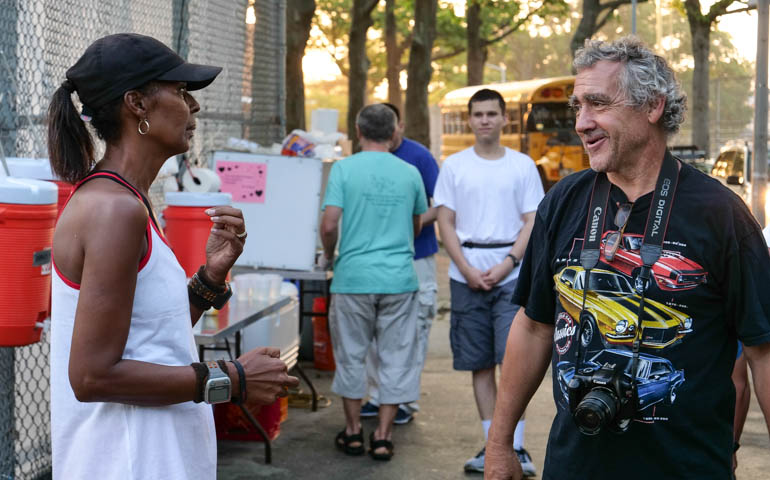 Harita and Kaneenika arrive
Stutisheel drives the Russian boys to the race each morning
15 minutes to start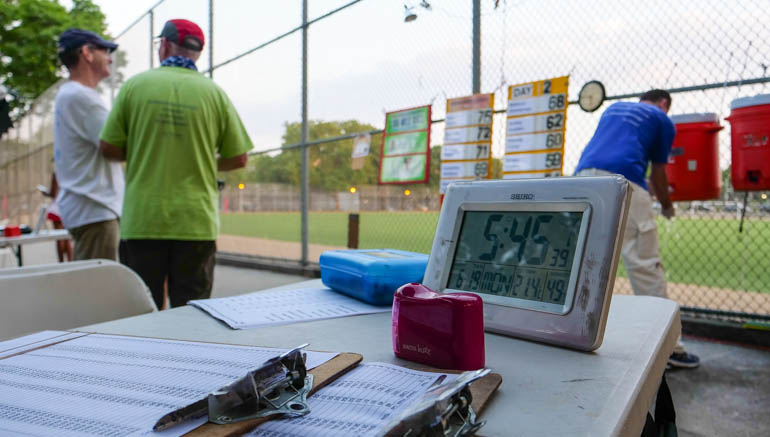 Nidhruvi stretches
Rupantar does his daily video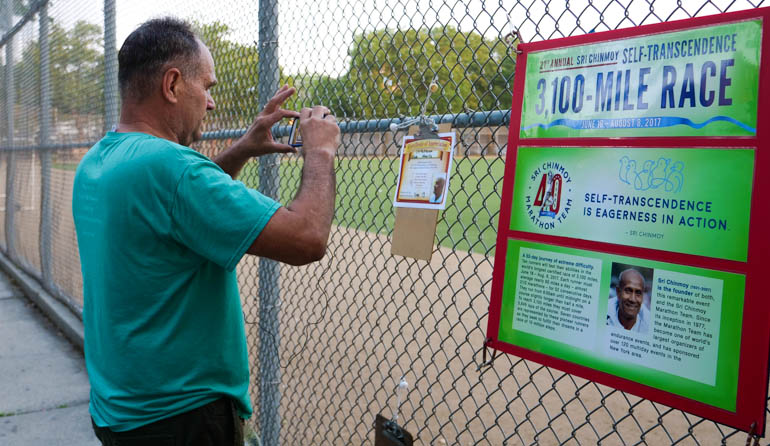 Not time yet
Ray taking pics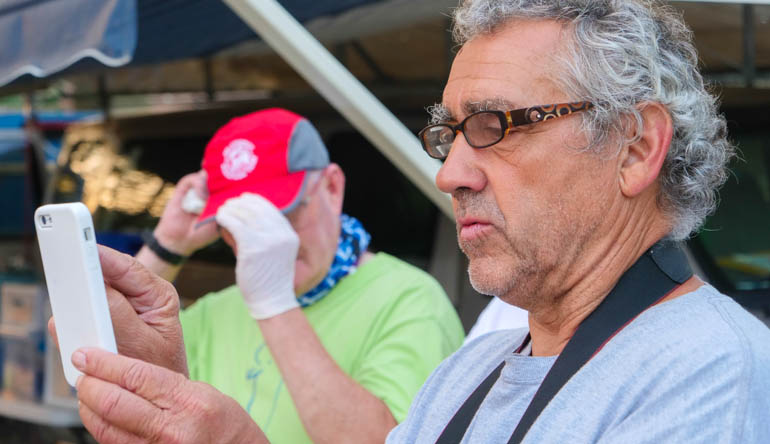 Stretching
Andrey and Vasu
Andrey works on his feet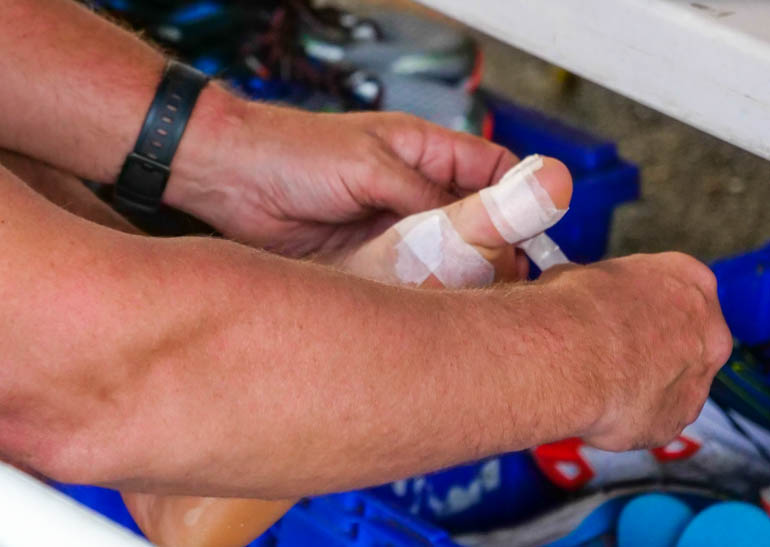 Alan Young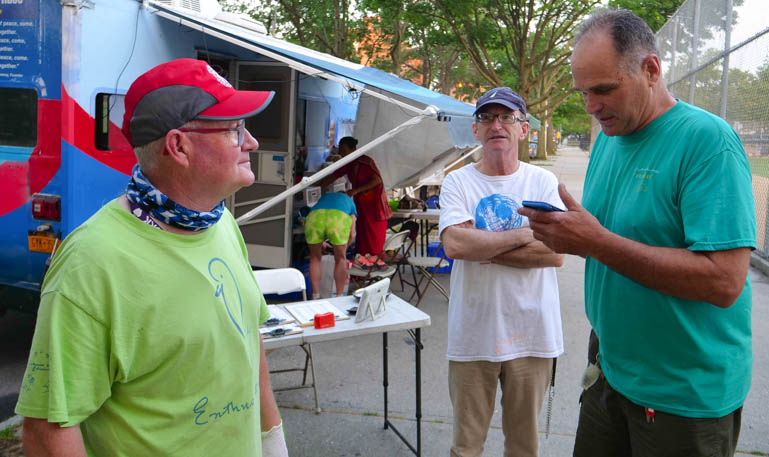 Yolanda taking a picture of the board
Rupantar talks to Andrey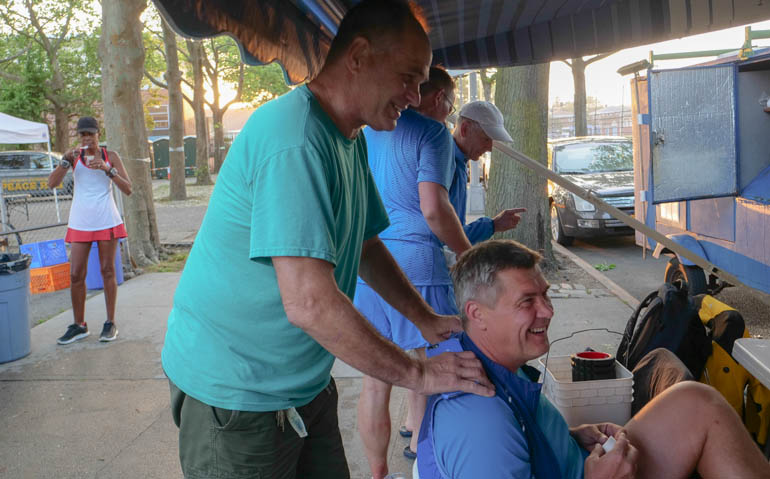 Start Day 2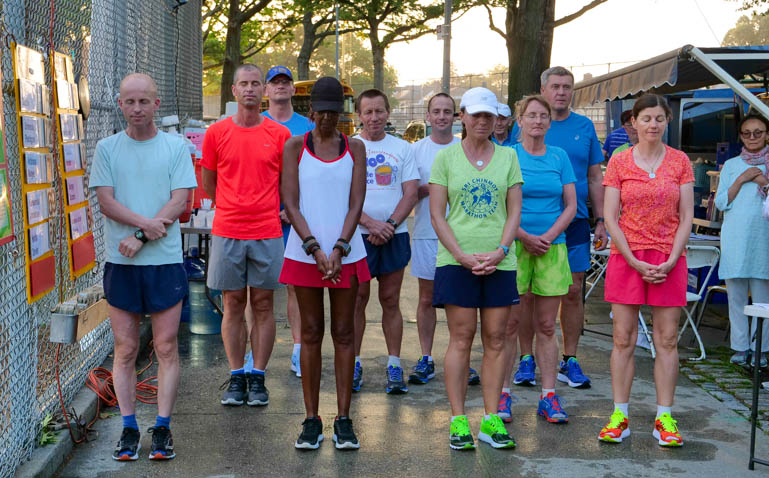 Vasu had a big first day with 75 miles
Running a little with Pushkar who is visiting the race this week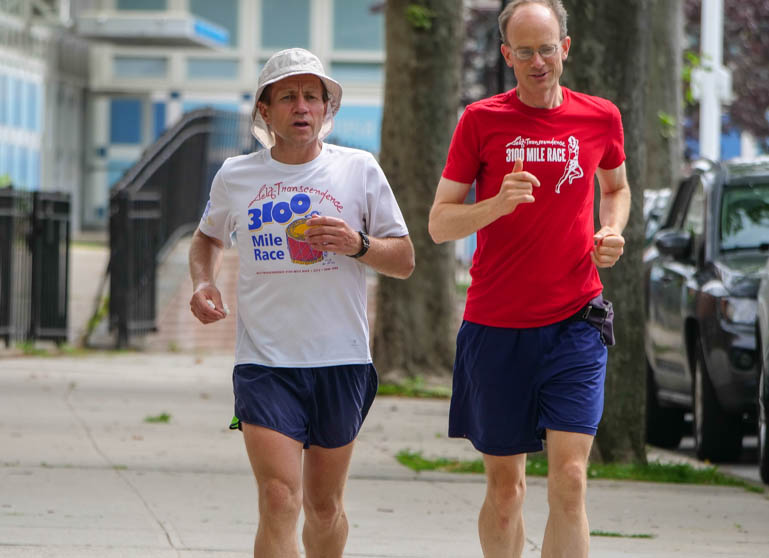 Flower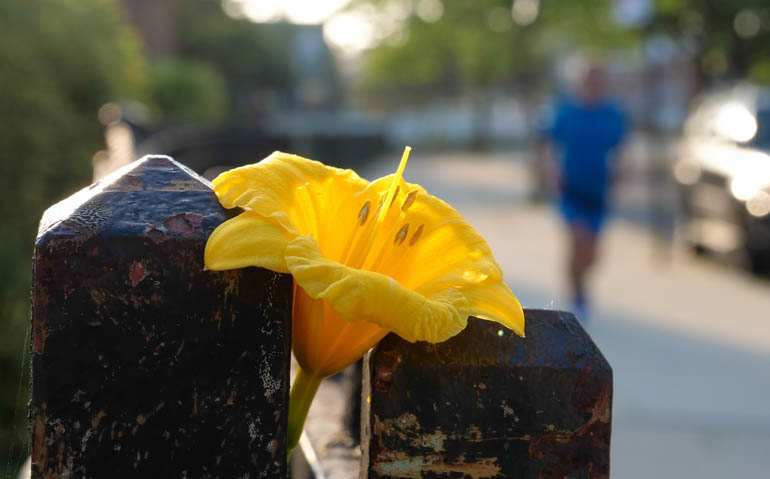 Yolanda had a great first day with 60 miles but is having some stomach problems
Bit of green
Alan updating the board
Getting the numbers right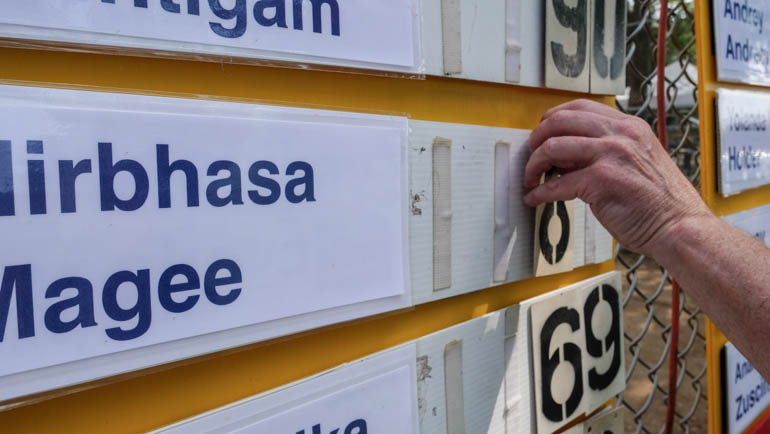 Flower
Two hours have passed
Ananda-Lahari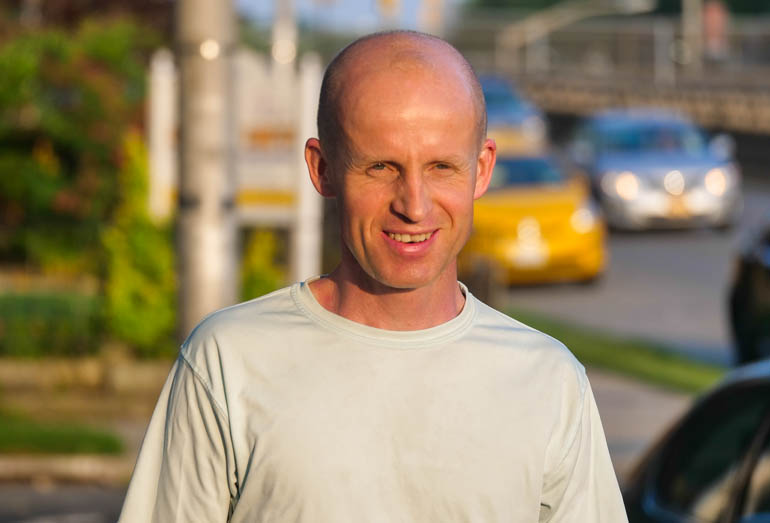 Putting on sunscreen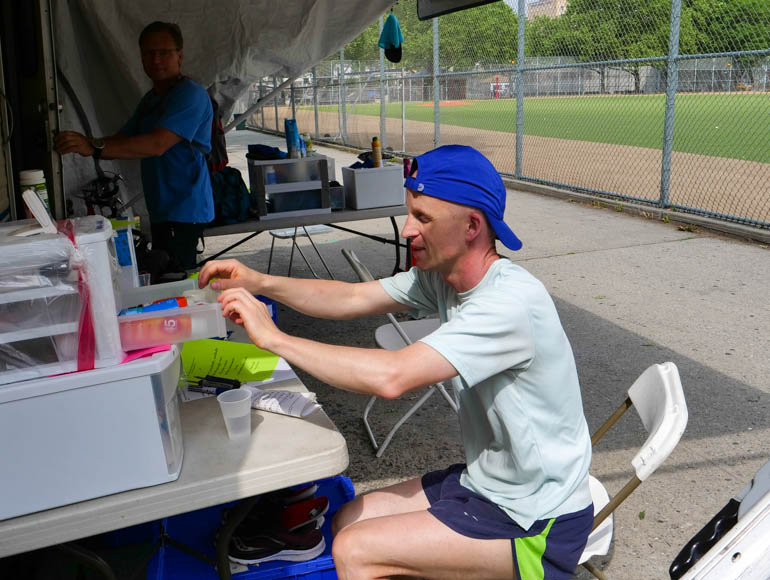 Just down from the tree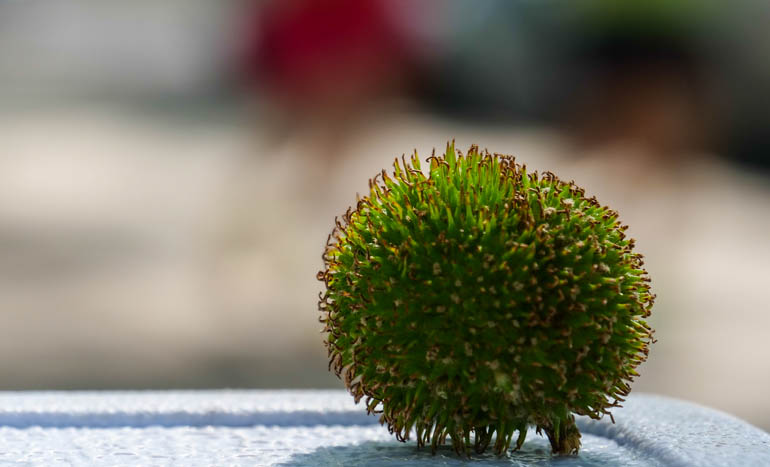 Andrey had 62 miles
Talking with Ray….sort of
Solid Andrey
The girls
Harita had 68 miles
fallen leaf
Harita and Kaneenika with their helpers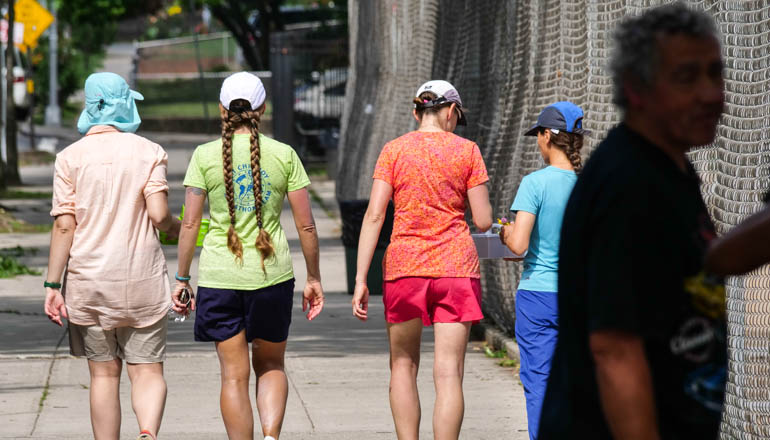 Kaneenika had a very impressive 69 miles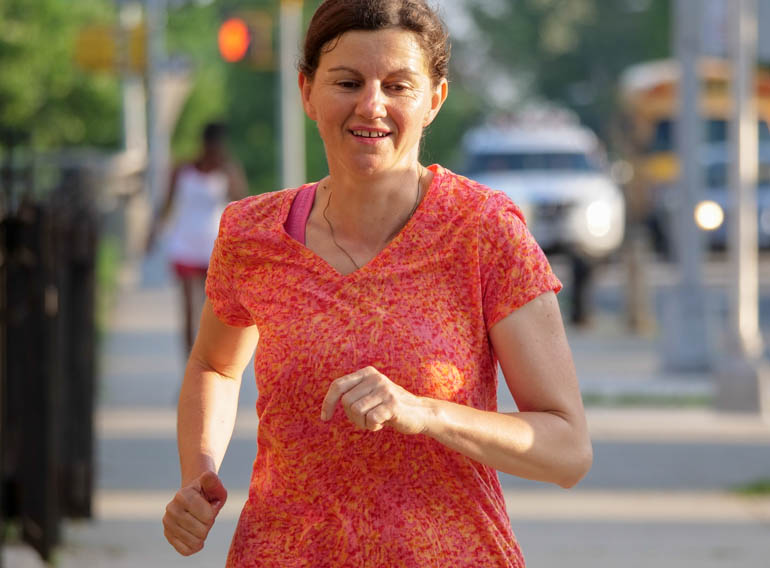 Clover
Nidhruvi come through camp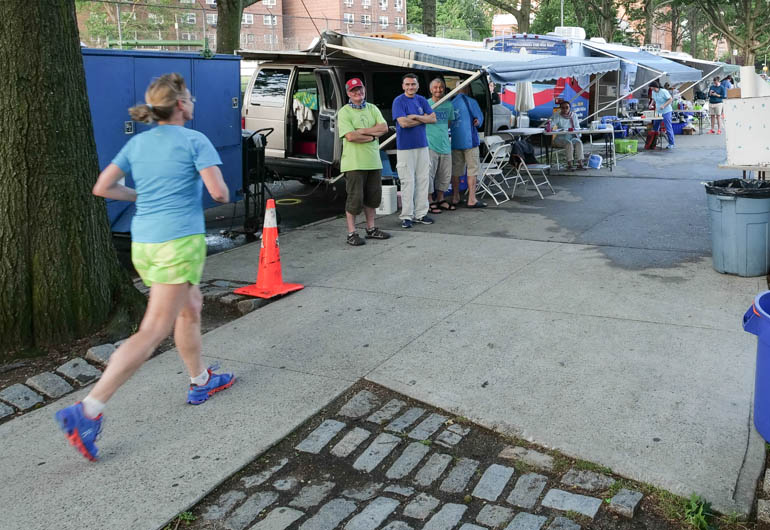 Nidhruvi had a great 68 miles
With her helper
Enjoying the sun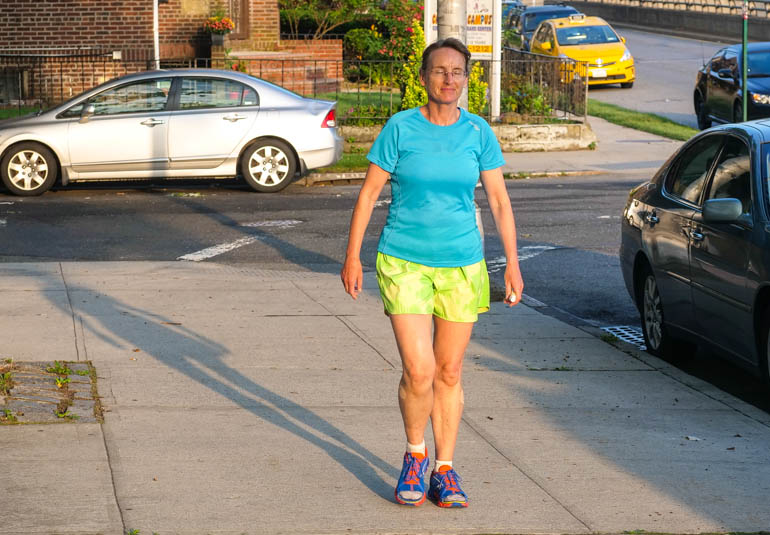 Flower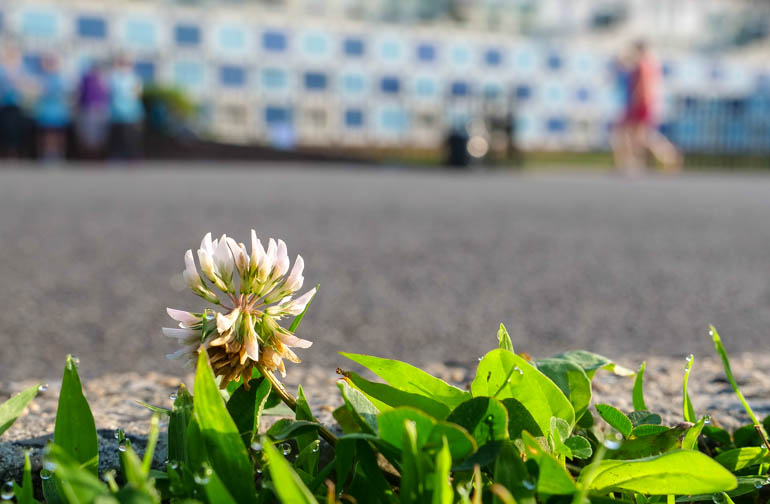 Kaneenika and Harita enjoying the race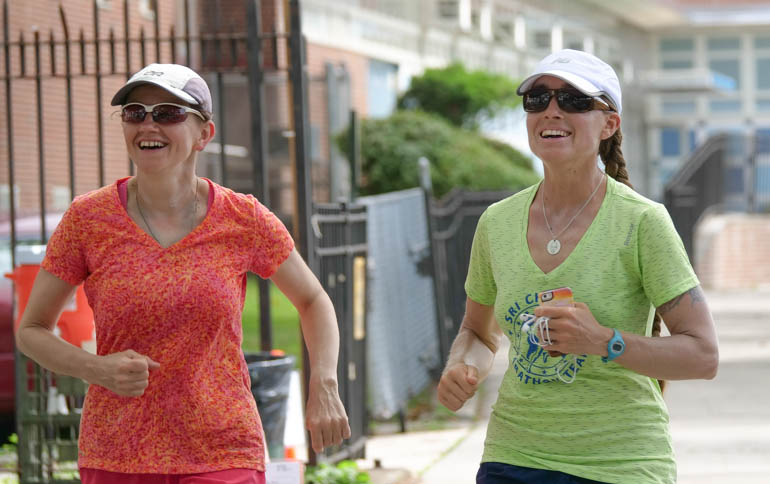 Nirbhasa had 71 miles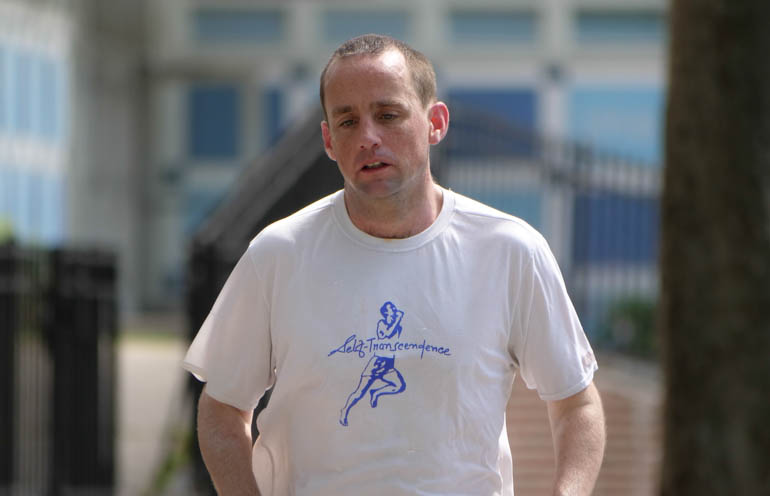 Flower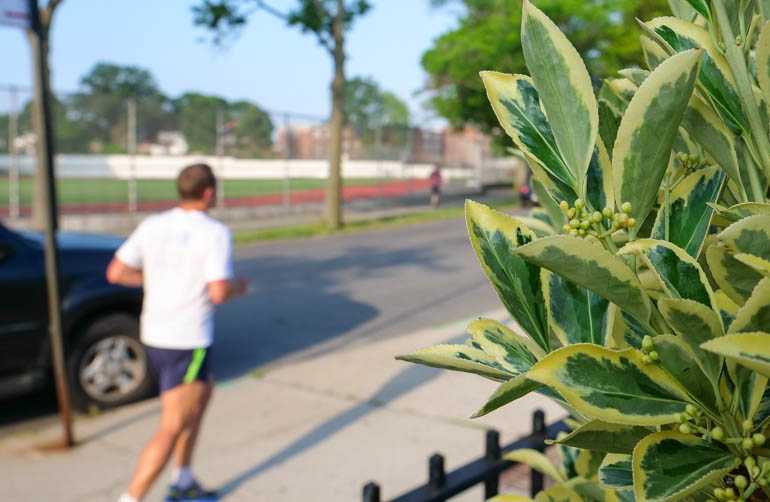 Ray giving Rupantar some car advice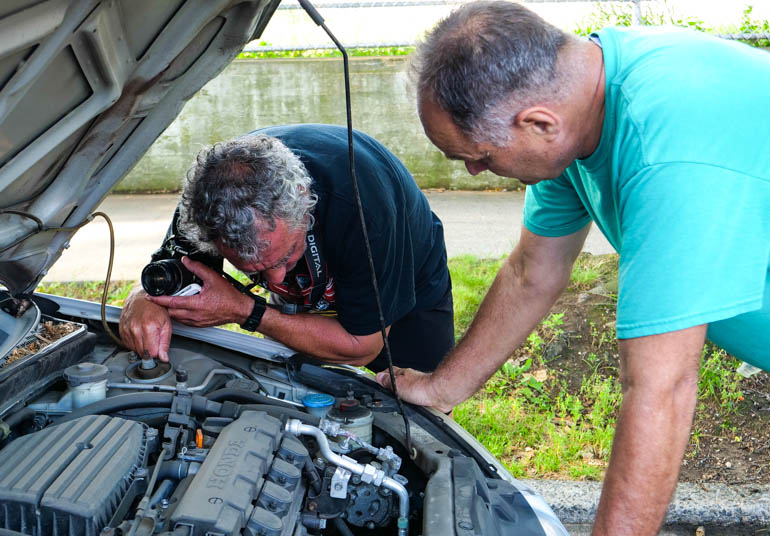 Sergey had 59 miles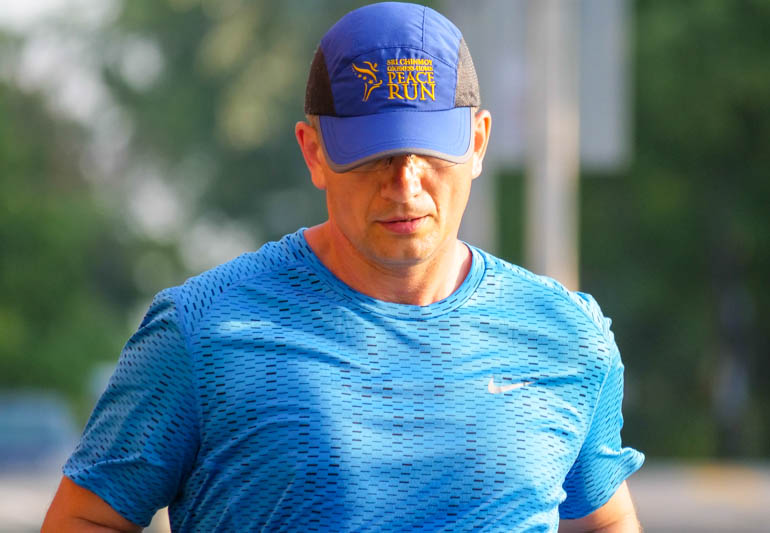 Flower
Sahishnu arrives at 10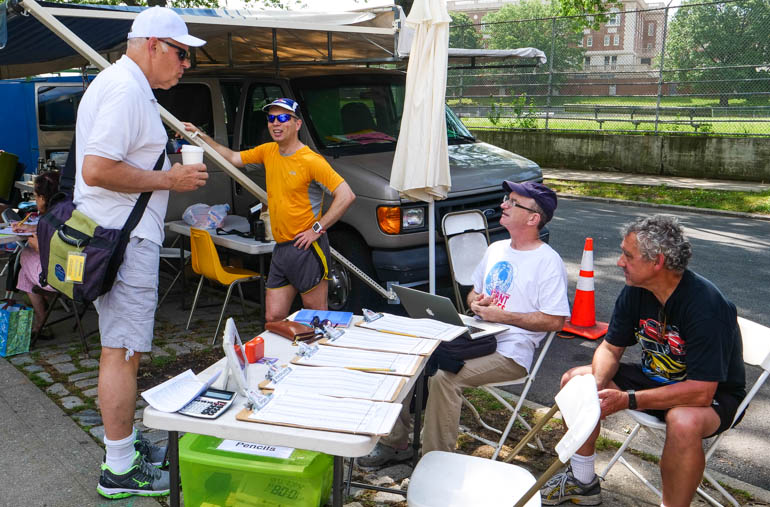 Getting updated by Alan and Ray
Swamiji running early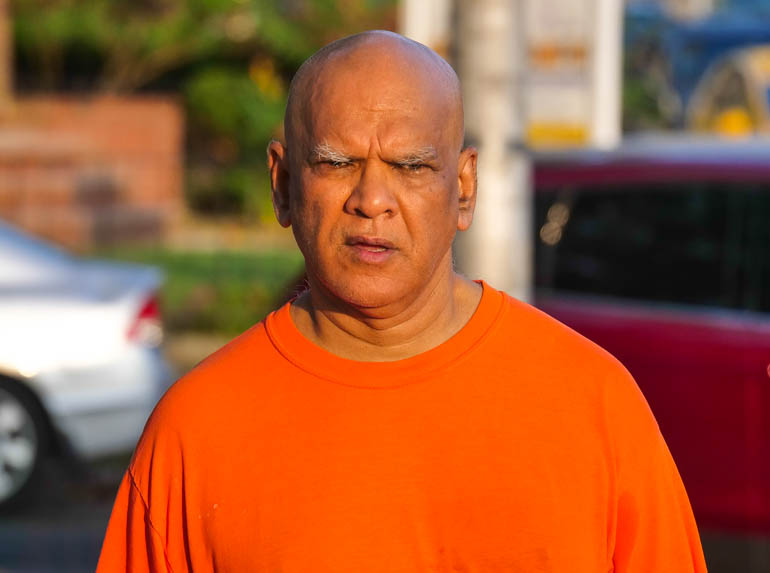 Sign posted on a tree
"I think the first time I came to the race was in 2008."  This conversation took place at the start of the race yesterday.  Matt Green has been to the start of many of the 3100 mile races.
That year he was with a group of friends walking from La Guardia airport to JFK.  "We passed by the race course that day and that was the first time I had seen it in action."
The following year he brought a busload of people who were taking part in a mystery tour and dropped them all off on the far side of the course and asked them to try and figure out what was happening.  "I remember one girl who when she understood what was happening her jaw just started to drop.  She realized what was really happening here."
Matt keeps coming back and simply doesn't have any words to describe what keeps pulling him back.  "It is definitely something I look forward to each year.  People doing something amazing."
Matt himself has been doing something amazing for the past 5 1/2 years.  "I have been on a quest to walk every block of every street in the 5 boroughs." He says the inspiration to do this came from within.
"I am approaching 8,200 miles and have less than a 1,000 miles to go."
Click to Play Interview:
Jadranka reads todays prayer
Click to Play:
Enthusiasm Awakeners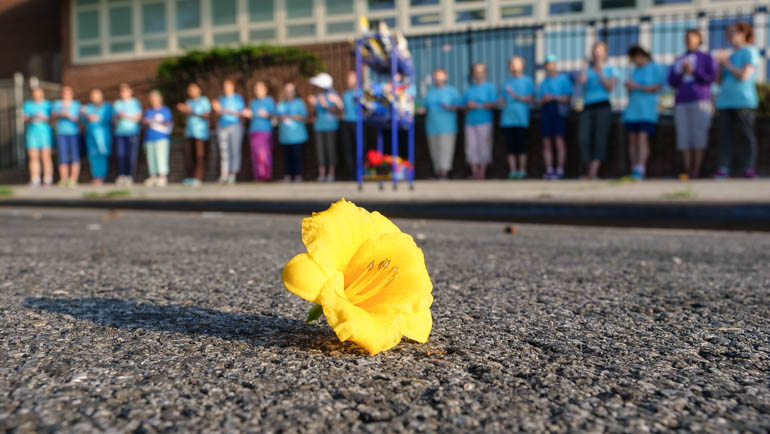 Click to Play:
Learn more truth.
Earn more joy.
Be more perfect.
Be more perfect.
Earn more joy.
Learn more truth.
This message-light
Is for all.
17 July 2004
New York