"The result so far is amazing.  It is going really really well."  This is 44 year old Johnny Hallenby's first 6 day race.  After 4 days he has 348 miles. He is just a few miles outside of first place but is not concerned.
He has had a plan of running exactly 87 miles a day and he is sticking to it.  His success in the race is in no small measure a tribute to his partner in this adventure Ellen Westfelt.  Who as we are talking dashes over to his table to get him something as he heads out onto his next lap.
https://vimeo.com/164488623
Johnny says he is most surprised that he has time that he had not anticipated.  "I can make mistakes but I also have the possibility to correct them.  There is some slack in the schedule."  Johnny is also very focused on breaking the Swedish record for the event which is 486 miles.  At his current projected rate he should have 522 miles by noon on Friday.
He and Ellen are also aware of the course record of 540 miles which at this point is not out of the question.  Johnny looks very comfortable as he walks smoothly along at his current pace. His goal of completing 87 miles for the day is now within easy reach. "I don't have to run fast.  I have to run a lot."
Ellen says that they are both enjoying the friendship and support of the race community that is here.
Johnny believes that Swedish people are fascinated with events like this.  "This is an extreme sport.  You can always get inspired by people doing extreme things."
"Ultra running in itself isn't that big, but it is growing tremendously."  The longest race currently being held in Sweden is a 48 hour race.
When asked if he will inspire other Swedish athletes he says, "I actually want to show that you don't have to do what everybody else does. There are no limits in what you can do.  You just have to be determined.  I hope I can inspire others to do that."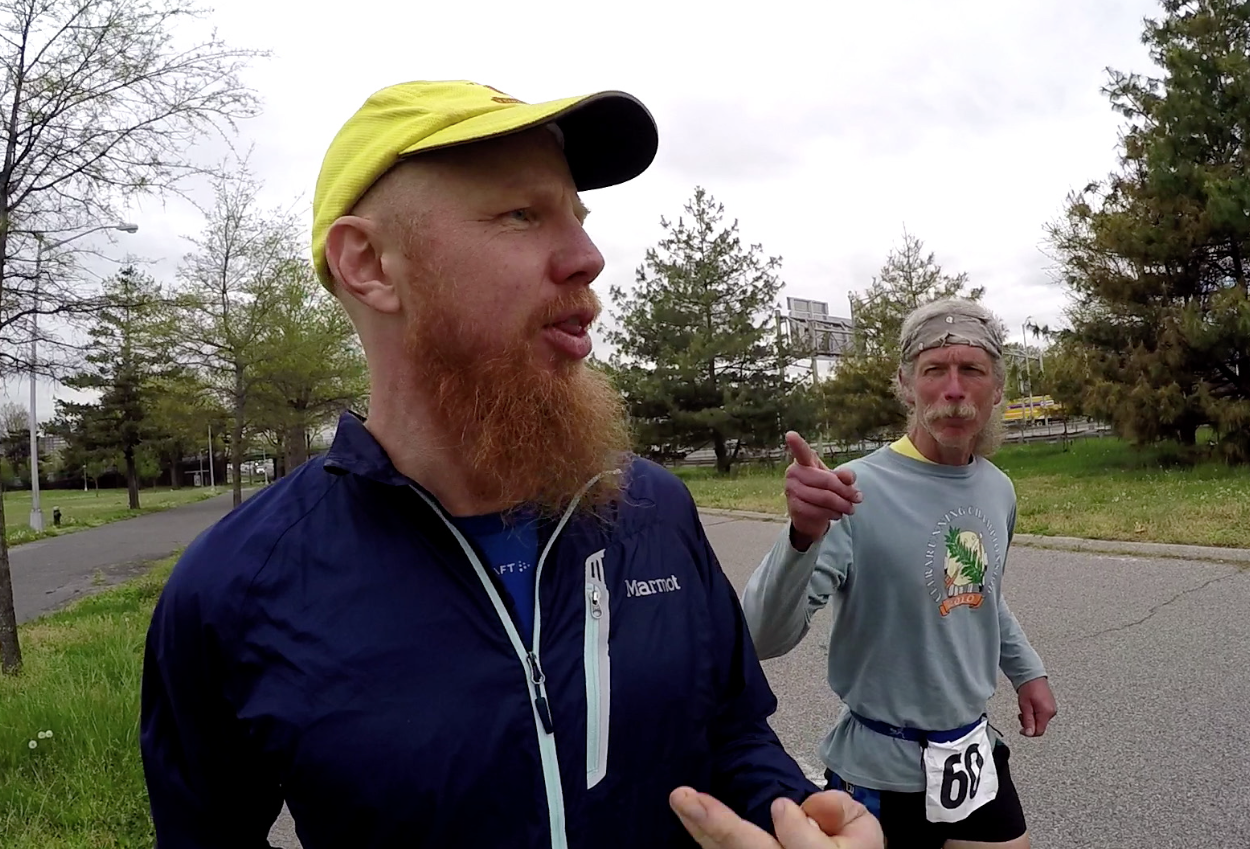 As we reach the far side of the course we come up on John Geesler.  Johnny asks John to say something wise. "I think it is terrible how he is showing up the old timers." (they laugh) John is 57 and has 294 miles.
"He is doing a great job.  Not just the speed but also the consistency. His plan of 87 miles a day and he is sticking to it.  He is a very awesome runner and you will be seeing more of him."
Johnny runs away and says, "I am having a nice time."
Life has no limits.
It is the mind that creates
Life's so-called limits.
Kobi is still leading on the 10 day board.
Kobi still looks incredibly strong.  Spending a little time with Paul.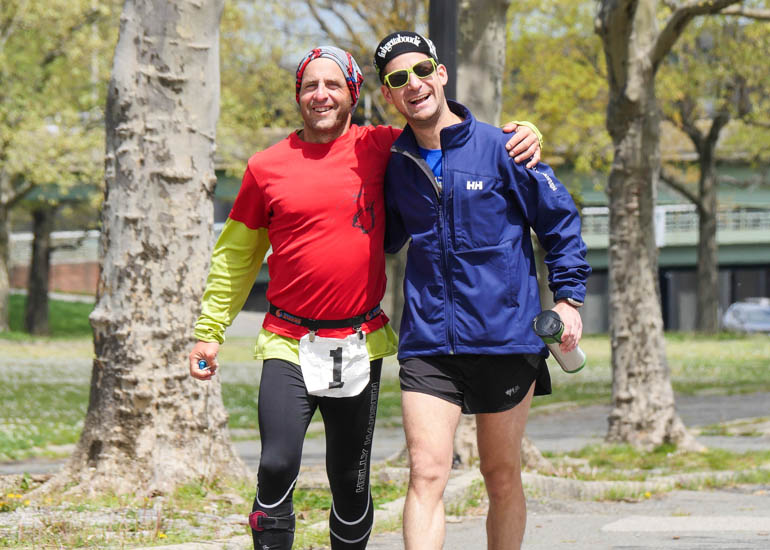 Ed has 590 miles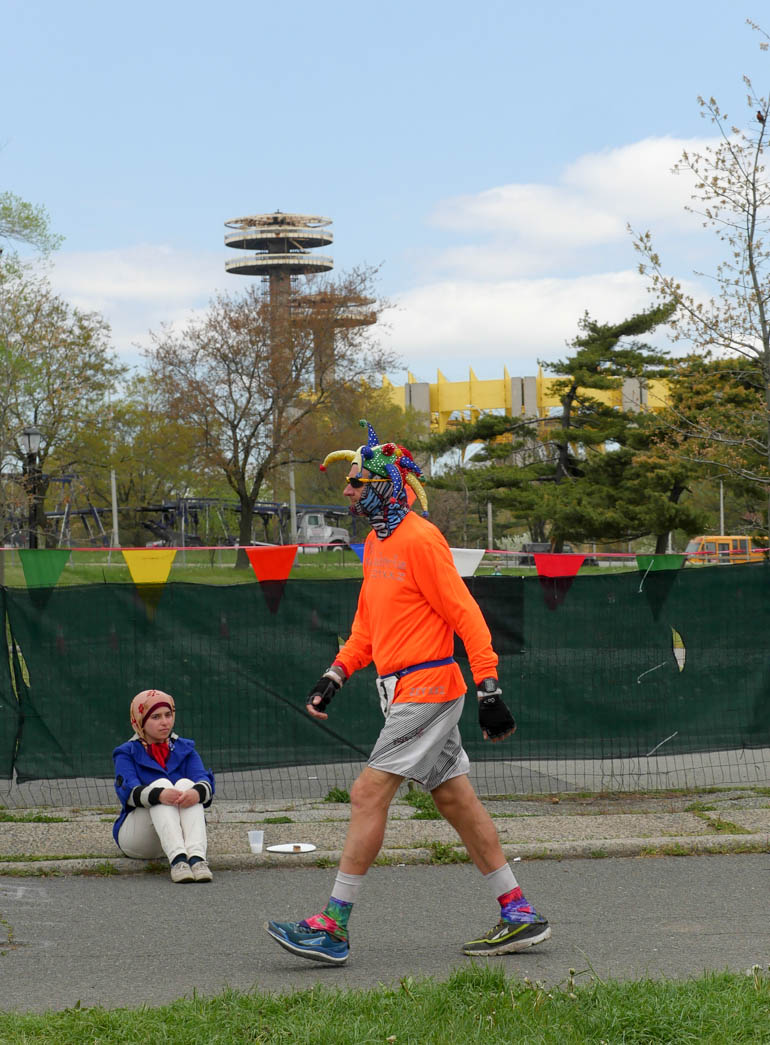 Speeding through camp
Soren is 3rd with 553.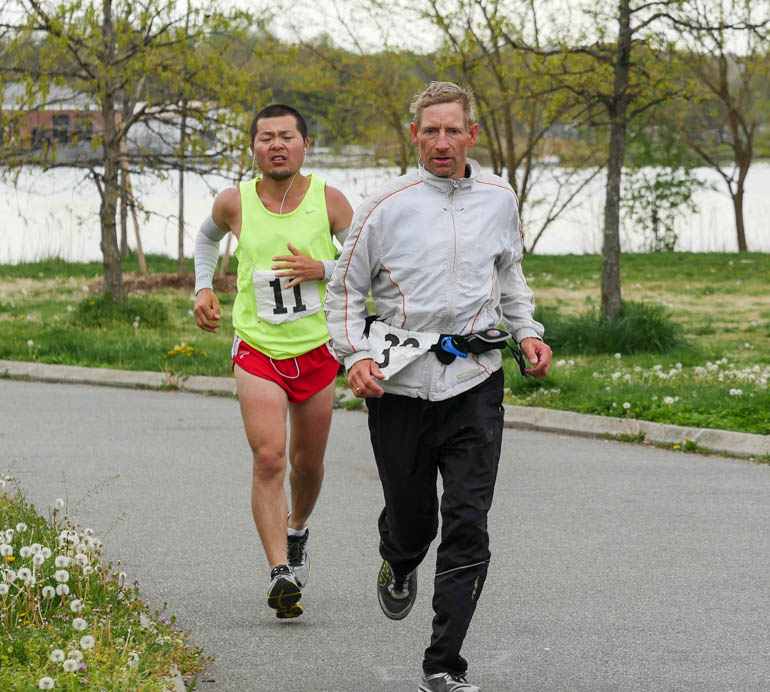 Yolanda is the 3rd with 501
6 day board
Aidas leading the men with 350
Susan in 2nd with 214
Victor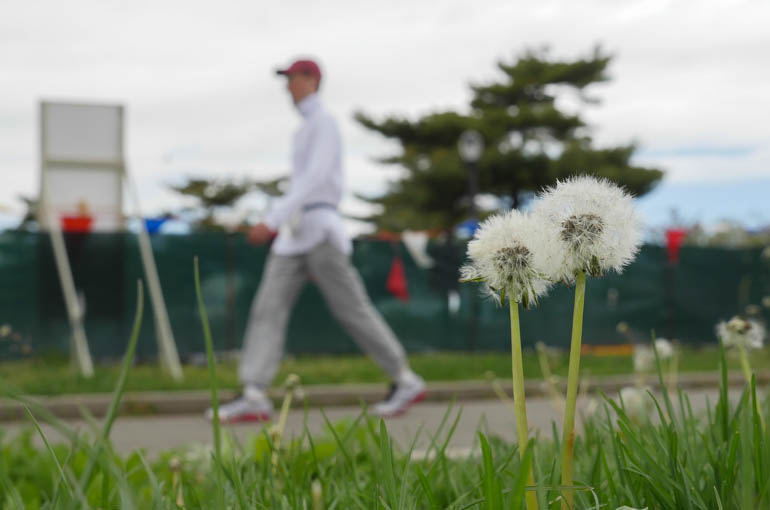 Achim made 500 miles for day 8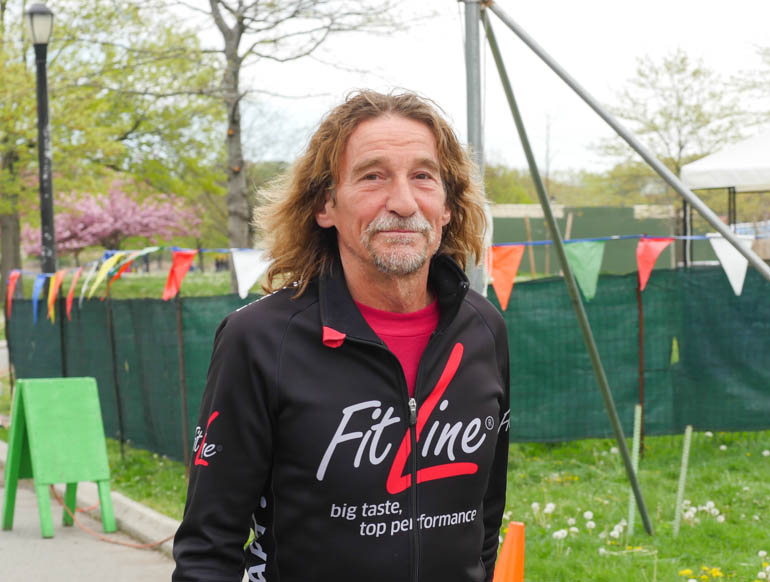 Around noon time.
volodymyr
Bipin checking on things
Stutisheel talking with Aidas and Rimas
Taking a break
Vasuprada
Ales and Vinati
Leaves are coming
Albena
Getting a stretch
Tatiana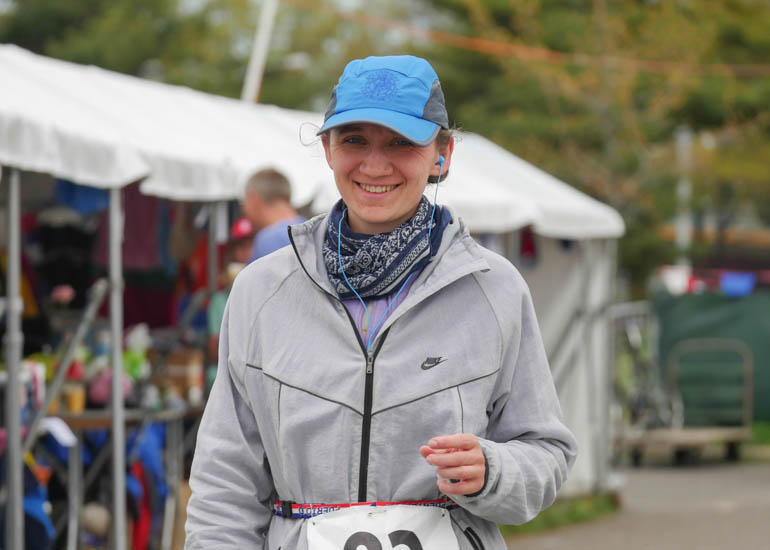 Ananda-Lahari and others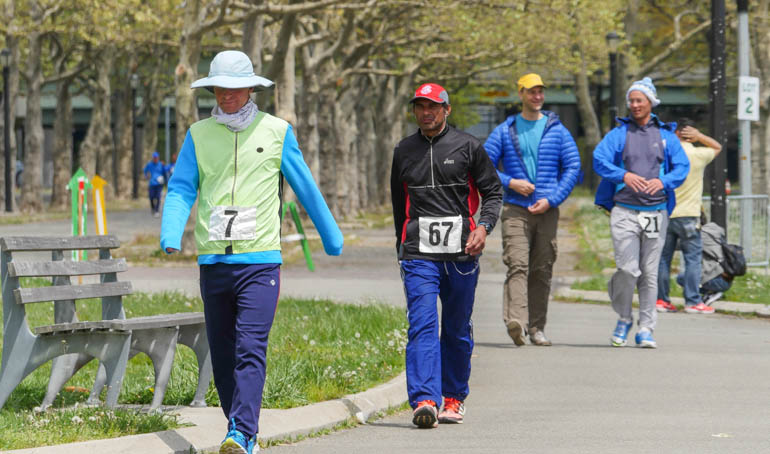 Inspiration
Sergey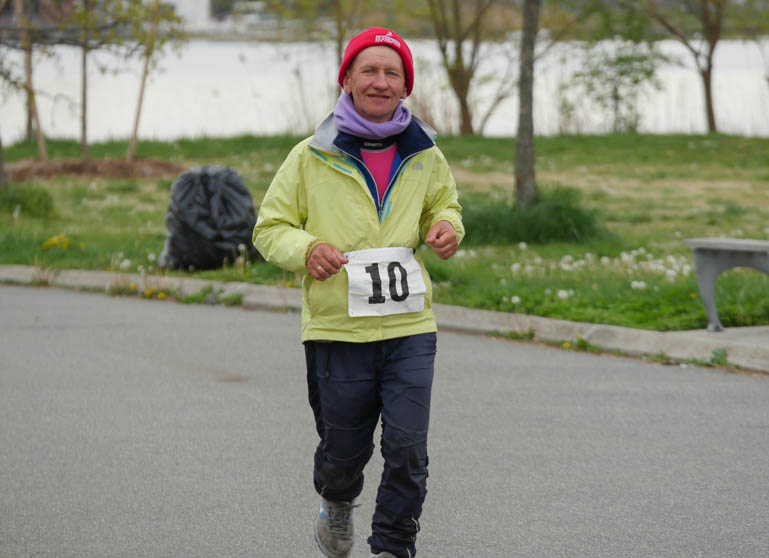 Perfection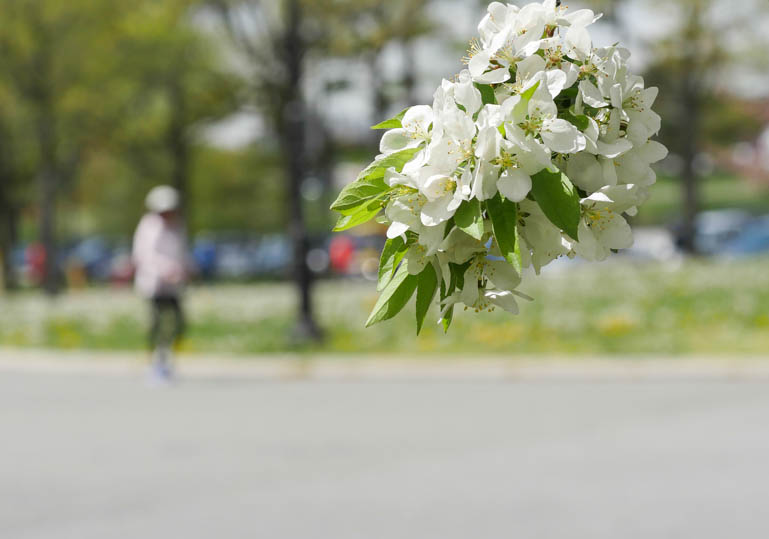 Roger talks to Baladev about a shoe problem
Budjargal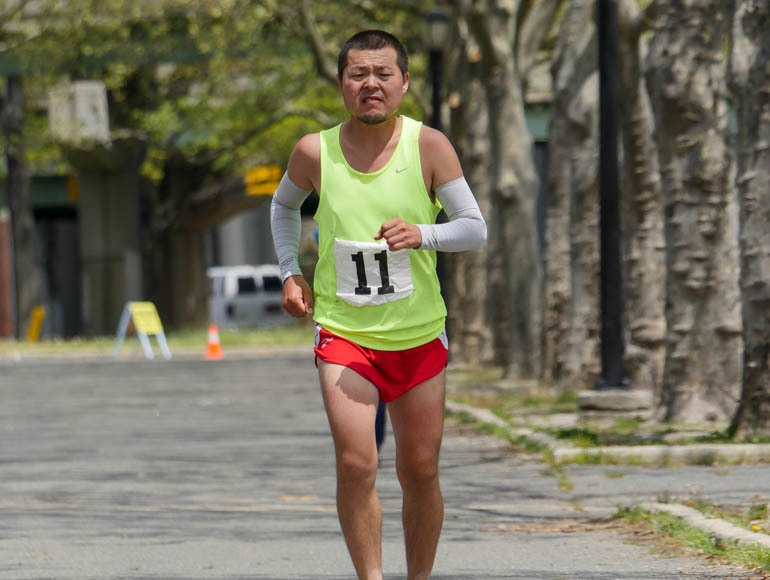 Feet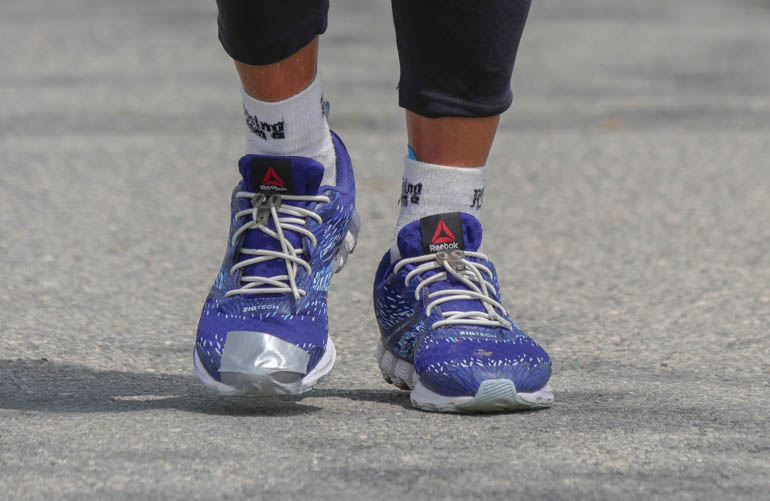 Part of the Canada club
A closer look
Pushparani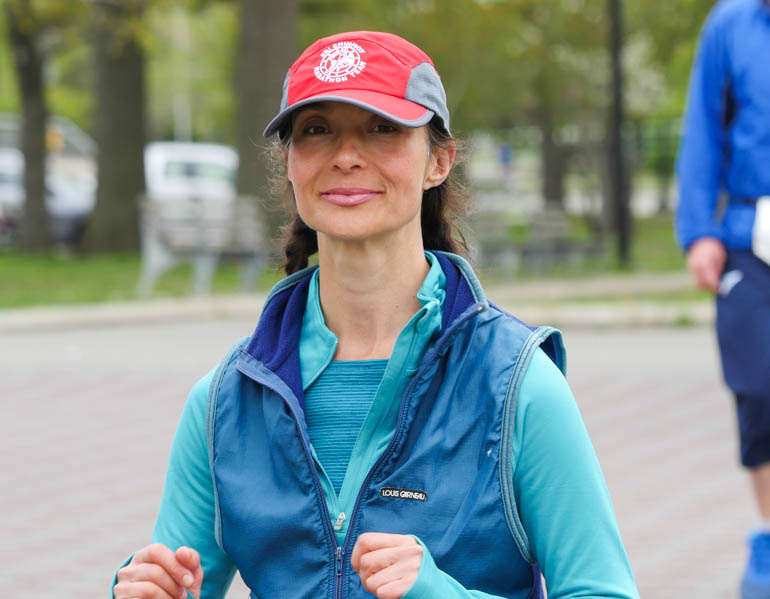 David
2 days to go
George Biondi getting a stretch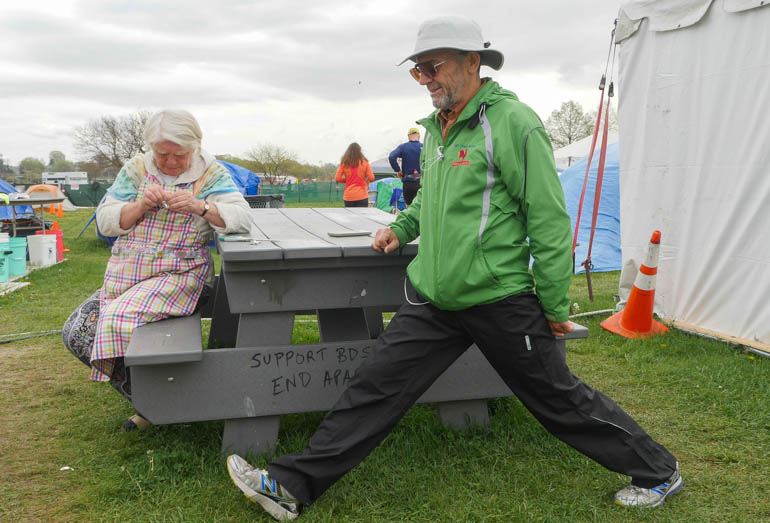 Maria's origami birdd
Erlinda looking great.
Andrey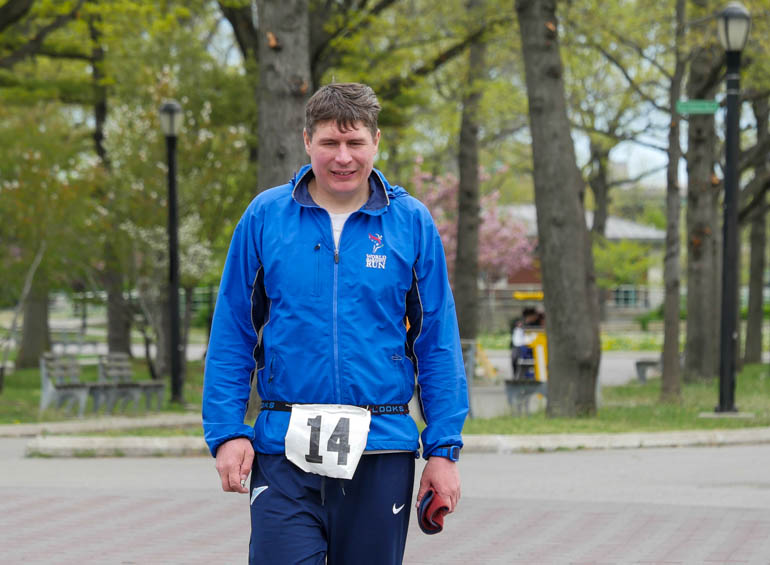 Stutisheel offering some advice
Sunshine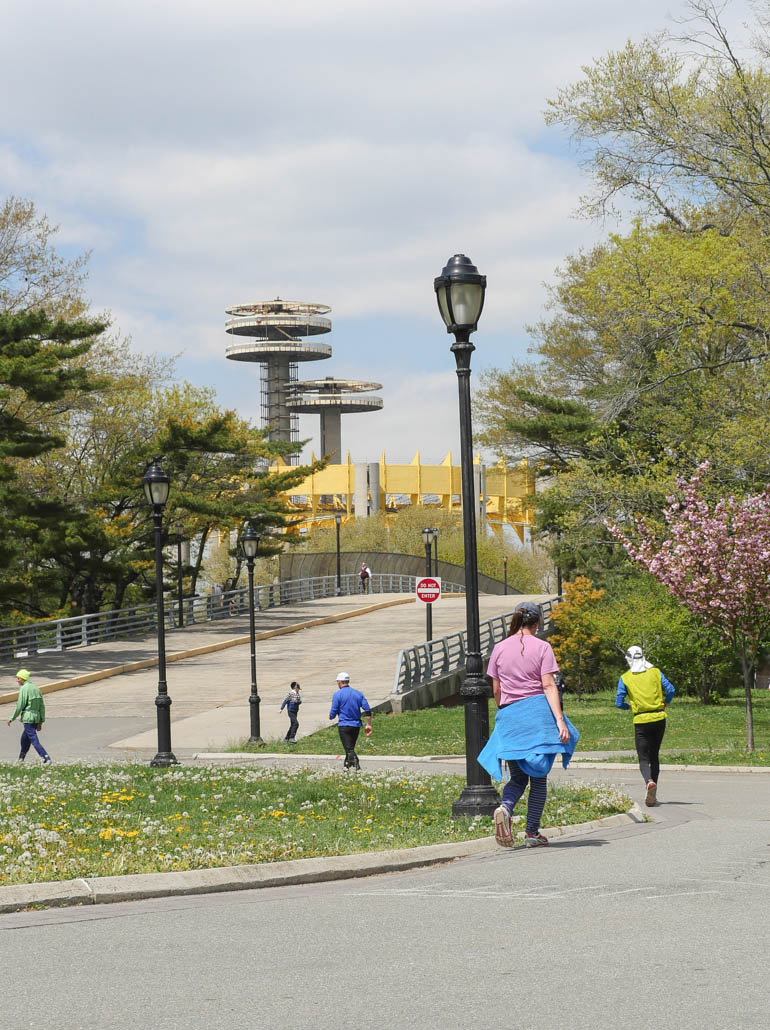 Pratishruti
Little left now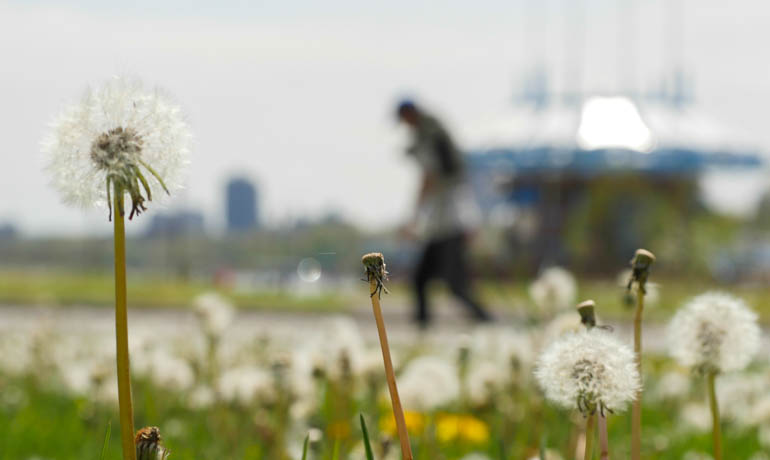 Girbhu
Andrey taking a break
A big change for Hridayinee
Georgs
Hoskuldur
Gudrun
Suparna
Pedrag and Janos
Counters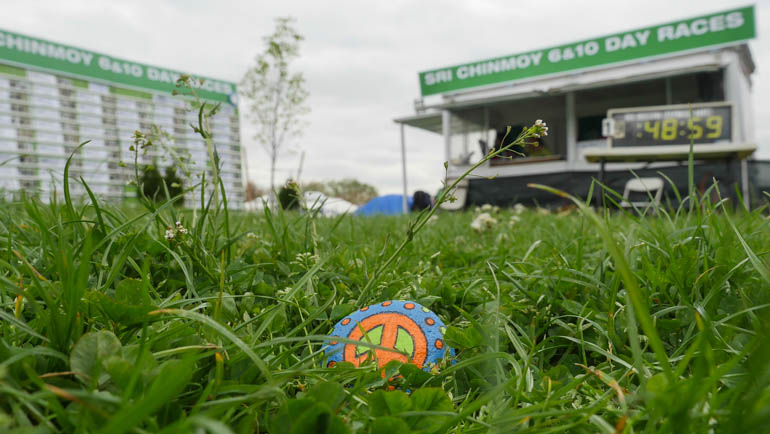 Priyavadin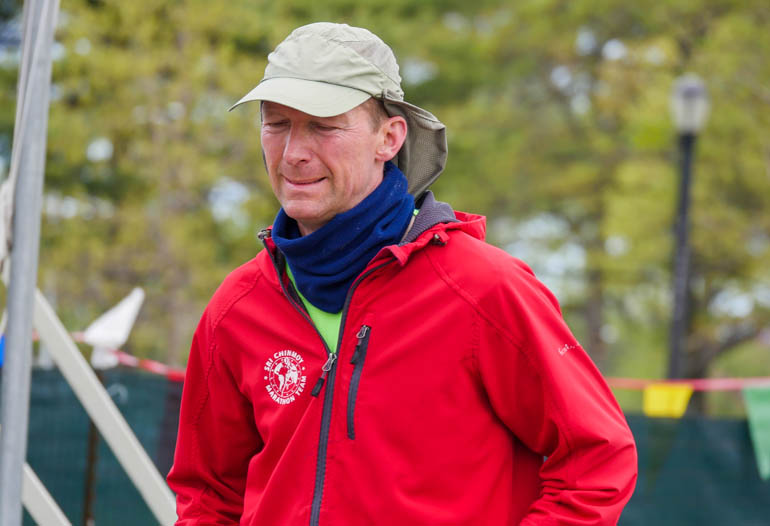 Matali and Yashashvati
Nataliya
Oyungerel
Patanga
Misha
Misha's foot
Karteek in medical
Lyalya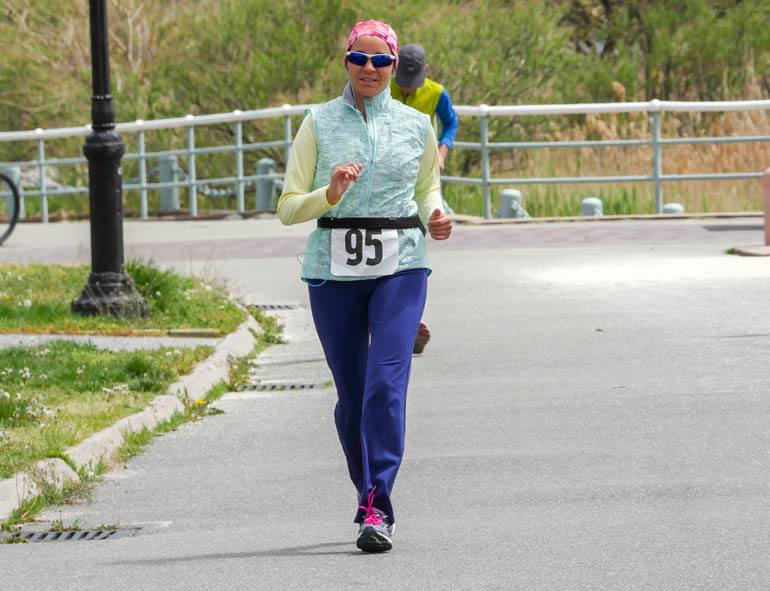 Lyalya with a special helper
Baladev, Gautami, and Mark Dorion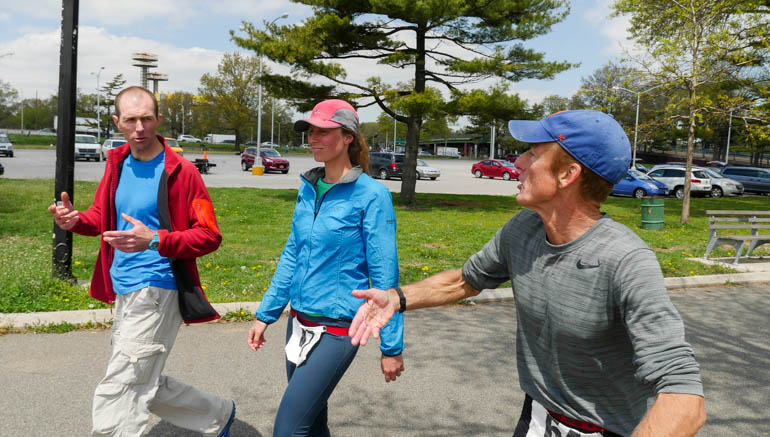 The avenue of trees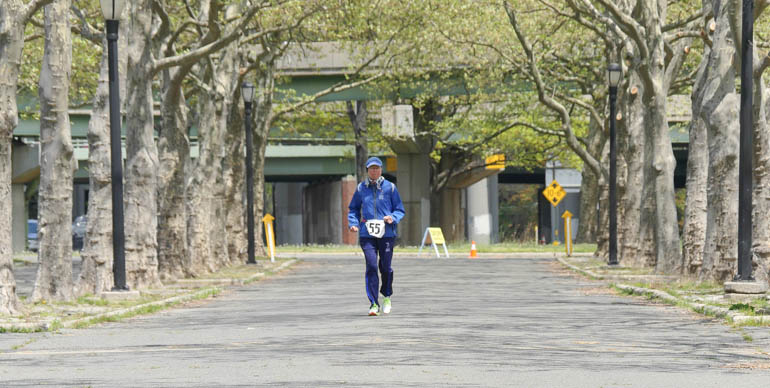 The carnival of people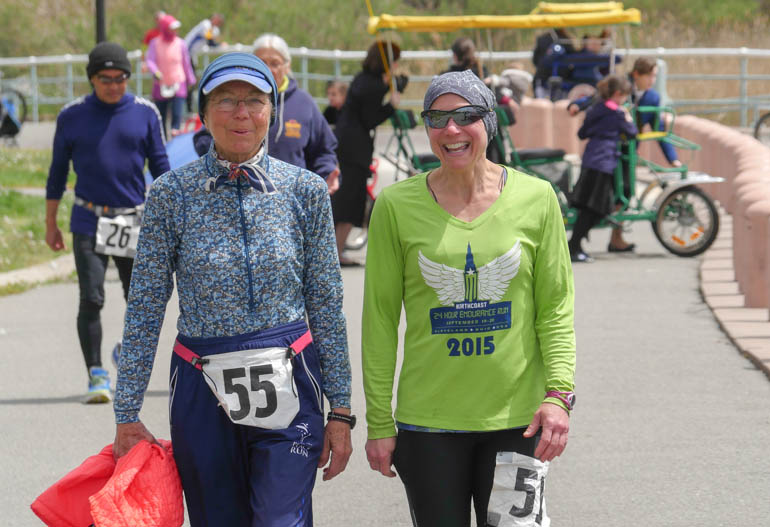 The great Joe Cleary
The meadow
John
The trees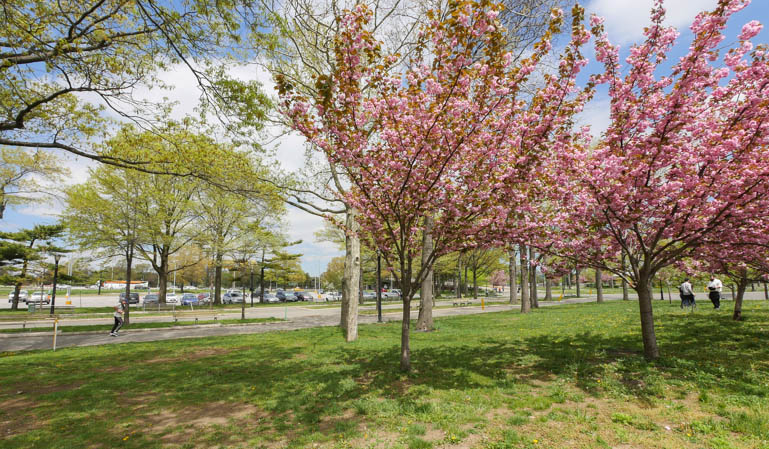 There is no limit to human achievement,
For it is God who is revealing Himself
Through each individual's receptivity.