"Its been very good.  I have really enjoyed it."  After completing 2 days Vikena Yutz from Columbus Georgia is leading the 6 day women with 142 miles.
This will be her 4th 6 day race but the first time that she has come to Flushing Meadow for the Self-Transcendence race. "I have wanted to do this for 4 years.  It just worked out that I could come this year."
https://vimeo.com/164166026
"When I started doing multi days I read about this race and another one, and that is what inspired me to do them in the first place.  To come here was very important for me for that reason."
Vikena says that 18 time champion Dipali Cunningham was also a big reason for her coming here.  "I was really sad to hear that she was sick.  I was afraid that I wasn't going to get to meet her.  Because she has inspired me, and helped me without even knowing it to do what I do now."
When I ask Vikena if numbers on the board matter to her.  She says that for the most part she is running for the simple experience of participating.  "I would like to have a goal that I would like to meet, but I am just trying to stay inside."
She has a dedicated team supporting her and Vikena is also impressed with the presence of all the other runners and helpers.  "Everybody is so joyful and happy here.  It is a unique place and I really like that.  I think it is how I envisioned it."
I have only
One thing to do:
To stay peacefully
Inside my heart.
Taking a peak at the board as the end of 6 days approaches
10 day board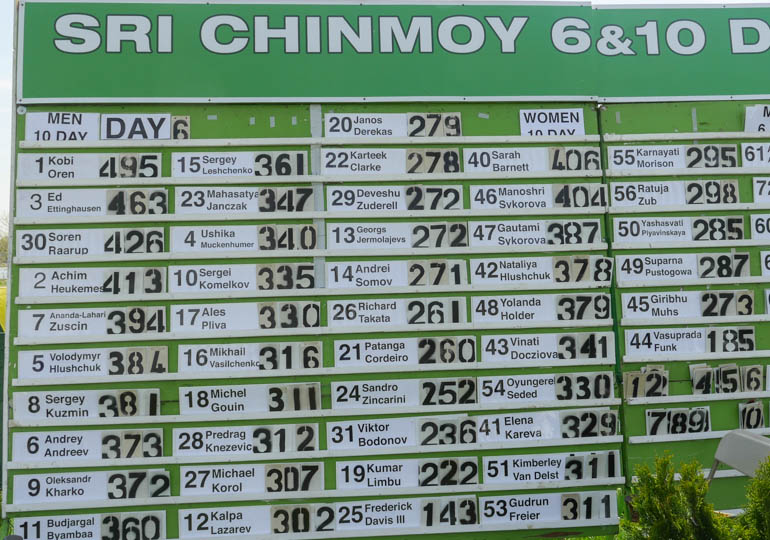 Achim has been battling a bad back
He is pushing as much as he can
Soren has moved up into 3rd place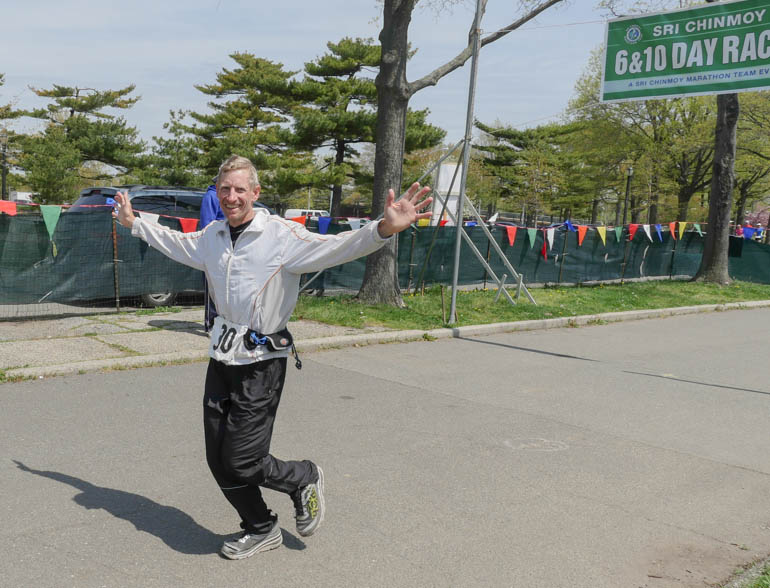 Sarah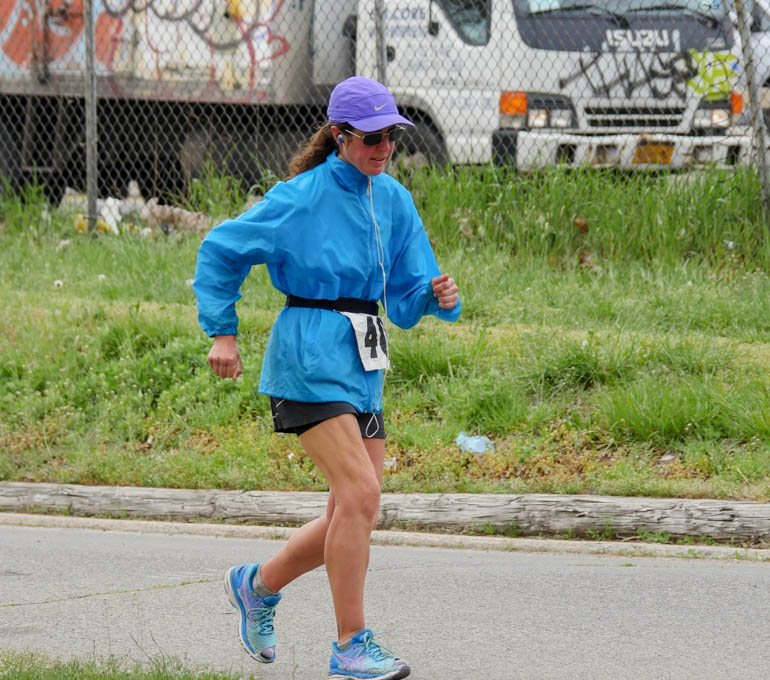 A bright clear day
Arun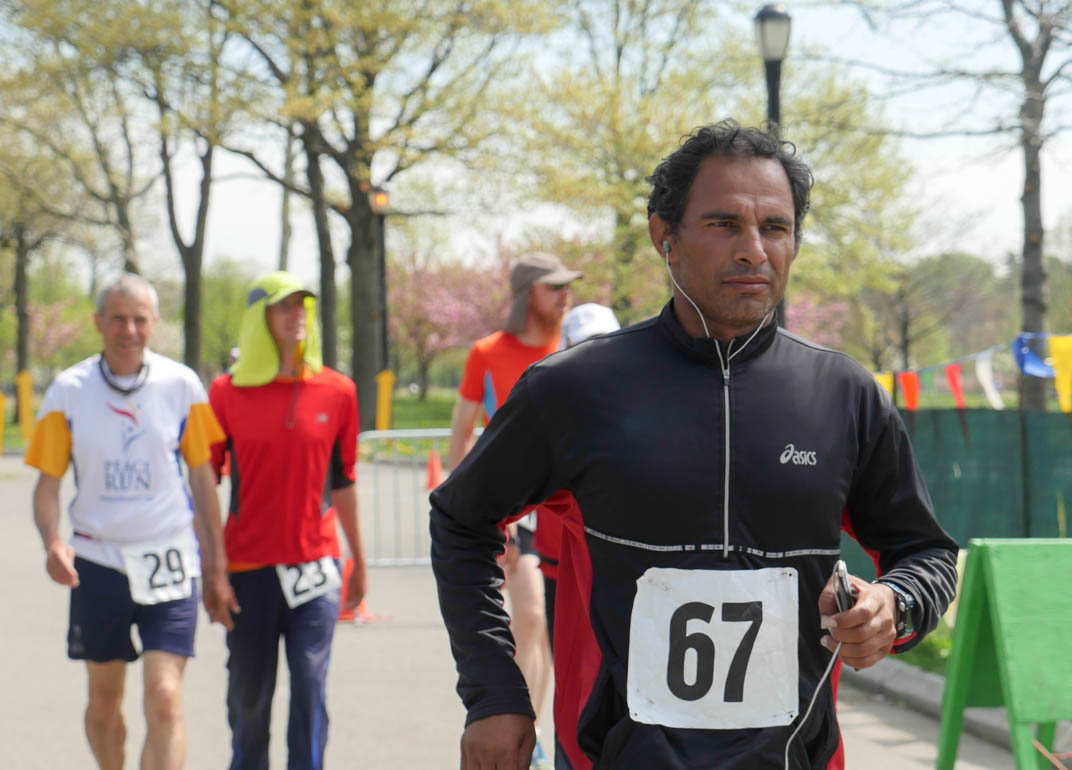 Yolanda does a headstand for the 85 day in a row.  She also has run 379 miles in the past 6 days.
Wai
Janos
Budjargal
A resting cyclist and a running Ushika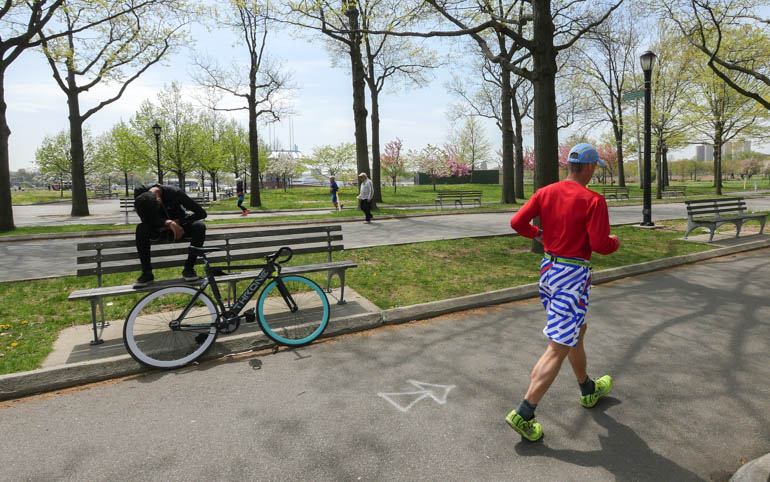 Tatiana
Bipin working on the generators.
Anna
Gautami working on her feet
Gautami working on her feet the other way.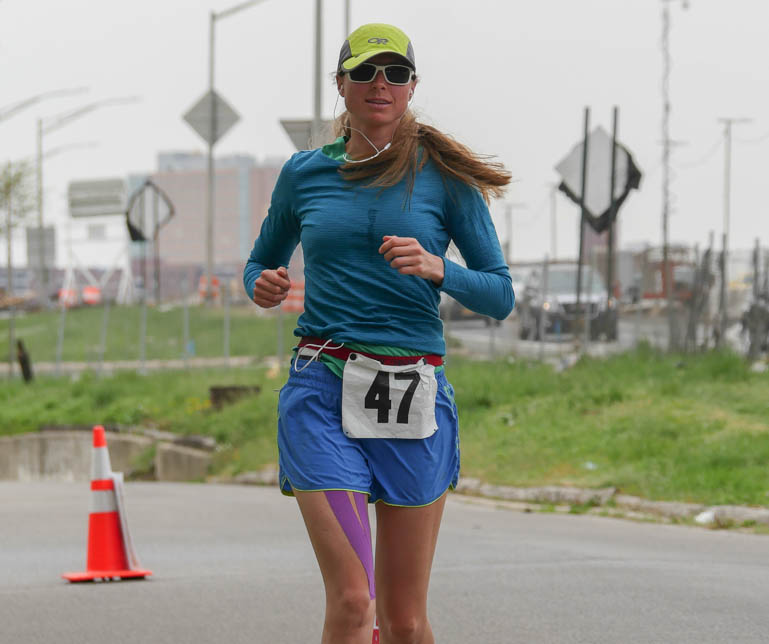 Suparna
A tree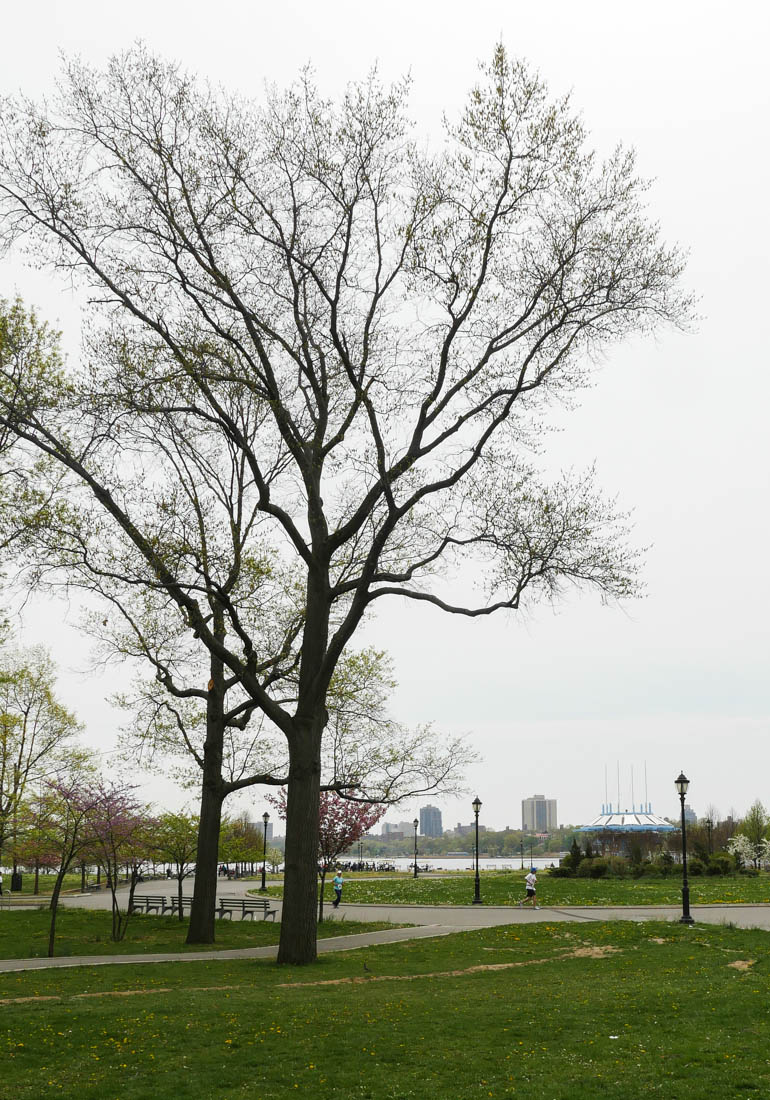 George Biondi the handler
Erlinda the handilee
Vikena crossing the finish line
Sergey taking lunch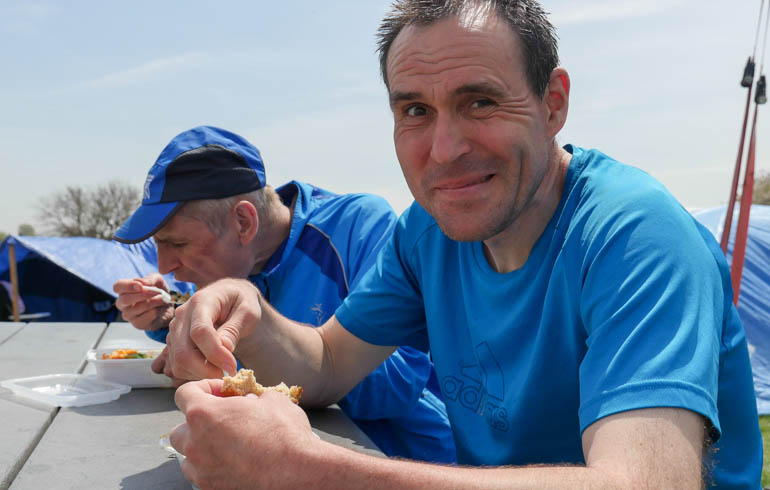 Lunch for the helpers
Nipura the chief cook being splendiferous
vinati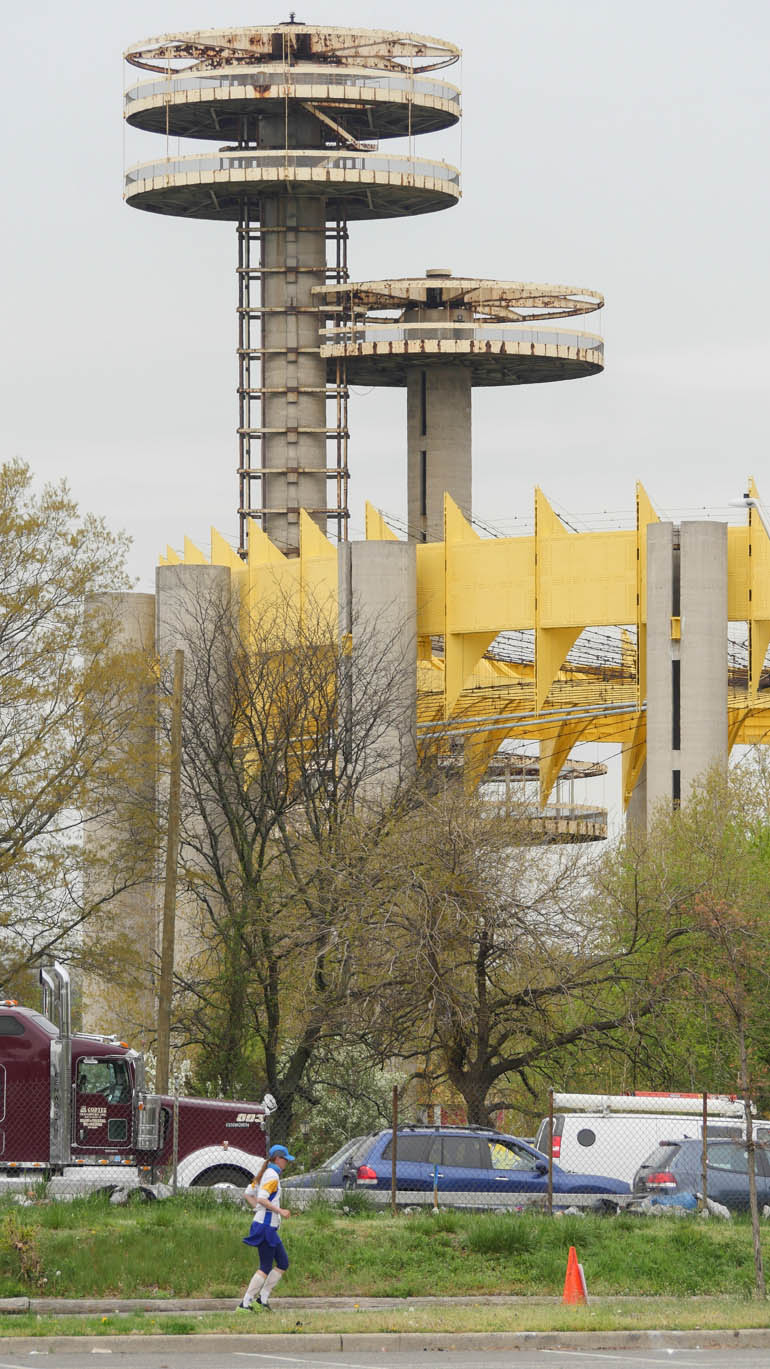 Pedrag and Richard enjoying the moment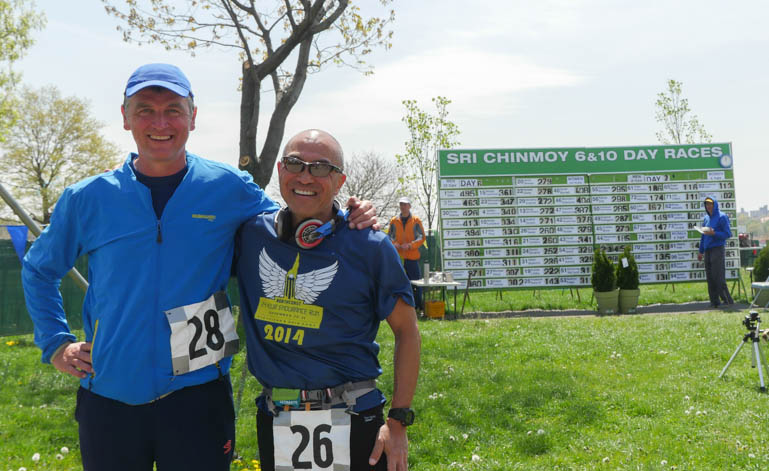 A gathering runners looking at the board at noon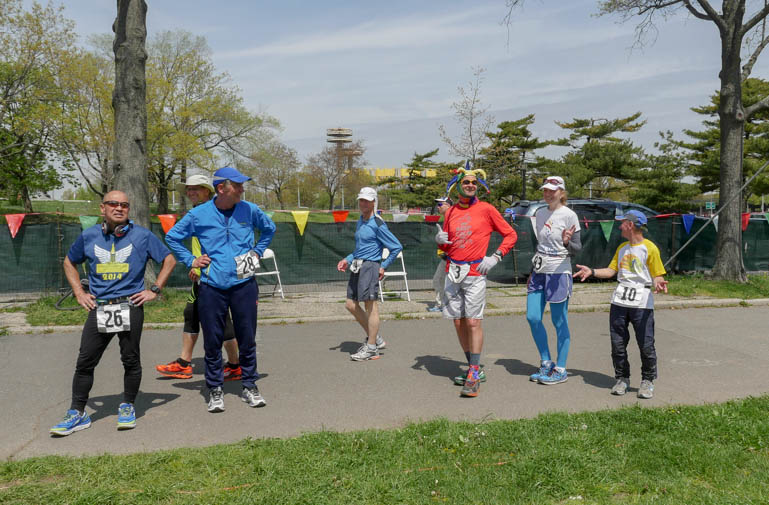 Ed and Sarah taking a closer look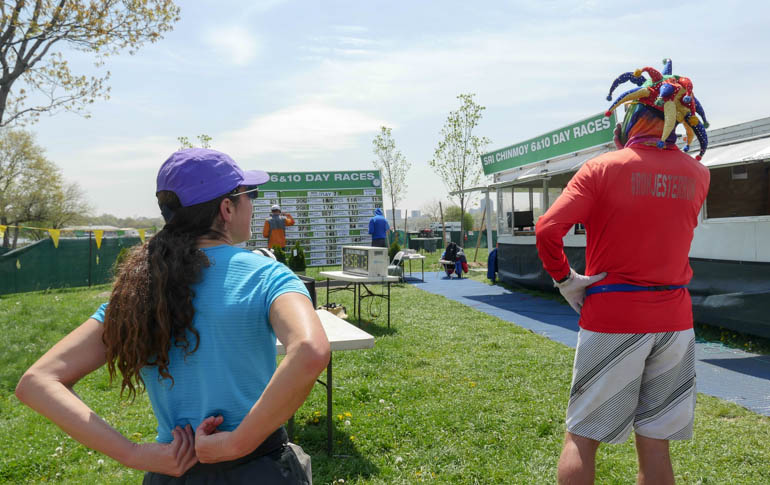 Some just keep running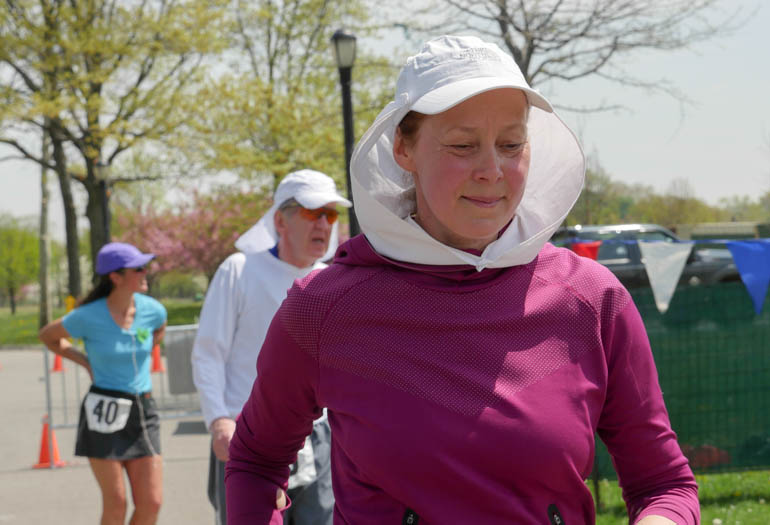 Karteek on the road
Karteek taking a break
The dugout
Patanga taking a break
Roger
The street
The boys
Getting a massage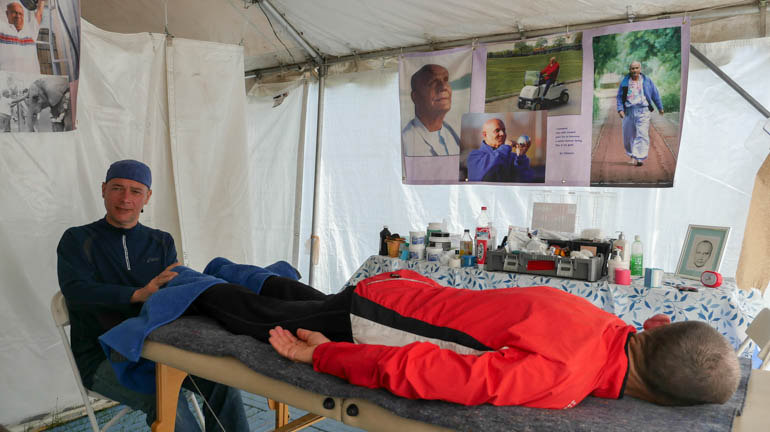 Working on the feet
Ratuja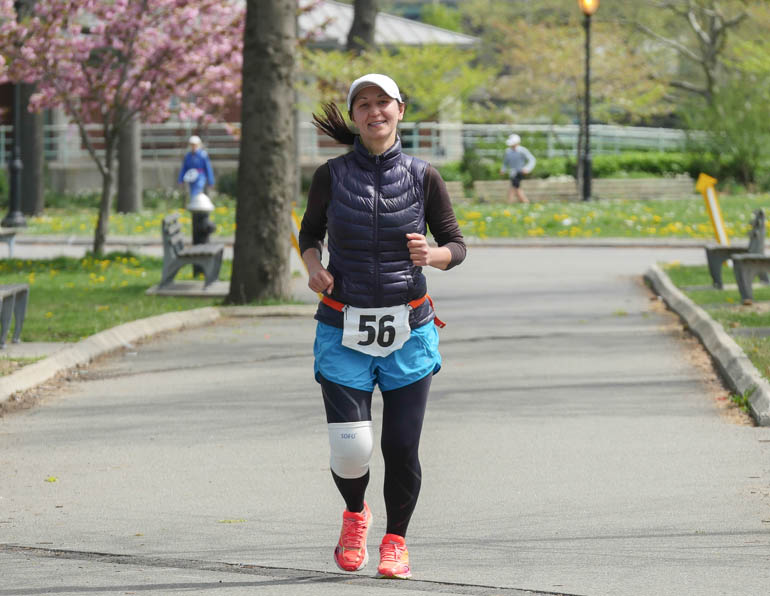 Going by the Heart Garden
Rimas
Vasuprada takes a break
David putting in another mile
David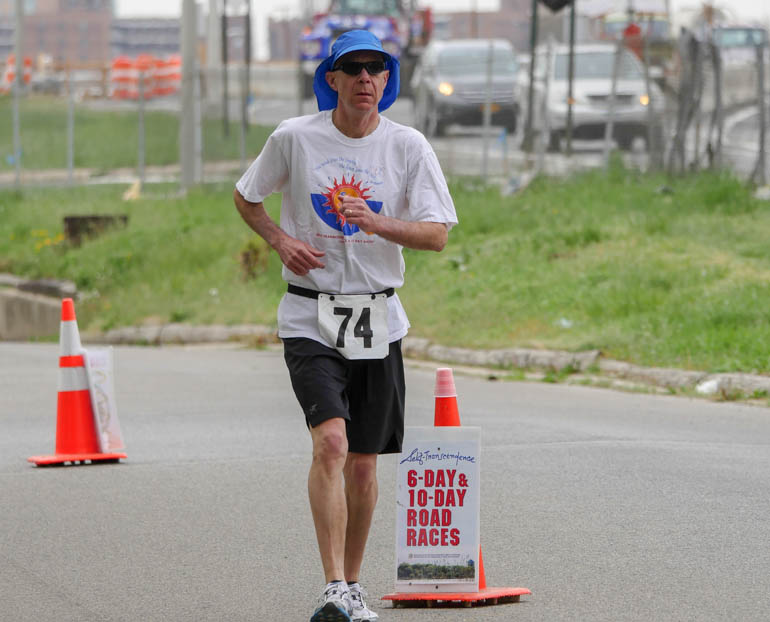 Peace rock
Pushparani and Manoshri
This really does help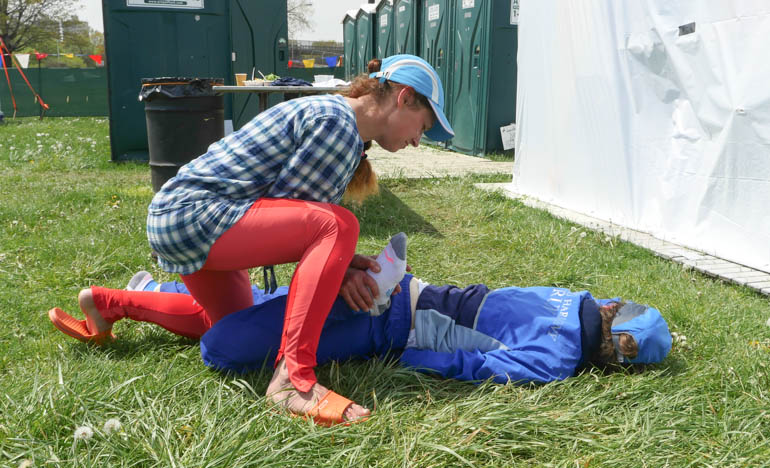 Richard learning about the sea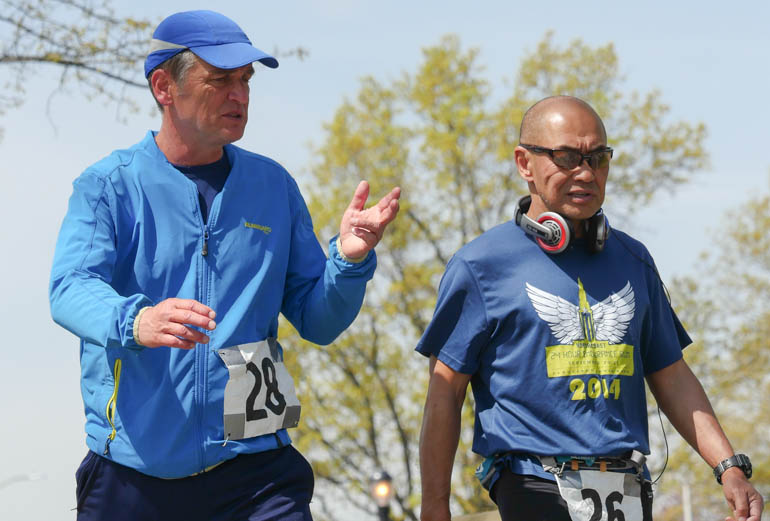 Making the turn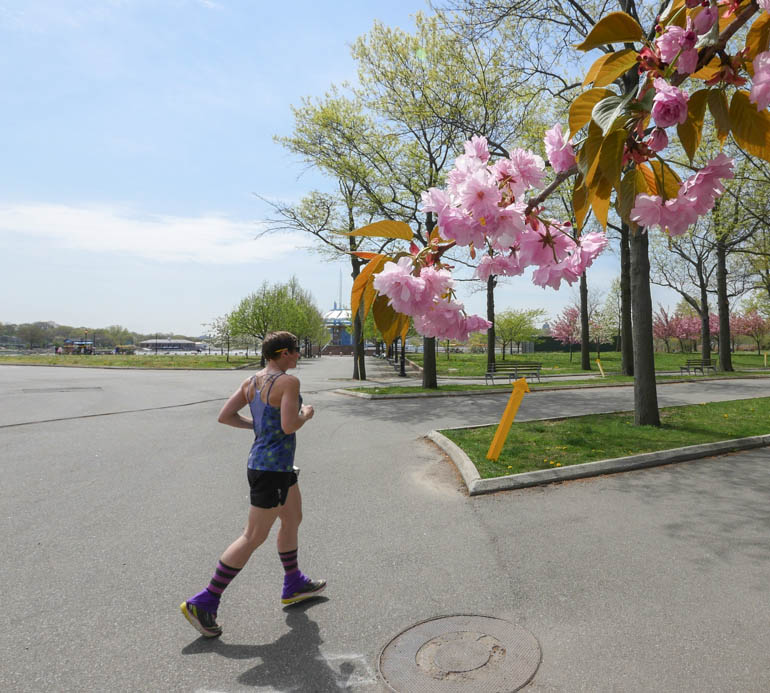 Kimberly
Lyalya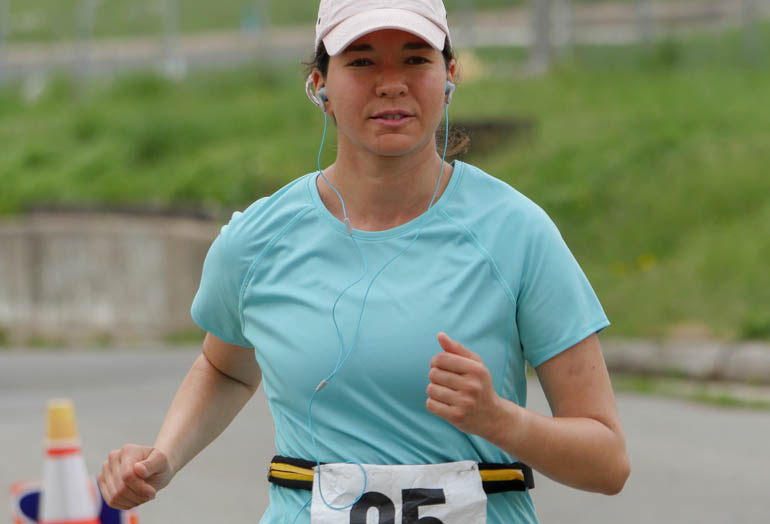 Mark and Anna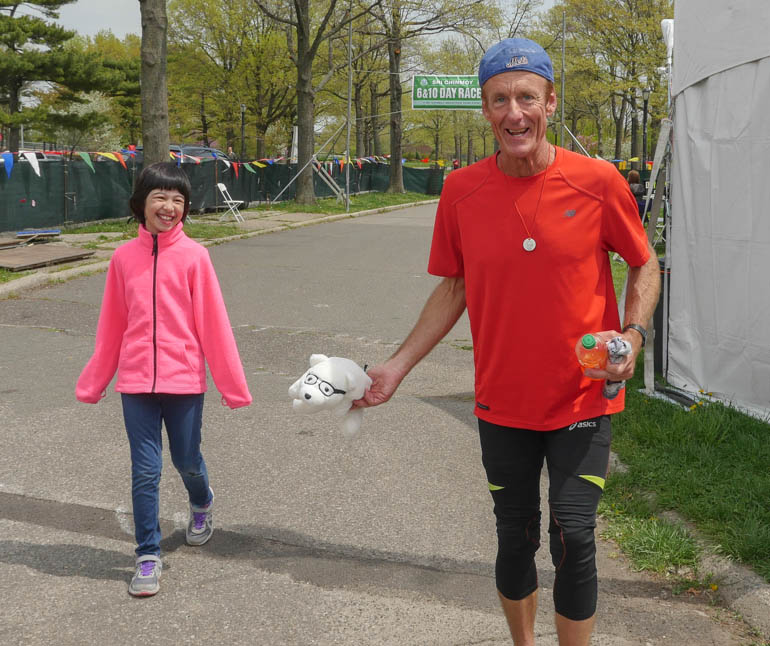 John
Hoskuldur's son is coming to help him tonight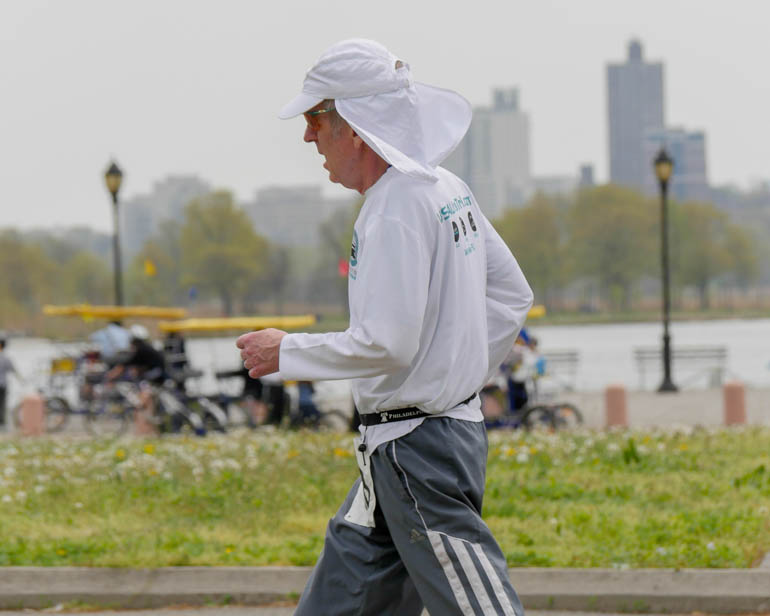 Georgs talks with Stutisheel
Gudrun and Vasuprada
10 day counters