Anyone who has ever run a marathon has probably experienced those nagging moments when your mind is bombarded by countless pointless thoughts.  Culminating in one of the most foolish, 'Will I make it to the finish line?'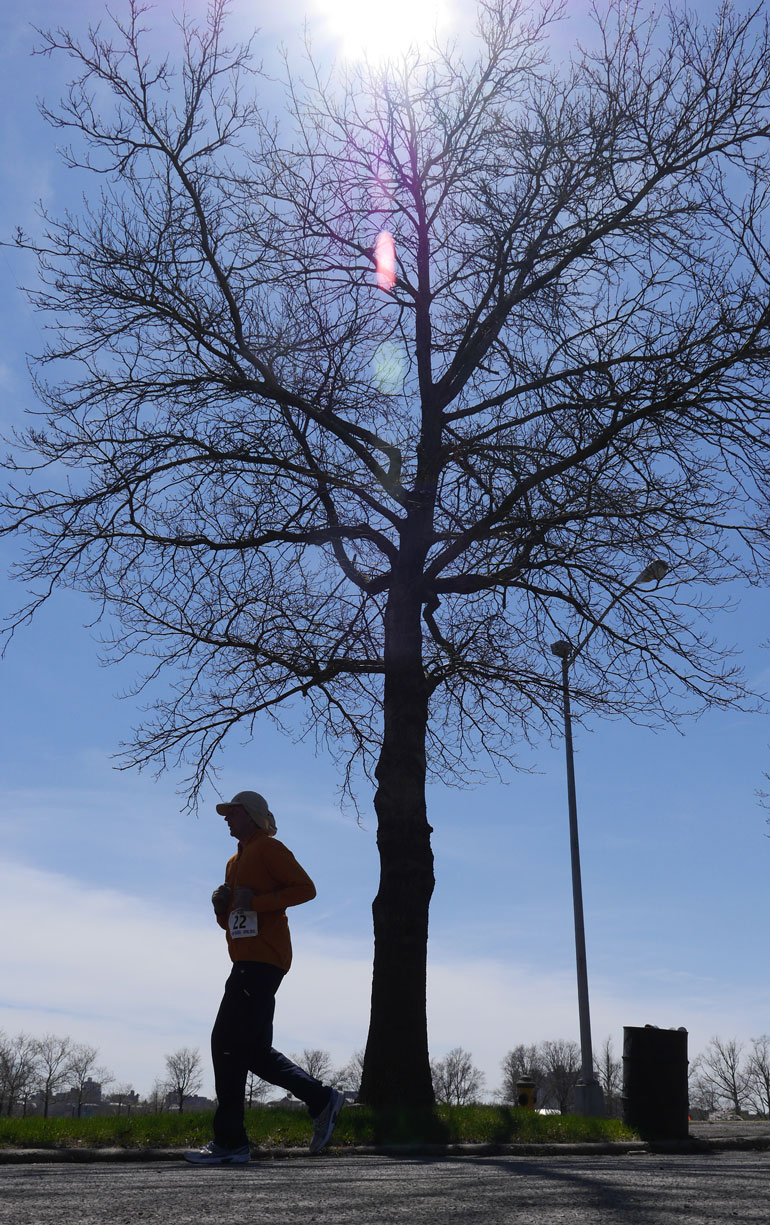 Scanning mileage markers, checking on your impatient time piece, and seriously questioning your own ability to push through the nattering fatigue and ponderous doubts.  That experience, in one variation or another, most runners have endured.
Then, not much later, when the race is done, they question themselves.  Did they really need to go through that at all.  Then, wonder of wonders, did they not have more to give.
The simple logic of a 10 day race should dictate that there is never any real demand or pressure to go on, because the real goal is to simply endure 10 days on the track.  The total mileage gained is up to each runner.  Yet we mortals are designed to push and test our boundaries always.  Aware often of what strength we think we have and then surprised when really challenged that there is so much more to us then tired legs and doubting minds.
That transcendence is an indisputable and irresistible part of who we really are.  Our true happiness is only gained when we reach and strive for what we cannot see within us.   Which is ultimately and inevitably what we also must become.
Ashprihanal Aalto ran 110 miles in the first 24 hours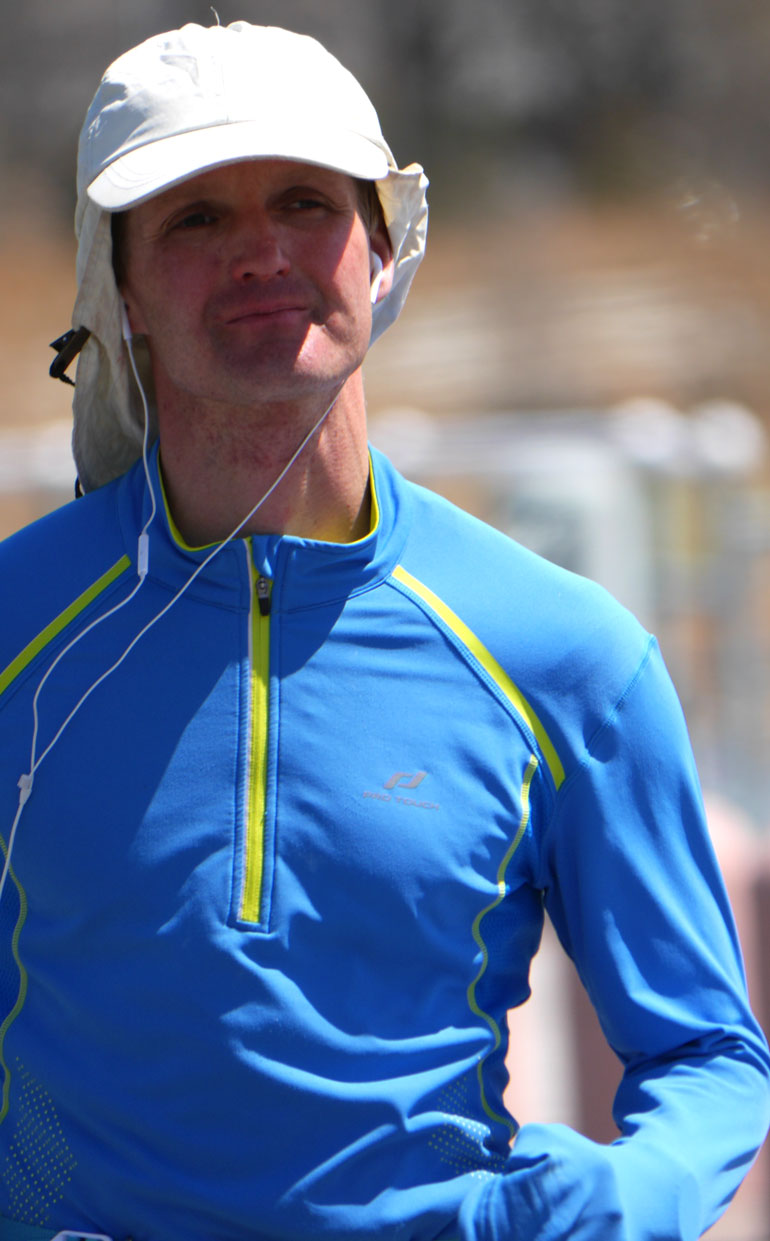 Read the rest of this entry »