If your life is swimming
In the river of sorrow,
Then burn the incense of your heart
And inundate your entire being
With Eternity's Light and Infinity's Delight.
Sri Chinmoy, Ten Thousand Flower-Flames, Part 81, Agni Press, 1983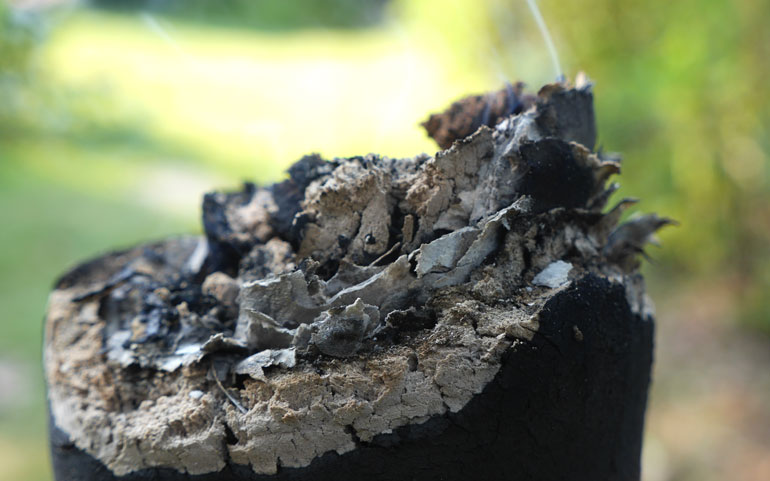 Trying to harness inspiration in our lives is one of those most illusive of things.  For most of us it's appearance is fleeting and ephemeral.  Then when it is confronted by our own stubborn reluctance and lethargy it quite often  slips away, before we can grasp it and allow our beings to be surcharged and renewed.  Ashrita Furman seems unique in that he has for more than 30 years now found himself with inspiration as an almost constant companion.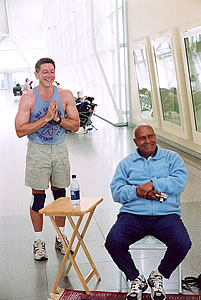 Yet when you are like him, seemingly imbued with an almost continual enthusiasm for self transcendence it is not difficult to see why inspiration calls upon him so often. It is his unfailing appreciation for new opportunities to challenge himself, along with a deep inner aspiration for spirituality that has shaped and molded his life in ways, that this once upon a time skinny teenager from Queens never probably dreamed was possible.  Yet even when he was young there were unmistakable hints that his future would eventually lead him towards some pretty spectacular achievements.
"As a kid I was always interested in the Guinness book of records. I never thought I would get in them because I wasn't very athletic, and I was not even interested in sports.  Then I started meditating with Sri Chinmoy, and his philosophy is that we have to use every aspect of our being to try and get closer to God.  So I stated doing sports and I found, that using different meditation techniques that I could actually break records.  As I broke more and more it became more exciting for me.  I found greater and greater challenges, and I found that really there are no limits.  That if we go deep within and find that inner strength, calm our minds, feel our hearts, then we can do anything."  Currently Ashrita is closing in on 500 world records since he started in 1979.
He has for more than 3 decades now been continually exploring all the eclectic realms of possibility within the Guinness record book.  Achievements that all are as diverse as they are difficult to better.  At the same time his unfettered imagination allows him to create totally original records that Guinness seems happy to accept in order to continually widen the realm of possibility for other wannabe record holders.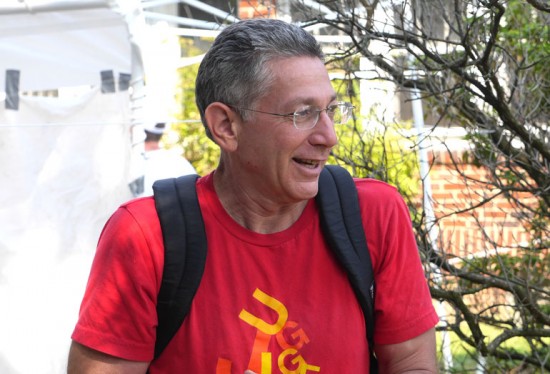 He says that it is we who set barriers for ourselves, usually within our own minds.  Over the past few Augusts, in honor of his Spiritual teacher, Sri Chinmoy's birthday on the 27th of month, he has attempted much different kinds of records.  Usually the building of incredibly large things.  Last year he and a team created the world's largest tennis racket.  But all these big things require the assistance of quite often a large and diverse group utilizing many different skills and talents to order to make it all come together.
This year he is attempting to build the world's largest incense stick.  One that he says, "is more for joy, for fun.  It is really fun working with a team.  Because usually when you find these obstacles, and we had many obstacles building this incense stick."