Wei Ming officially joined the long distance club in 2005 when he participated in his first 100 km race.  It was something he says he didn't expect after first running a marathon.  "I ran more than 4 hours.  I didn't expect it would be so hard.  I didn't realize that pacing was so important for a marathon." He felt he did not do well.
"I enjoy now the slow pace of ultramarathons.  I enjoy the slowness and being relaxed."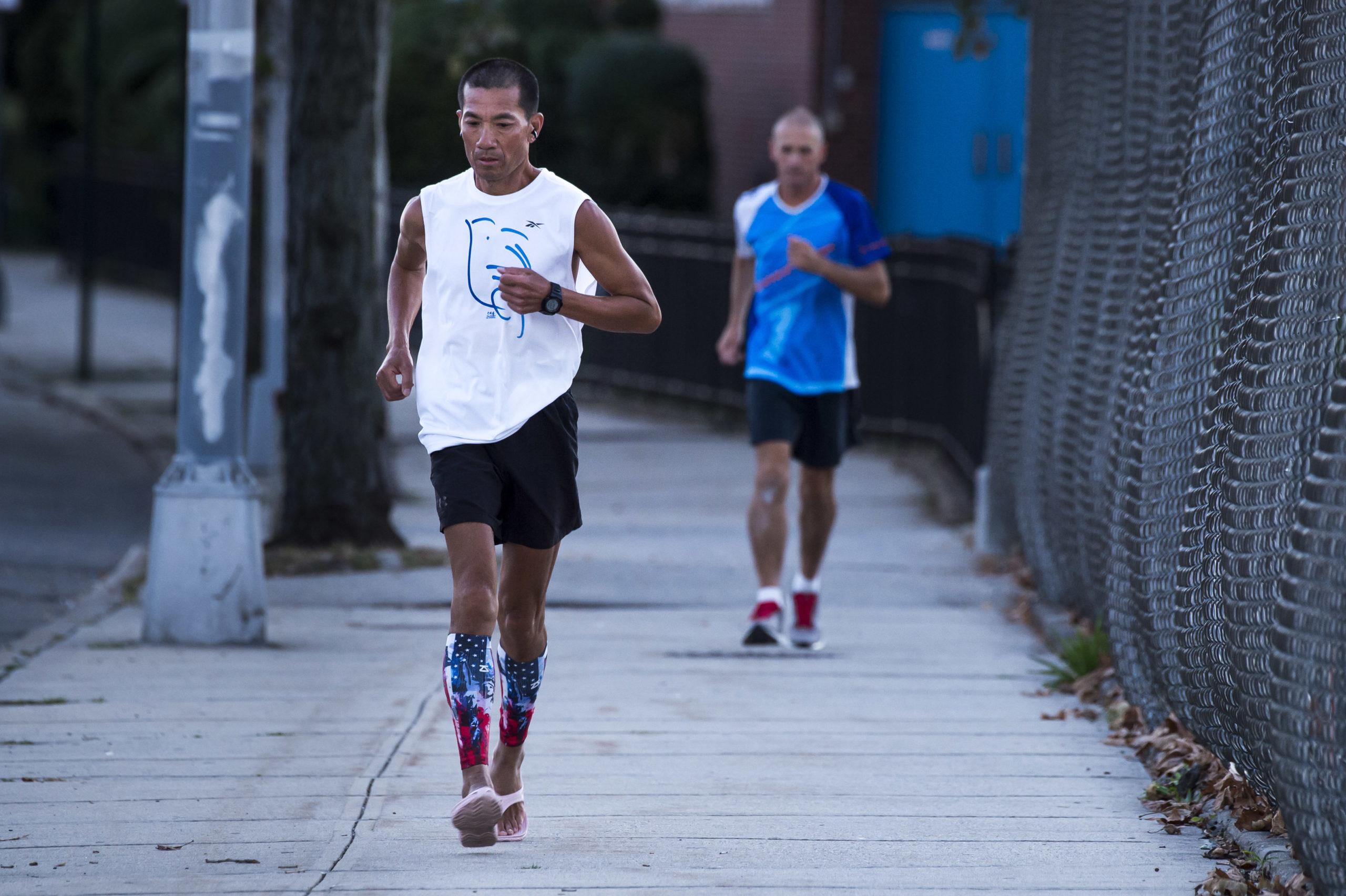 Wei Ming's strategy he says is to limit his daily distance to 100km.  A number which he feels is his physical limit.  "It makes sense to me to run this way for 3100 miles. I know what my limitations are."
"For 32 days I ran more than 100 km.  I have never done this before. I was surprised I could do it but at the same time I started missing home and my family so it gave me mixed feelings. I feel sad at the same time."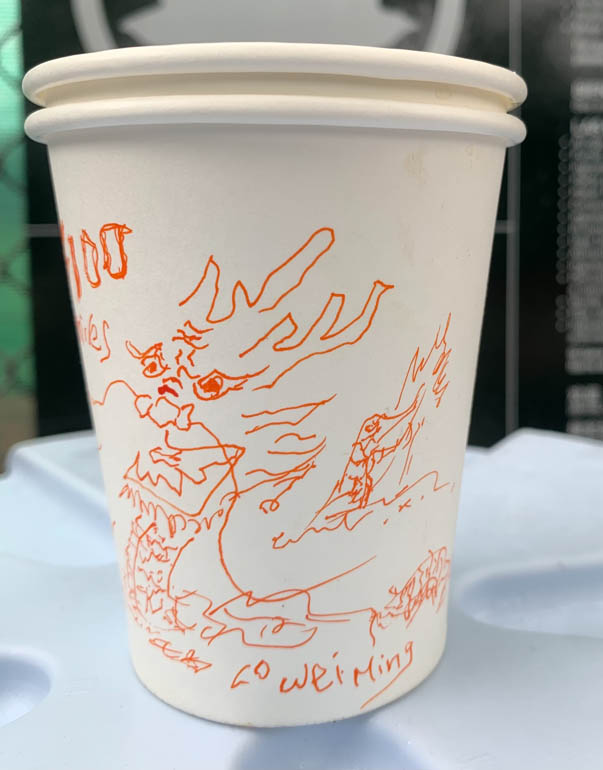 "I feel so much wisdom from Sri Chinmoy.  I feel I am transcending myself here. I appreciate the opportunity to be here."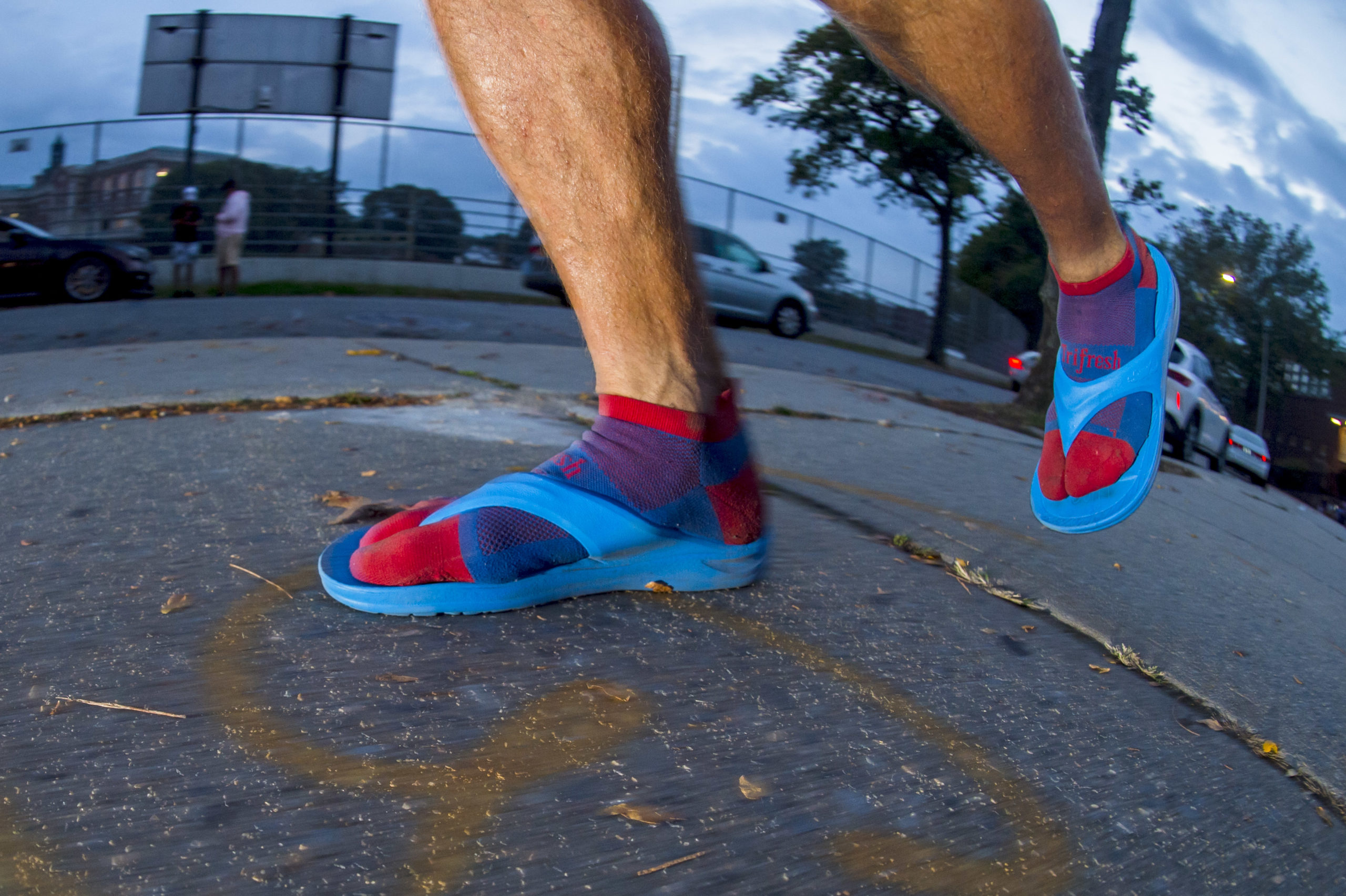 Wei Ming first ran a Sri Chinmoy marathon team race in 2014. He says he is not a follower but feels he identifies and is inspired by many of the beliefs and philosophy of Sri Chinmoy.
A few days ago he felt like he was hitting the wall, "but in spite of that I am learning a lot about myself and just how important running is to me.  I really appreciate the opportunity to be here."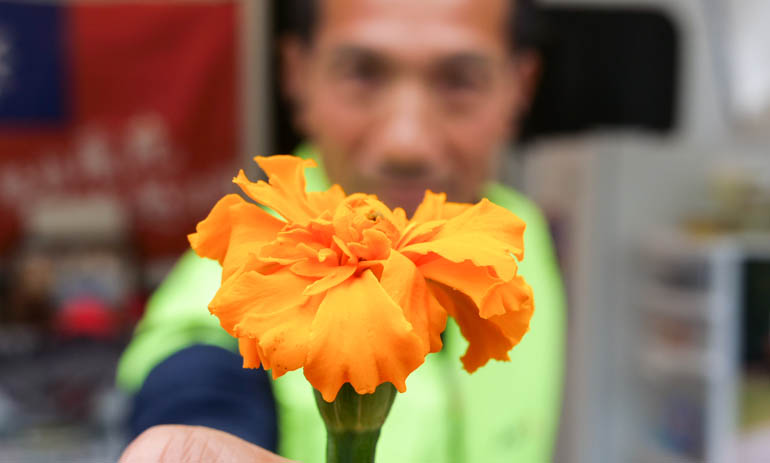 Continue reading "Day 37: Transcend Myself"