"I am happy," Kaneenika tells me this morning.
It is hard to imagine that it is even remotely possible for Kaneenika to be happy and yet she is.  She starts once again another hot and brutal day pounding along a Queens NYC sidewalk with 59 hard miles still ahead of her.  Yet in the whispering moments before midnight she will have reached her goal and run 3100 miles here once again.

I make a statement that I wonder how she will respond.  That the race asks of the runners more than they can imagine and yet gives back more than they could ever dream. "Yes, I think that is a very true statement, and I think this race proved it to me more than any race I have run before."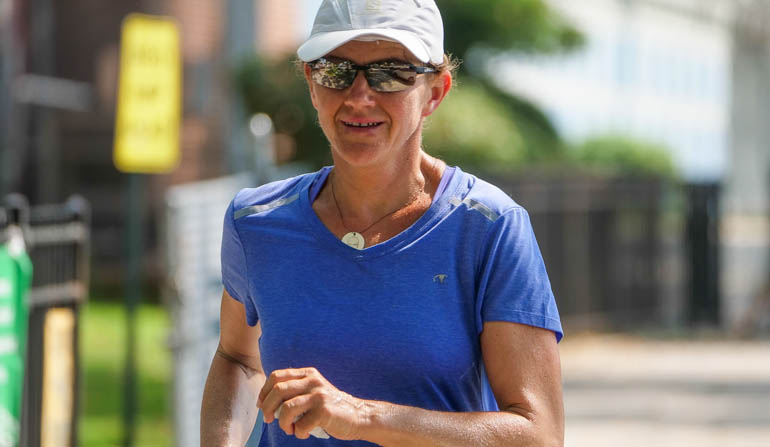 "I have had hard races even before I started running the 3100, but maybe because this one is so long.  I really wanted to finish. This race was pretty hard."
Kaneenika had told me that she had been working on staying happy and says that like in all things, "there is always room for improvement for everything in life."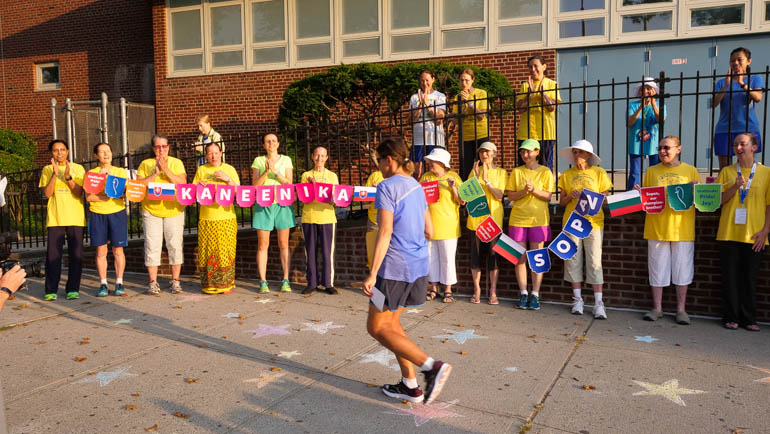 "What I have received from this is that I feel closer to my source.  With each step I feel as though I was getting closer and closer.  Yesterday it was so hot and humid, and I was trying to push so that I could finish."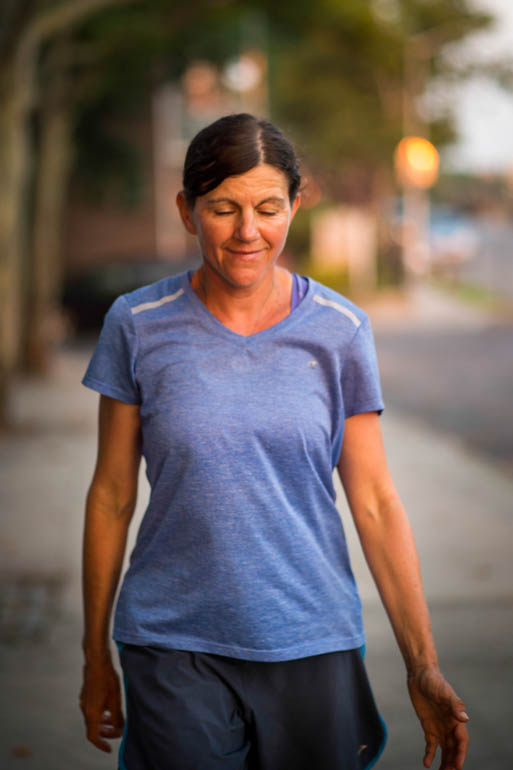 "But there was a part of the day when I felt like there was nothing left in me.  So I felt that the Supreme was trying to show me that this race is not about the physical.  It is actually more than 100% the Supreme's grace that we are able to do this race."
"This morning I had 106 laps to go.  I have just done 6 so there is just 100 more to go.  Today though I can really see the finish line.  Yesterday was really hard for me.  It wasn't that I was doubting that I would make it but it was certainly hard for me to imagine it.  To run 2 more days in conditions like this, and really having to push."
"It is all the Supreme's grace."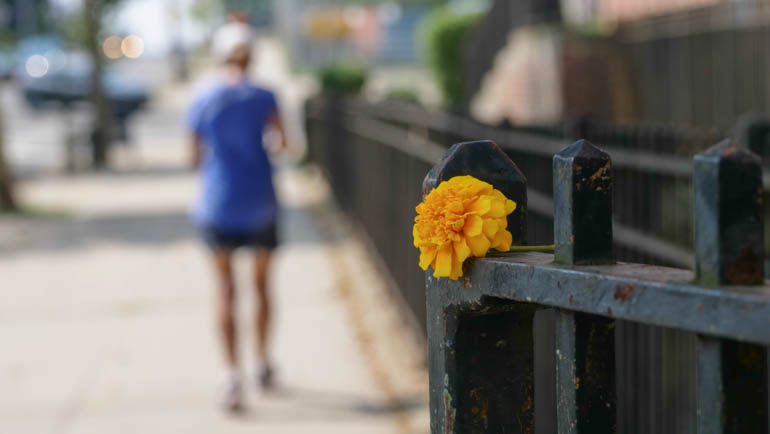 The Board at the Start of Day 52….*Note the totals may not be accurate…Magic number is 3,039*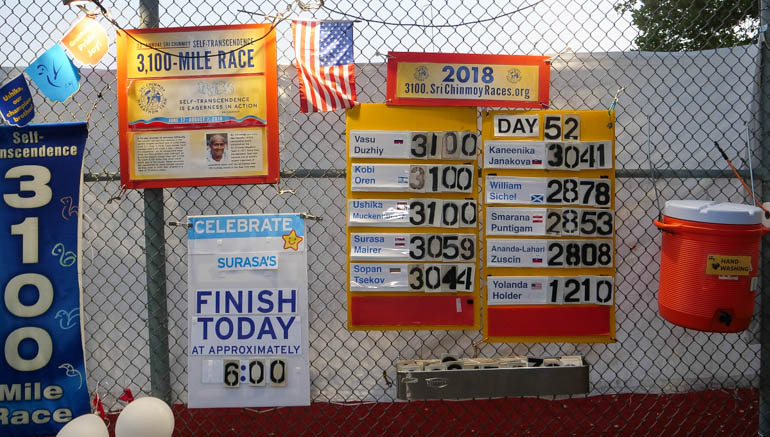 The light still shines
Camp early
Vajra celebrates with a cold one
William arrives
Time passes
Surasa arrives
Konstantin makes ice bags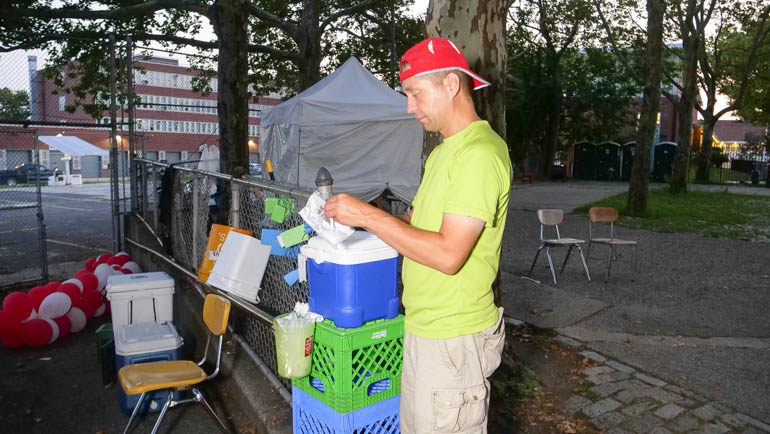 Vajra works on Vasu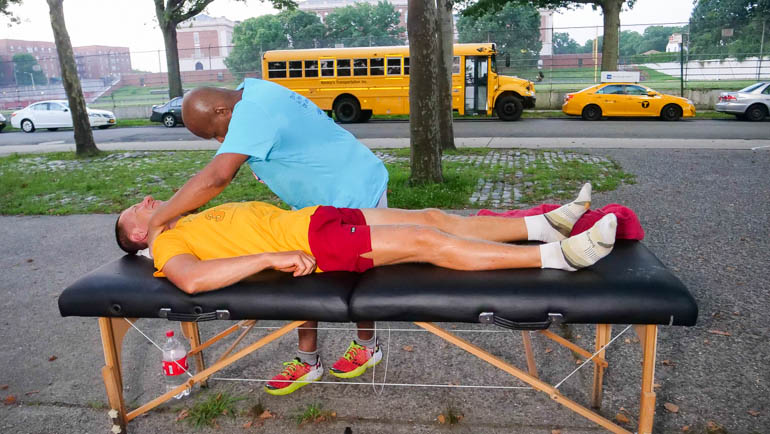 Rupantar's final vide
Kaneenika is here
Pan to the right
Smarana comes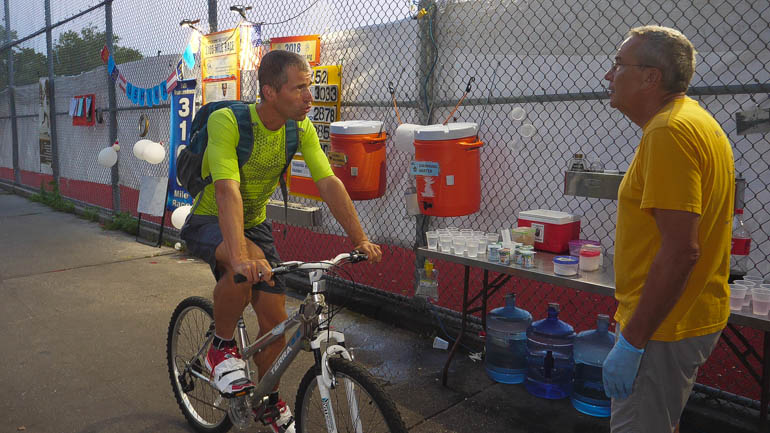 The girls
Ananda-Lahari and William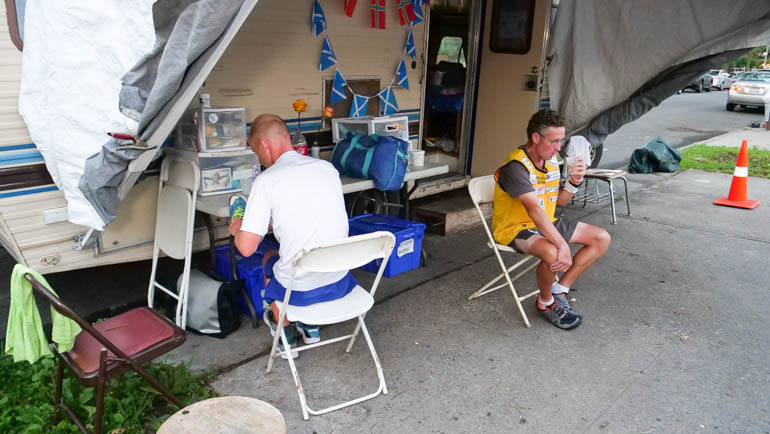 Nearly time
Start of Day 52
Hot and humid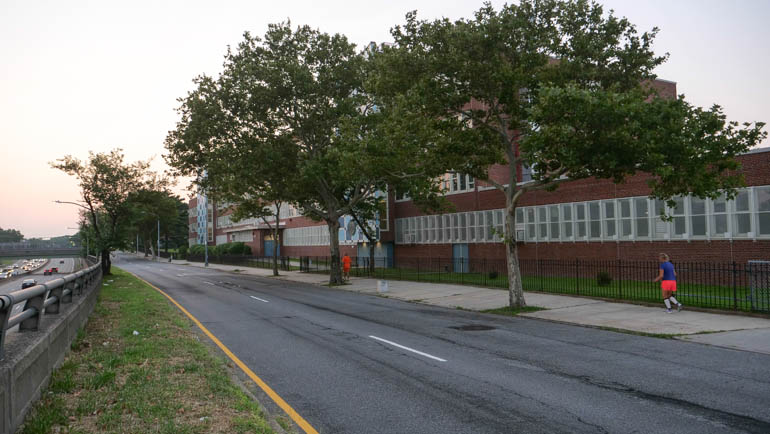 Bright sky
Surasa ran 57 miles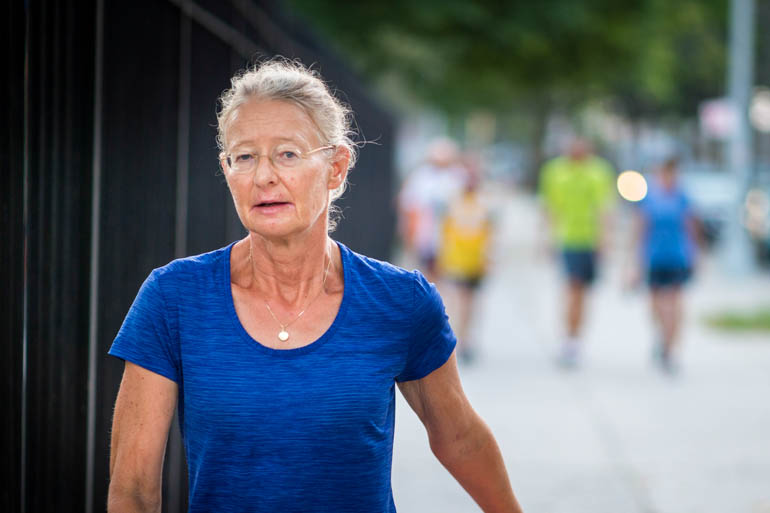 She has 3059 miles
A message from home
A little foot issue
Skin treatment for a hot sun
It is not about the numbers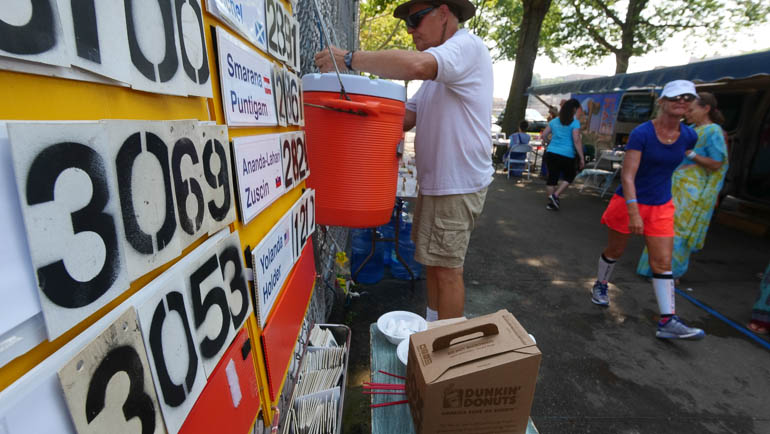 A very good morning
Finish at 6 pm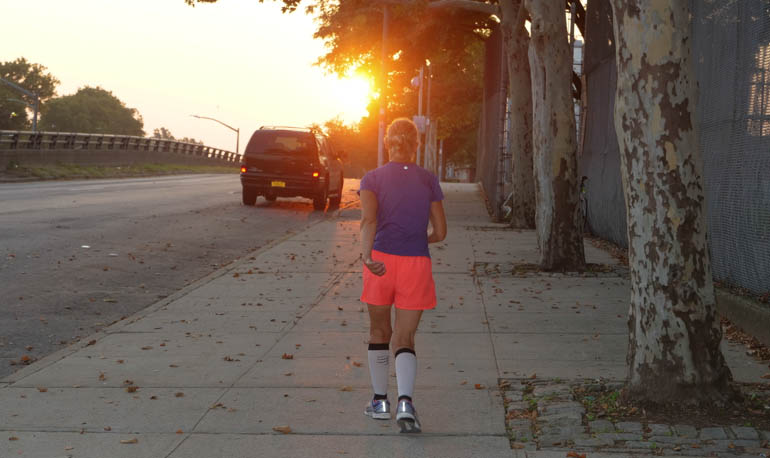 Flower
Camp
Vajra and Vladamir
Sopan did 59 miles
He has 3044 miles
He will finish tonight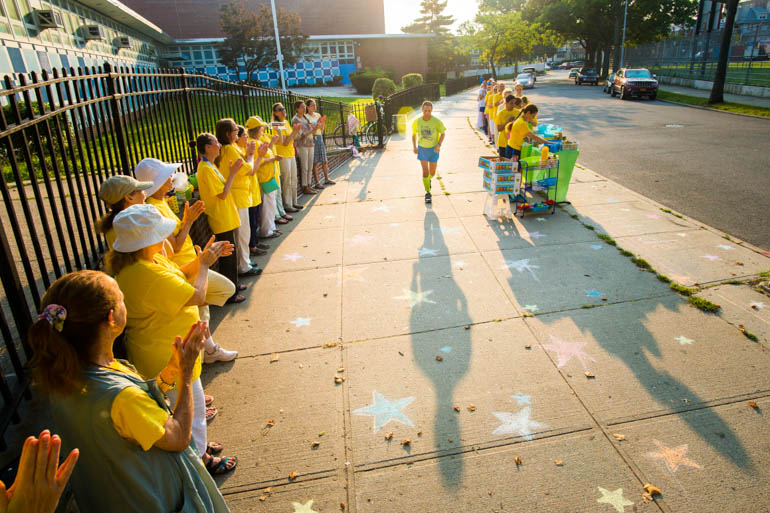 Flower
Counters
Vasu and Vajra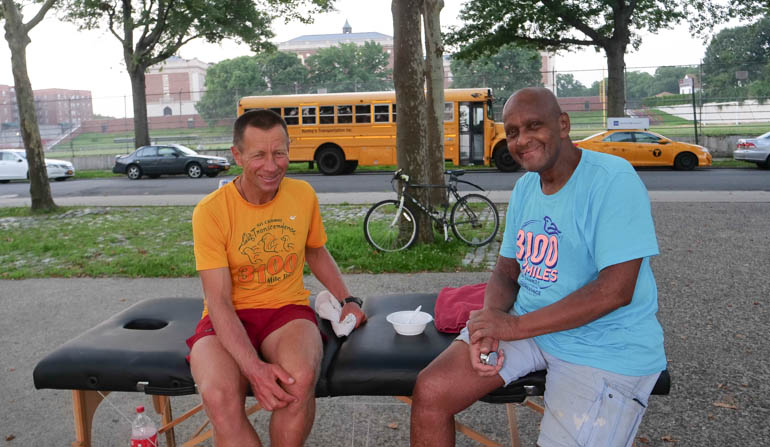 Kaneenika ran 59 miles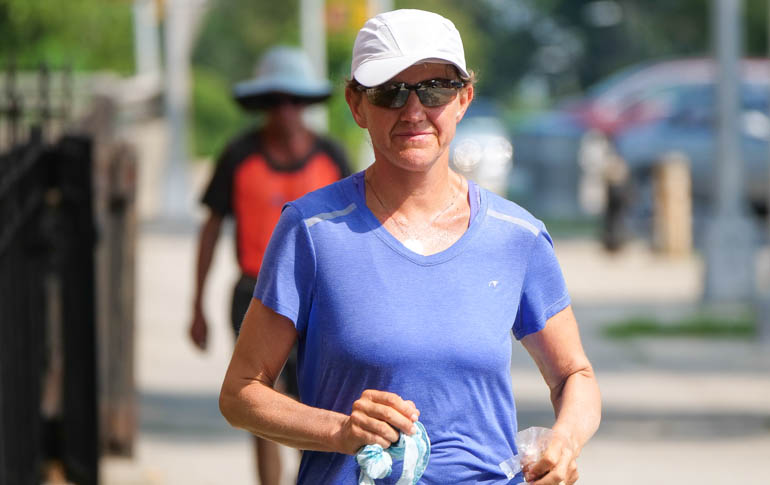 She has run 3041 miles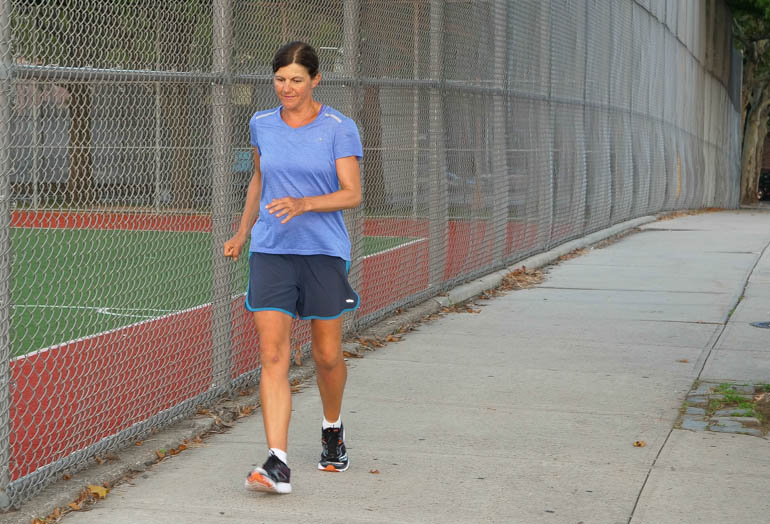 With Leelavatee
A great accomplishment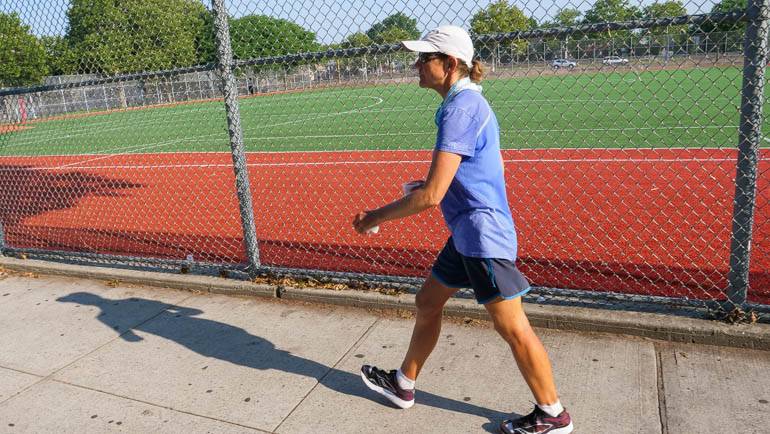 Flower
Visitors from afar, Nipura and Uddipan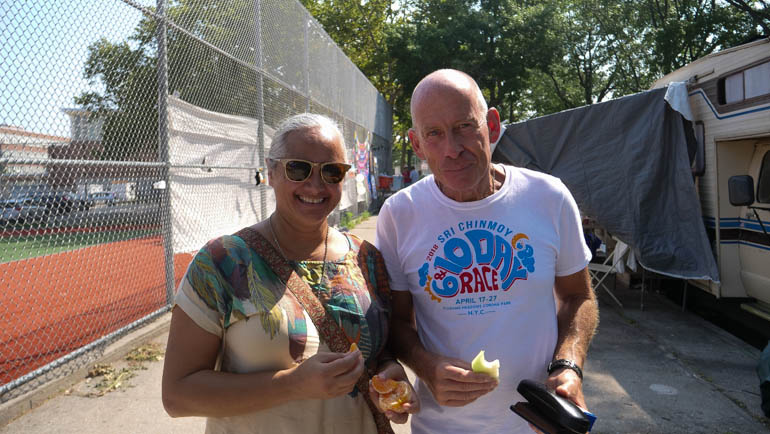 William did 50 miles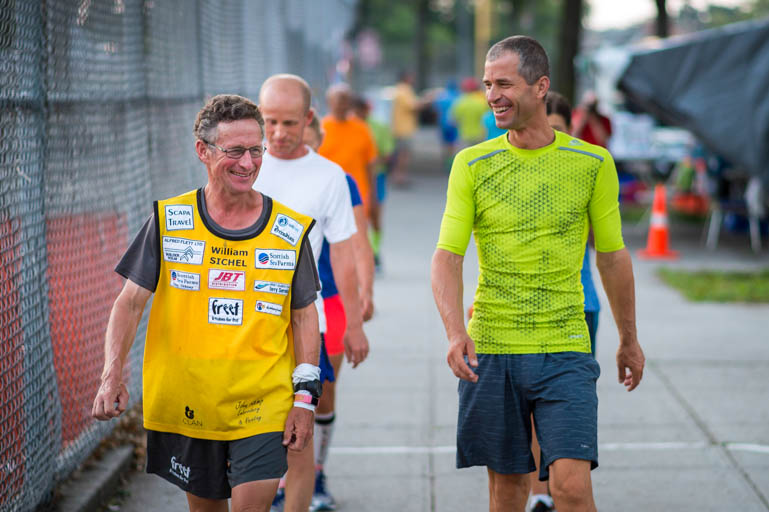 He now has 2884 miles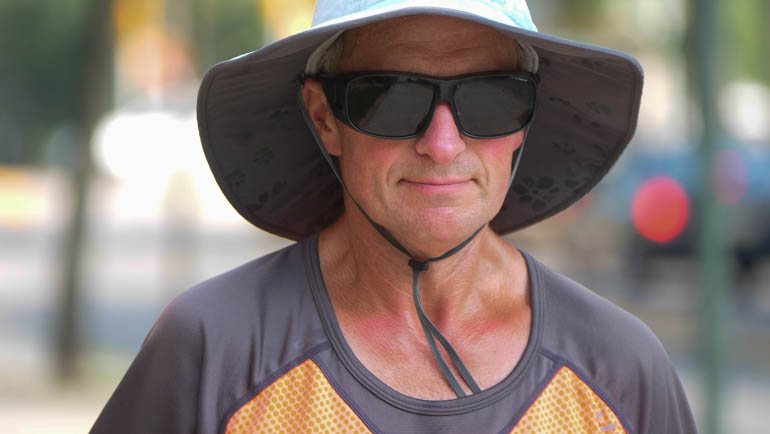 One last joke to tell
A coveted ward given
Will stay on the course till midnight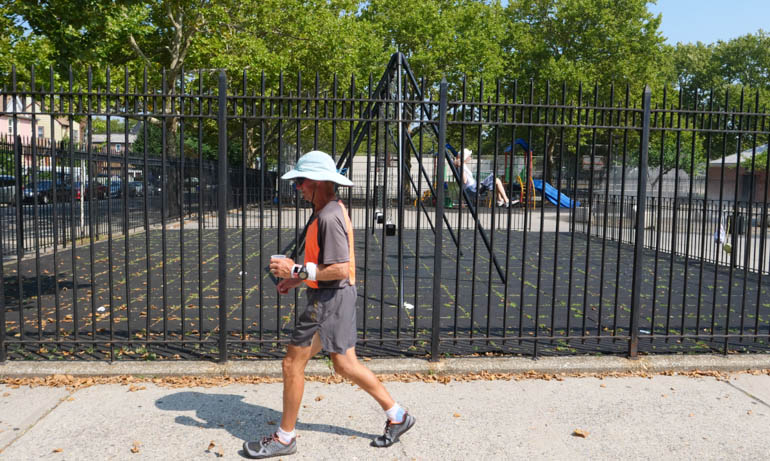 Green
Familiar faces
Smarana did 31 miles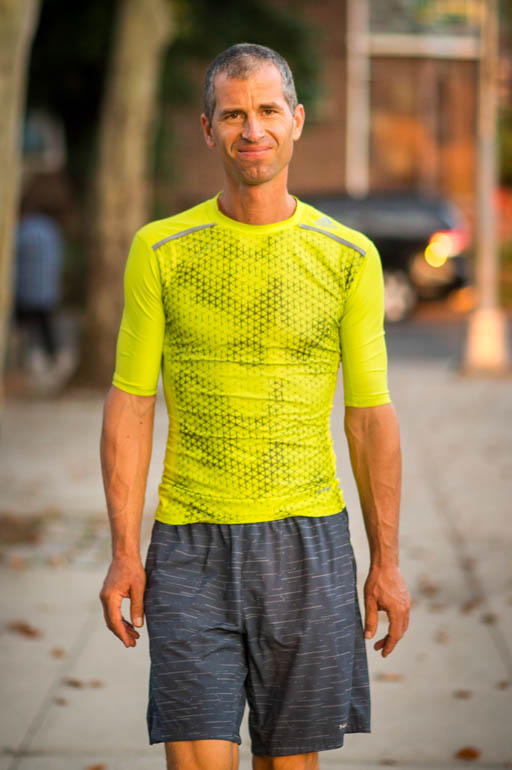 He has 2853 miles
The long long journey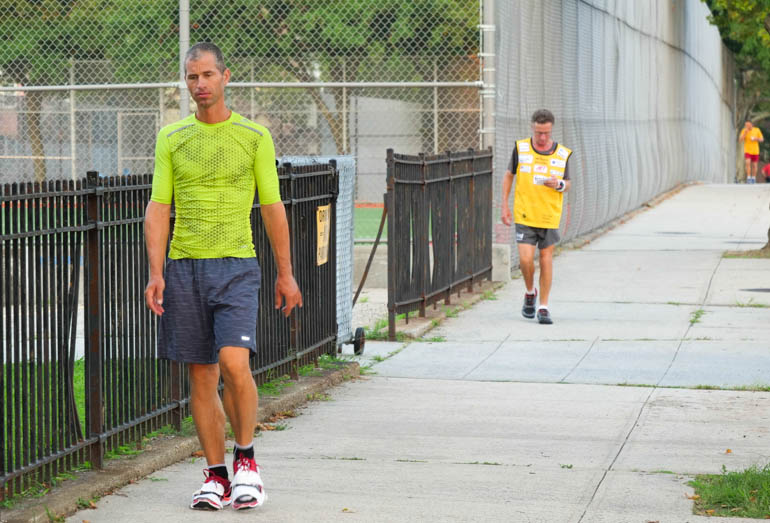 Flower
Ananda-Lahari ran 59 miles
He has 2815 miles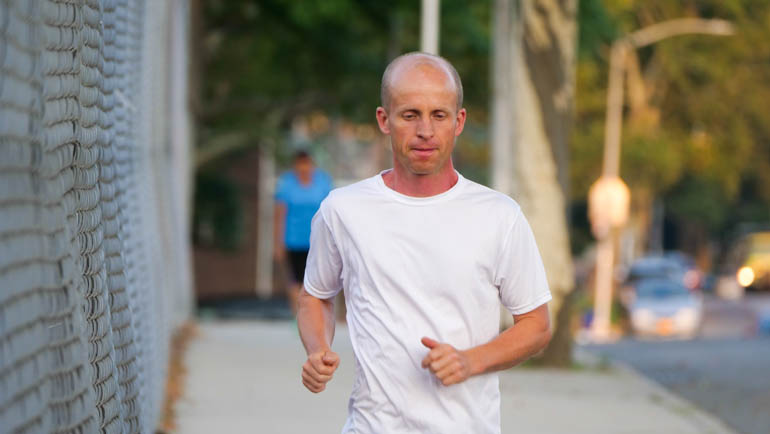 Here till midnight
Flower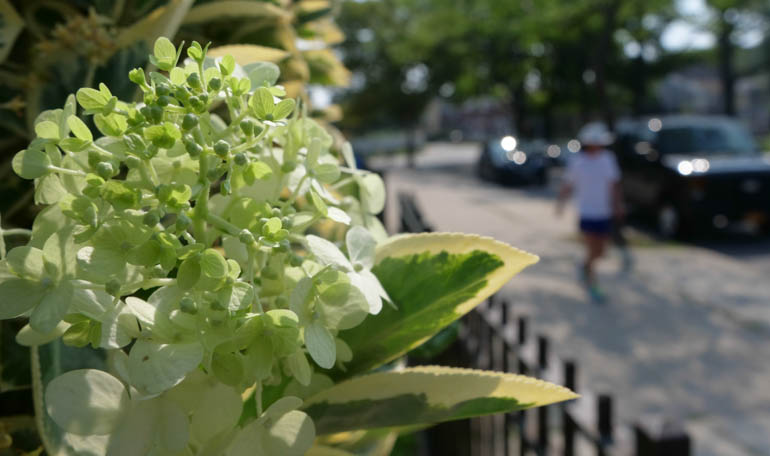 Swamiji
The very end Day 52
3 celebrations tonight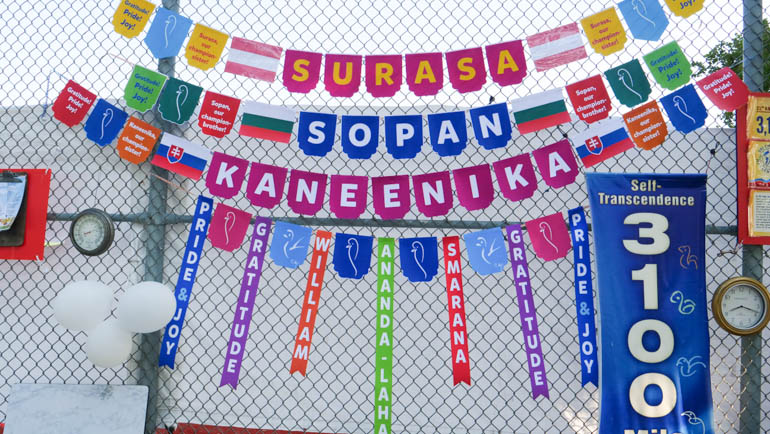 All gratitude to the cooks
Flower
"Please tell me you will come back again tomorrow"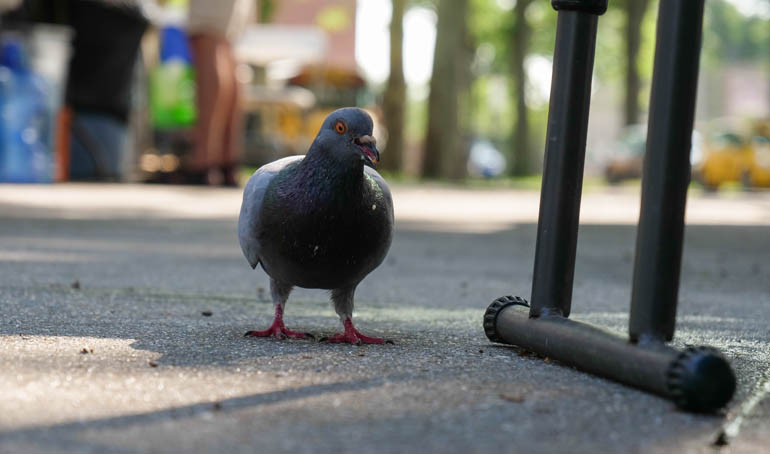 Today's poem read by Vandya
Click to Play:
Enthusiasm-Awakeners
Click to Play:
When my mind and I smile,
God comes closer and closer
To us.