"I have never run the 3100 mile race but I have always participated from its very inception as a volunteer." This morning Vajra handed me a short commentary that reflects both his feelings and his long long history with the race.

He didn't write a lot and his words fit into 3 compact paragraphs.  They are a collection of humble words coming from a man who has spent his summers for the past 23 years living and breathing the Sri Chinmoy Self-Transcendence 3100 mile race.
"So many of the runners now have reached a point where their bodies have reached an equilibrium.  Their bodies have gotten used to all the difficulties and they are now pacing themselves till they reach the end."
"The human spirit as we know it is infinite, limitless, and boundless.  There are many words you can use to express something that is ever transcending.  This race represents exactly that."
"As long as you have the opportunity to present to people something that will entice them to endure more of what they can unlimitlessly achieve.  This race will always be here to attract those people to run it."
Vajra believes that Sri Chinmoy created the race, "to get people to believe and understand that there is something within them that is way beyond their own minds capacity to understand, that they are limitless, in every way."
Asked why he has taken on the most thankless jobs over the years he says, "while I am doing all that, I am actually living through the runners.  I am seeing and feeling what they are seeing and feeling.  I am also, in a way, running in and through them.  This is based just upon my heart's loving oneness with them."
"Consequently what they feel I feel.  So this keeps me going.  As long as I have this oneness with them I will be able to continue to run this race and do whatever activities I am called upon to do, as long as the race exists."
The Board at the Start of Day 38…* Note totals may not be accurate… Magic number is 2,205 miles *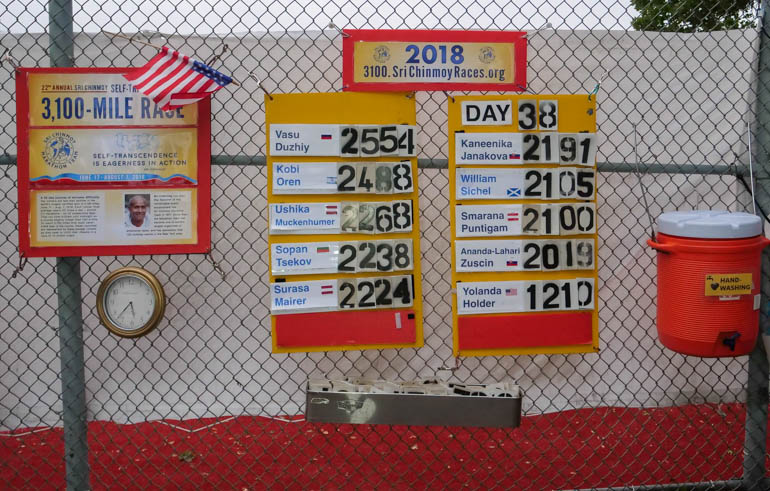 Camp early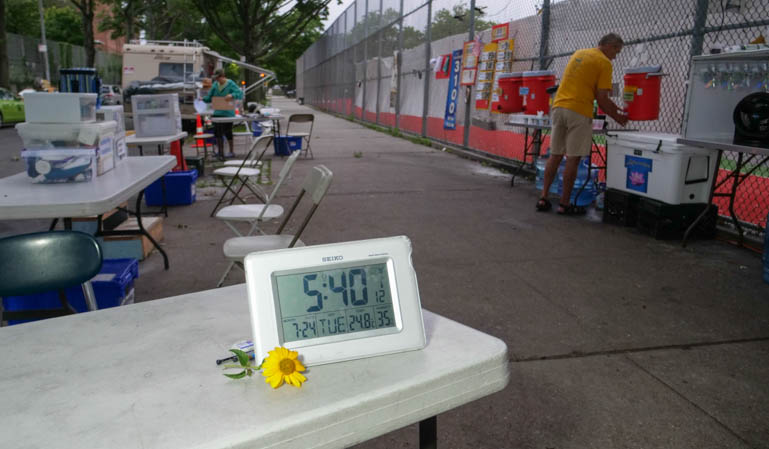 Paramartha setting up counting tables
William arrives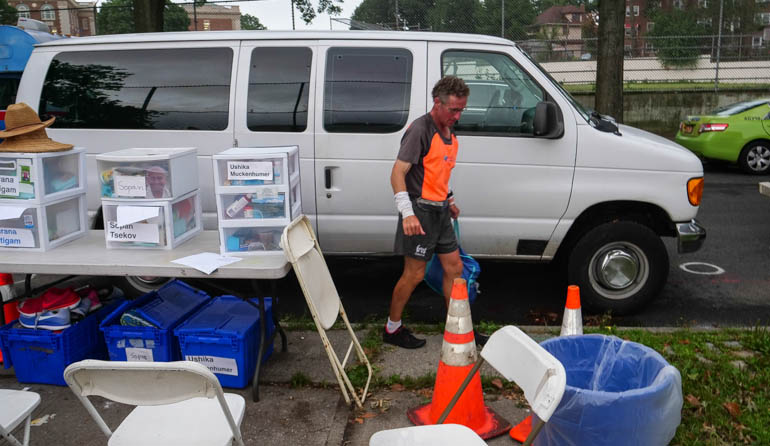 Surasa arrives
William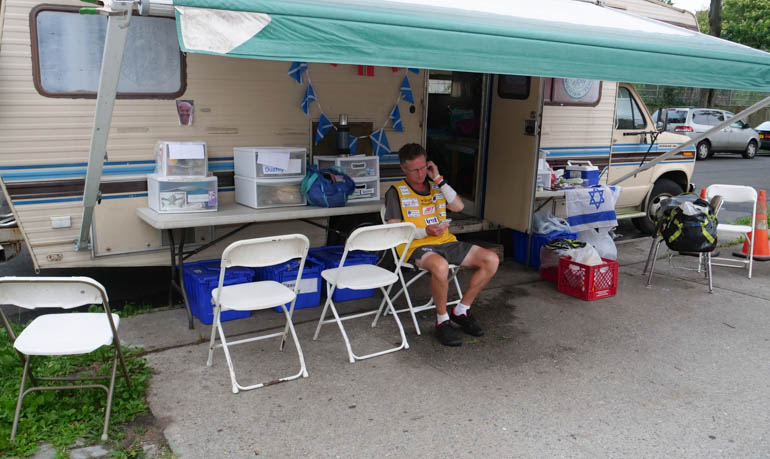 Kaneenika and Leelavatee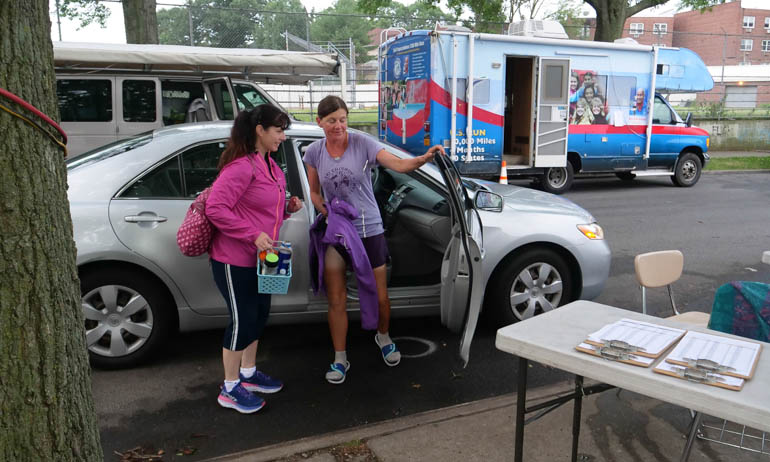 Ushika
Ananda-Lahari
Kaneenika
Start Day 38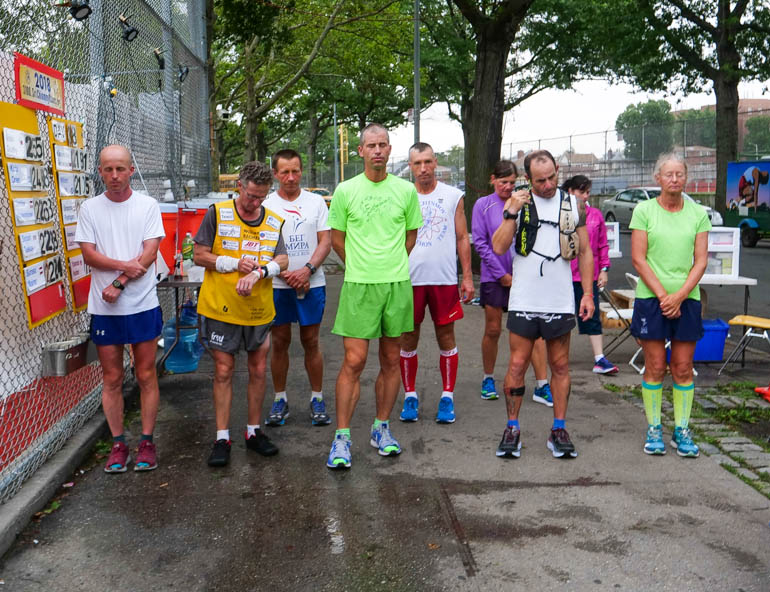 It will be a good but humid day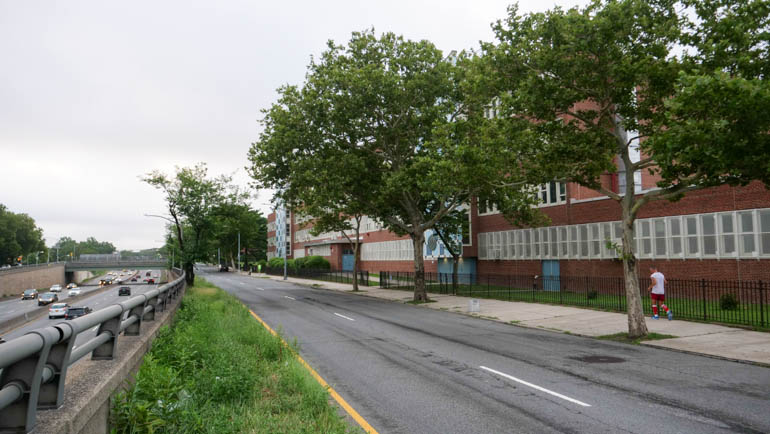 Vasu ran 68 miles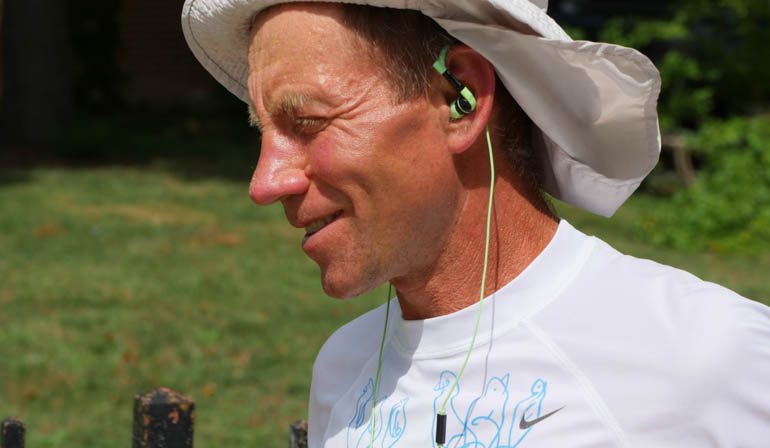 He now has 2555 miles
On day 38 he leads Kobi by 67 miles and is predicted to finish on Tuesday next week
Flower
Just a little break
Kobi ran 63 miles
He starts the day with 2488 miles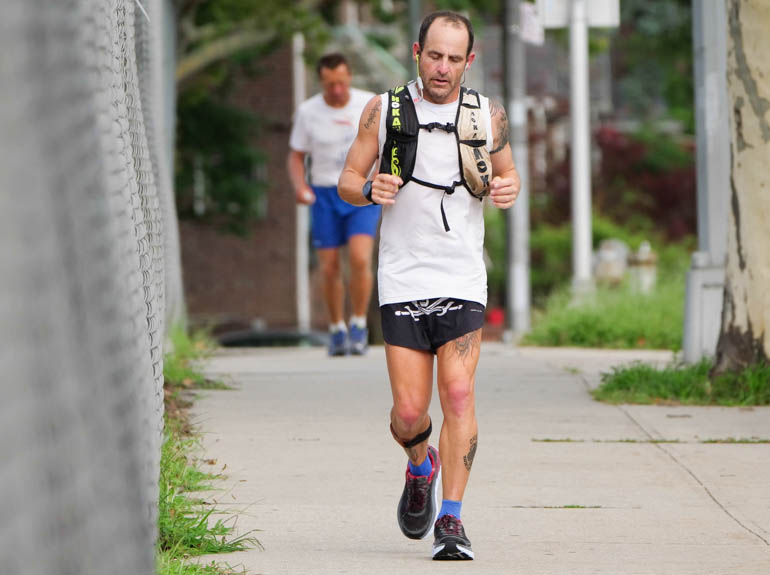 Mid morning he makes another milestone and national record at 2500 miles
With his helper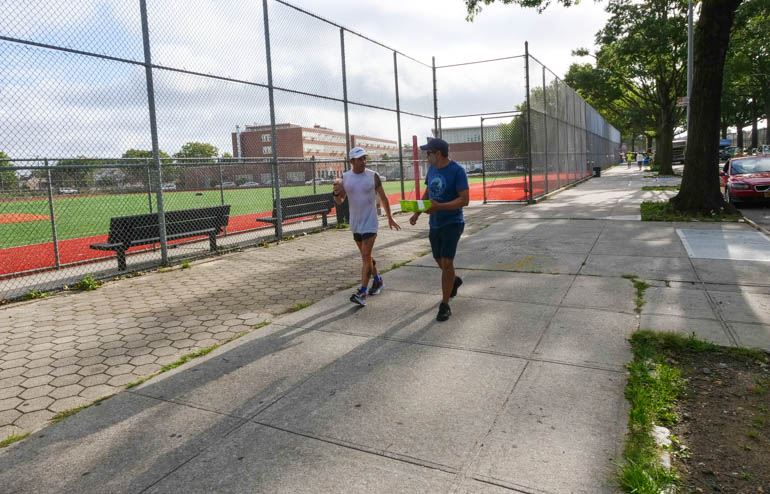 Flower
Good times
Ushika once again had another big day with 65 miles
The Tuesday morning
view
He now has 2268 miles
With Oscar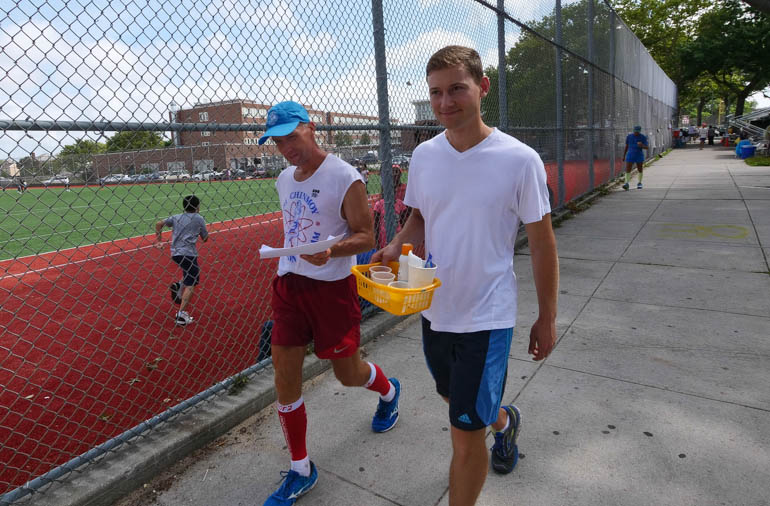 A special drink to help blisters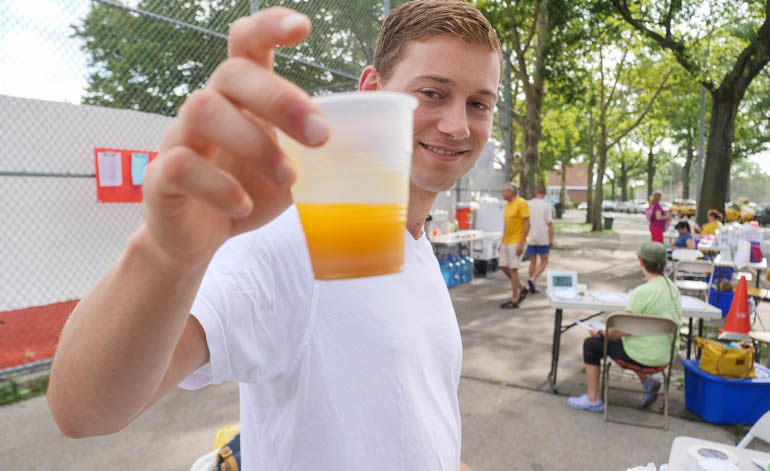 Flower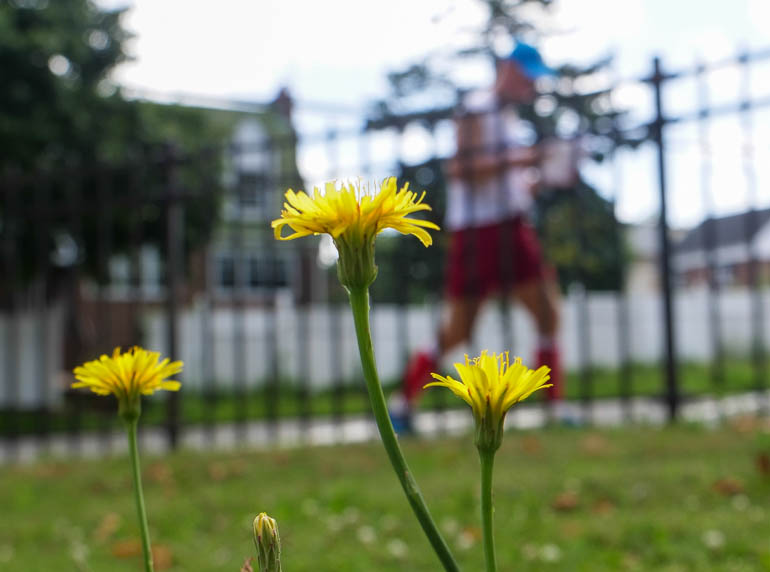 Kodanda playing
Sopan did 58 miles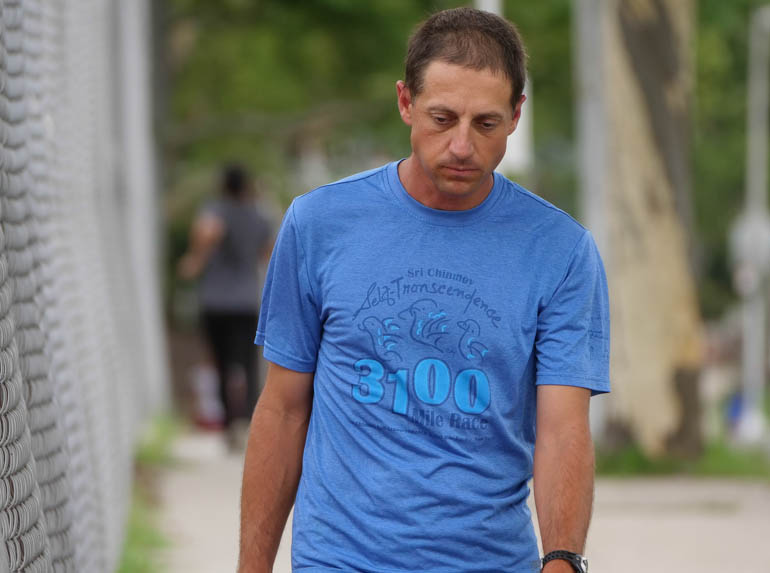 He now has 2237 miles
From a distance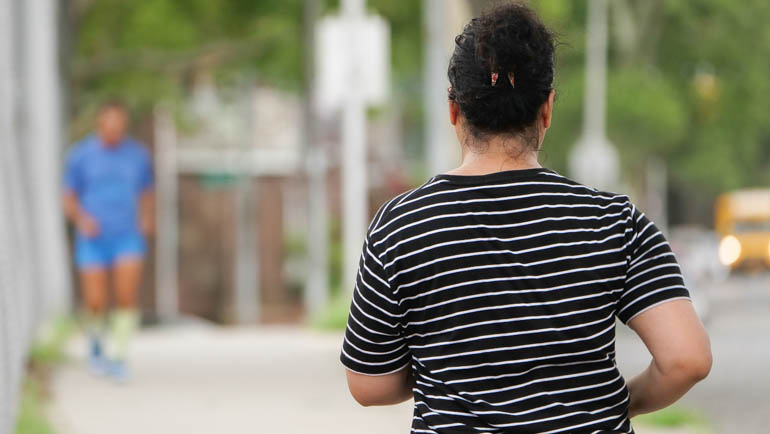 He leads Surasa by 12 miles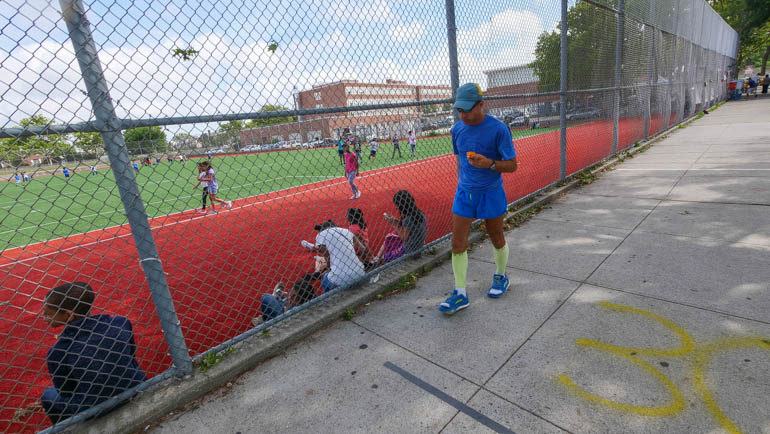 Flower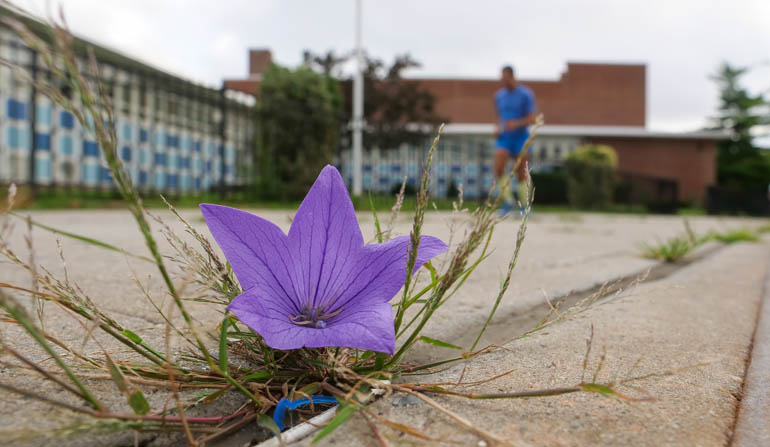 Konstantin making ice packs
Surasa did 60 miles
She now has 2225 miles
Morning mail has arrived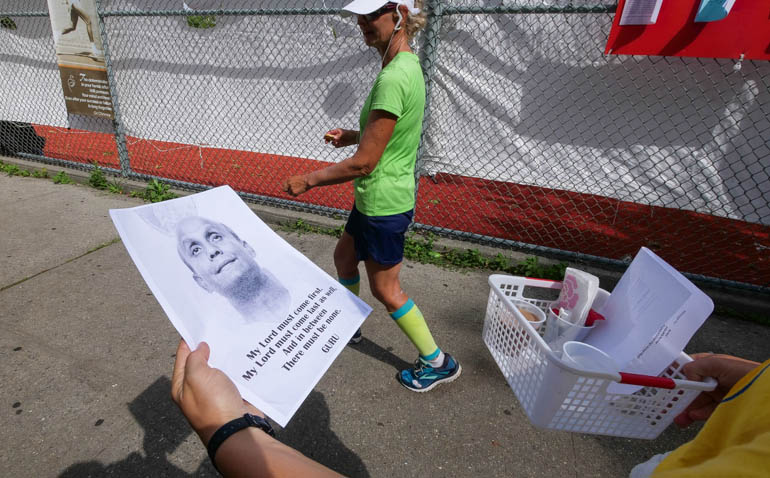 She asks for a picture with Vasuprada
Working on shoes
Flower
Larisa and Laila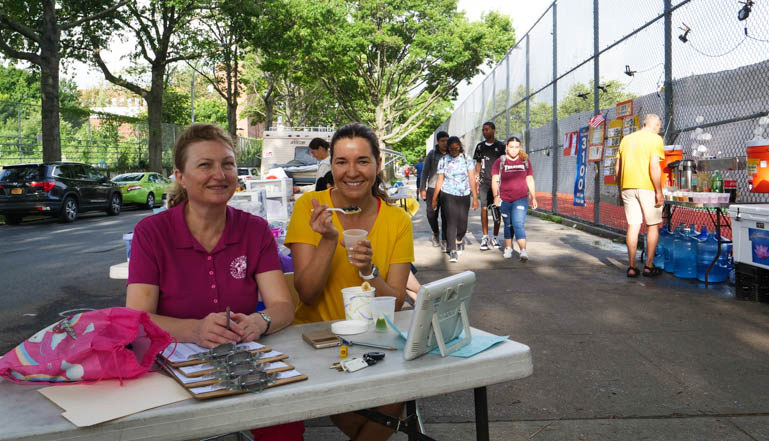 Kaneenika did 61 miles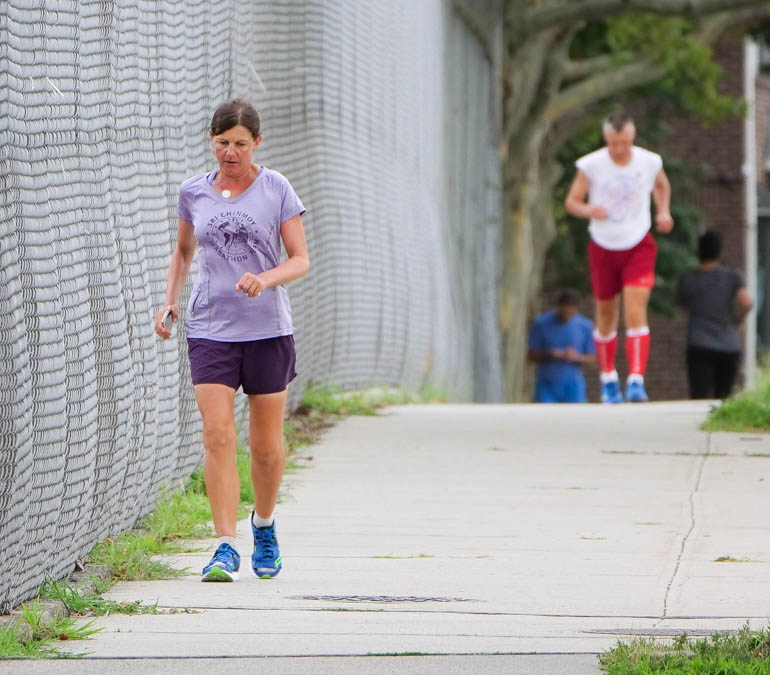 She now has 2191 miles.  14 miles under the magic number
With Leelavatee
Preparing snacks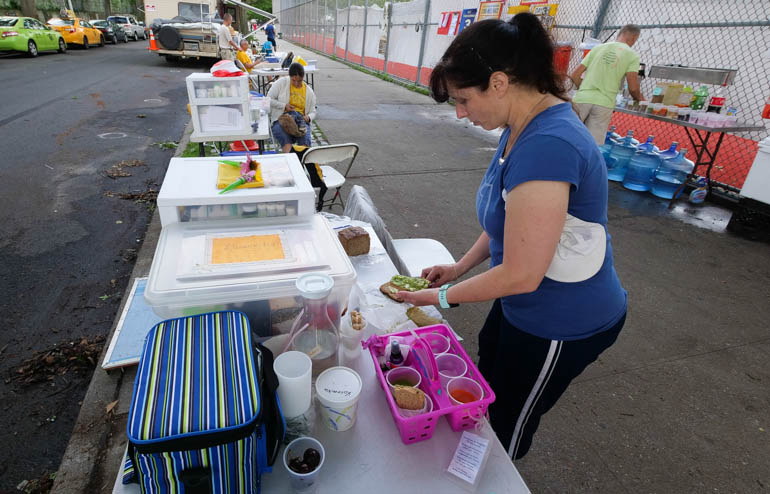 Just needs to maintain this pace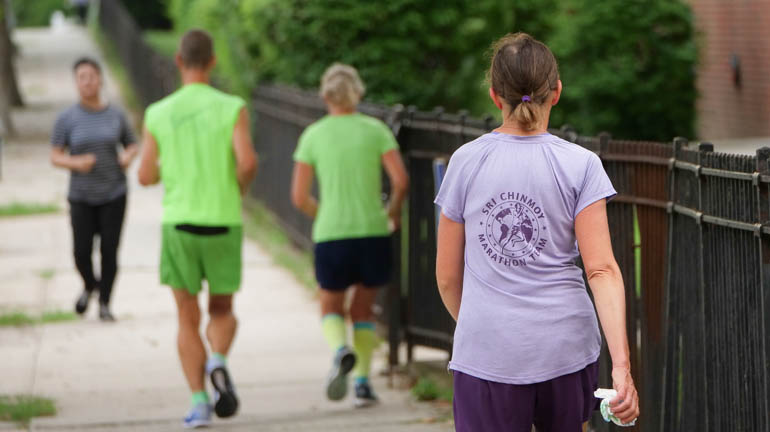 Green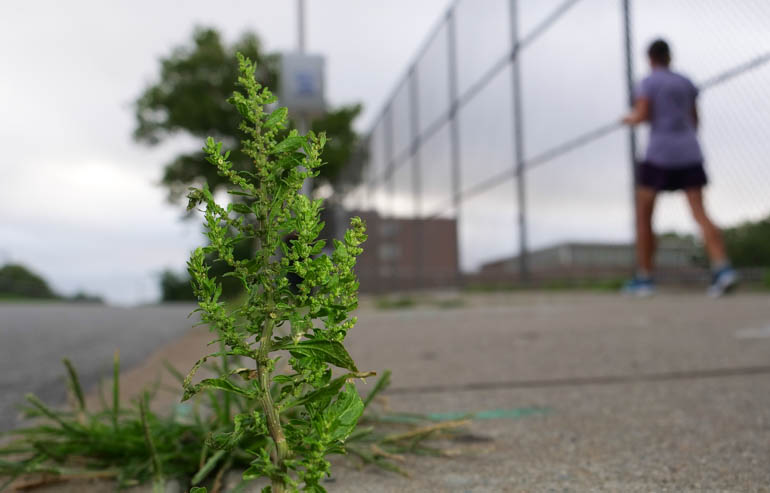 William did 57 miles
He now has 2105 miles
With Alan
Flower
Alan getting ice
Smarana did 52 miles
He now has 2100 miles
Getting the bell from Aharan
15 more days of running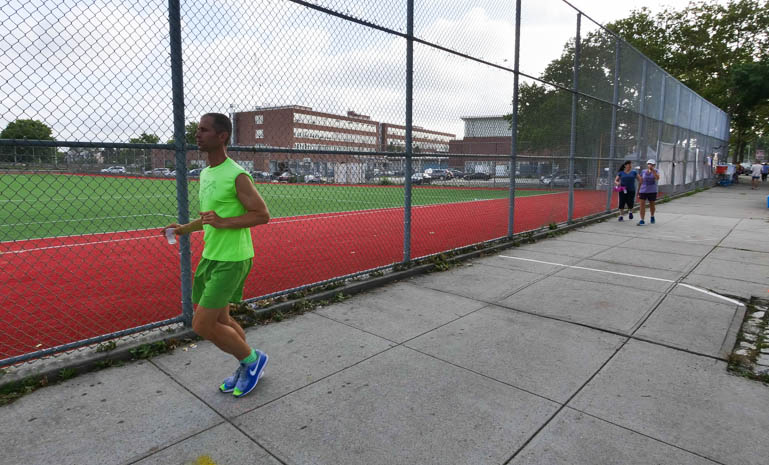 Green
Ananda-Lahari did 48 miles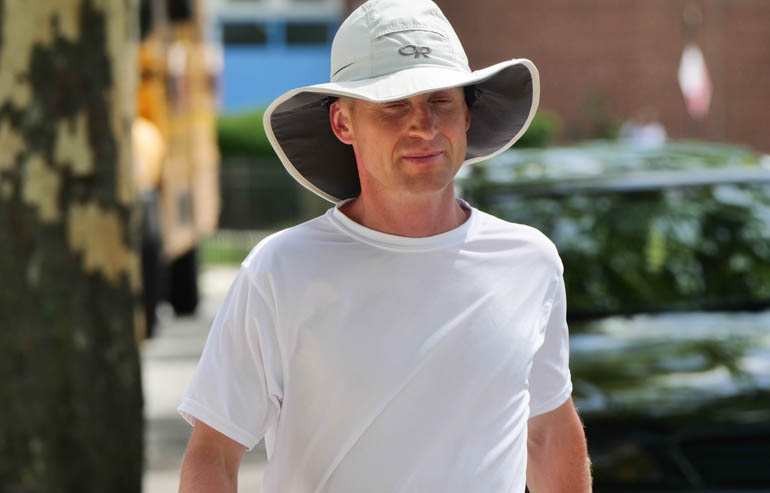 He now has 2026 miles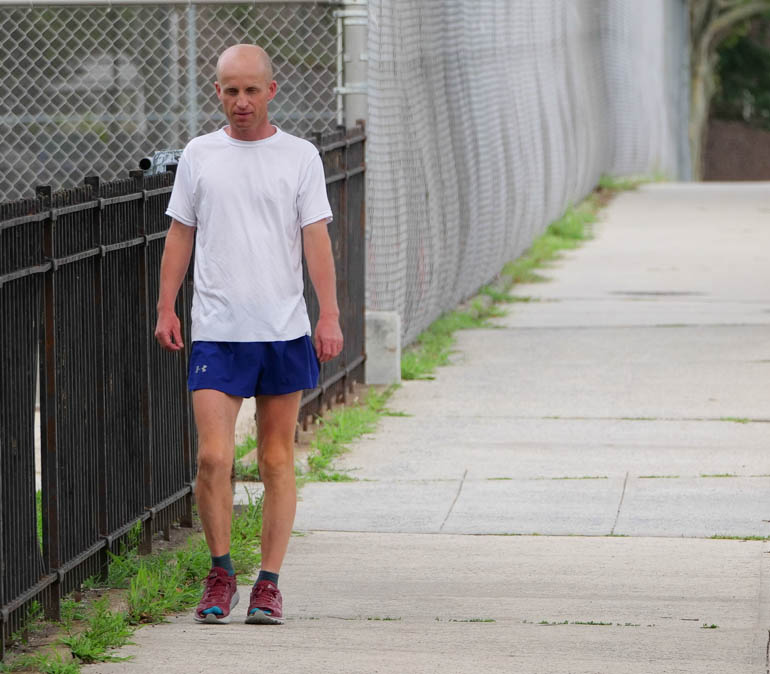 Larisa counting
Flower
Reflections
Swamiji
Sahishnu delivering the mail
"Good Grief, I did it again.  I missed the start of the race for the 38th day in a row."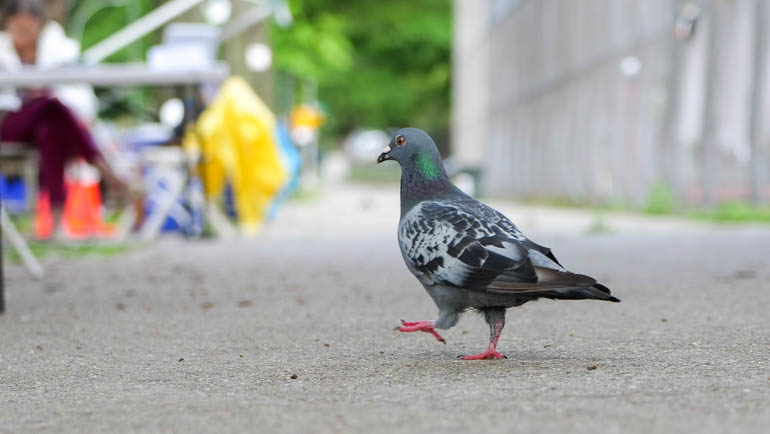 Poem Laila
Click to Play:
By Parvati's exhausting efforts this poster is no longer applicable.  Doggy is now at his home and happy.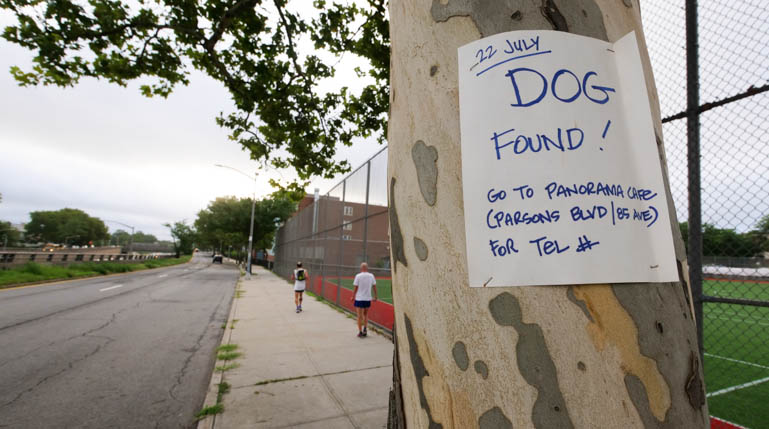 Enthusiasm Awakeners
Click to Play:
Immediately
Start again.
Be sleeplessly self-giving.
Then God Himself will sign
Your heart's love-oneness-perfection-letter
To the world.