Now it is just 24 hours before the 10 day race starts on Monday.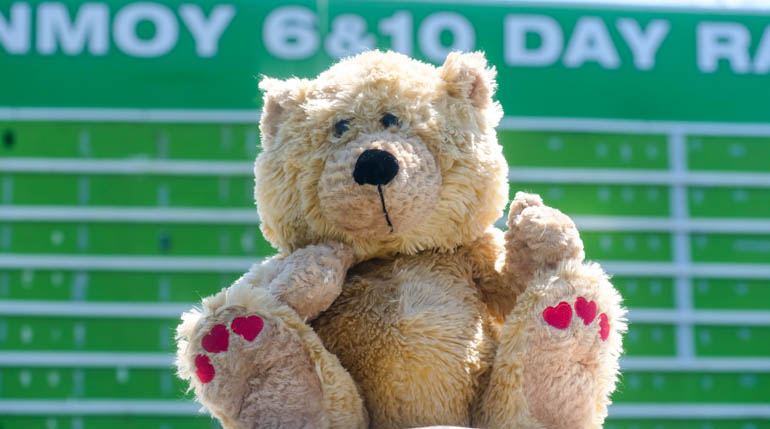 The score board eagerly awaits the first numbers to be attached.
Runners are busily arriving setting up their tents.
The dormitories are mostly empty
Lots of work still being done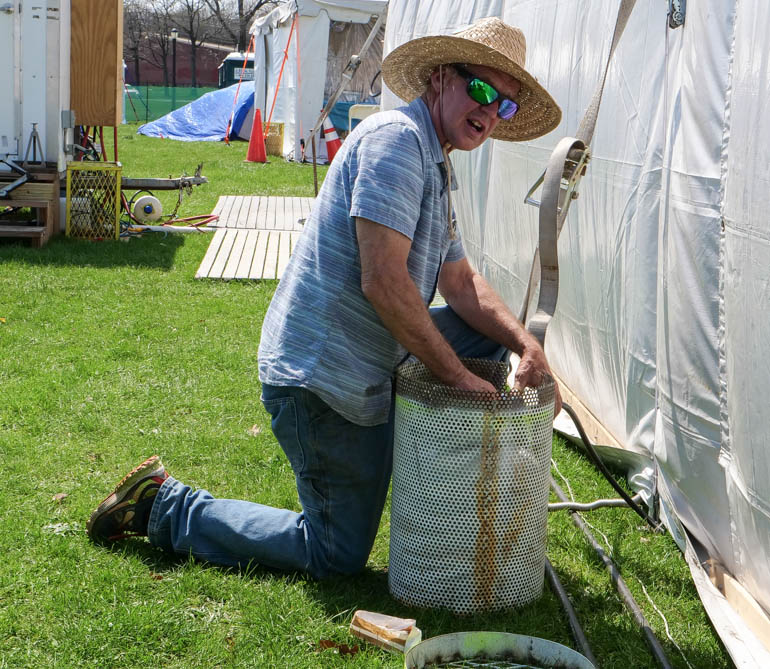 Jesper Olsen has returned after 5 years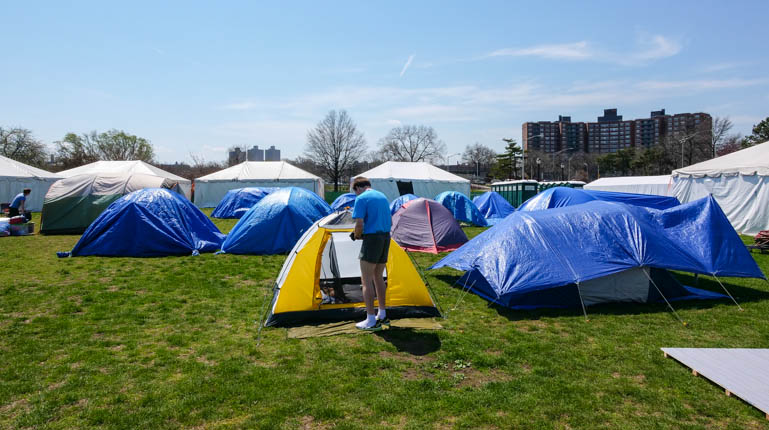 "In 2012 I reached North America."  At the time Jesper was doing an around the world run and stopped along the way to compete in the 6 day race.  "I was tired because I had been running non stop for 3 years.  It went as expected when you are tired."
"It is like starting a car and you have forgotten to put fuel in the engine.  You do 100km a day and that is all."
Jesper will be running the 10 day and says this time he has no distractions.  He says that it is important to be ready.  Physically, Philosophhically and spiritually.  He says 5 years ago that he was not physically ready to compete. Philosophically he says he was ready.  "I was still curious and hungry for more distance…..and for victory."
He says this time he is very ready spiritually.  "Being physically ready is a completely different thing."
"You know I am getting older and it is supposed to be an advantage in these multi day races but you never know.  My body is getting tired and my spirit is getting young.  They are going in opposite directions.  I am getting more and more curious as well as getting more and more tired.  My goal is to find the equilibrium so that I can still run and I am very curious if I can push the body more."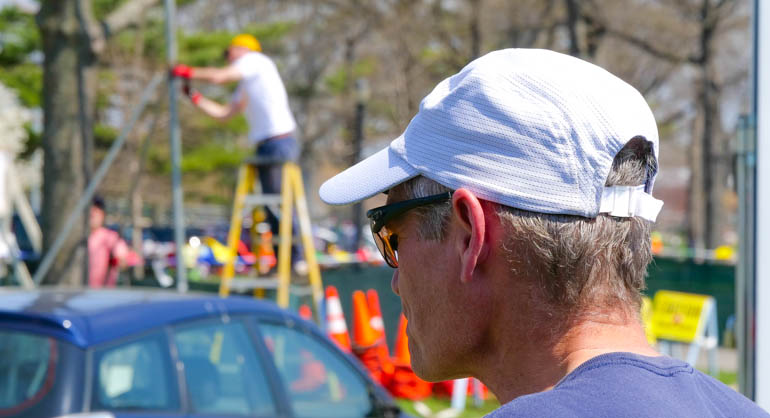 Yuyudhan has many tools
The empty path
Rajpal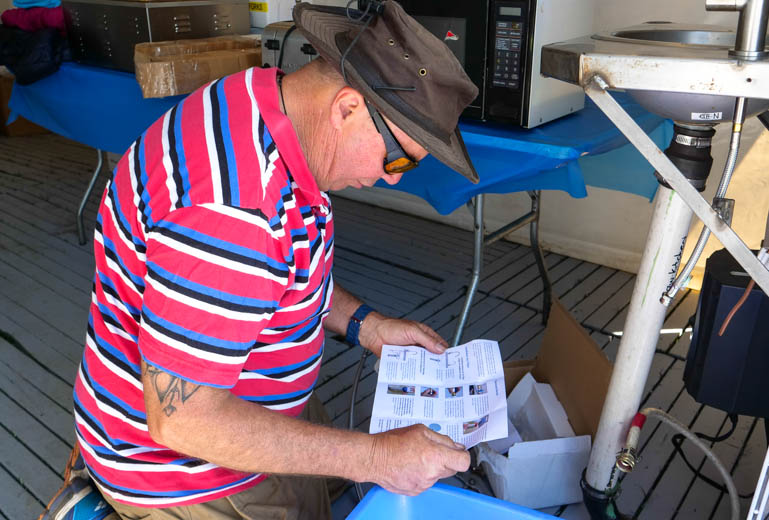 Richard and Kim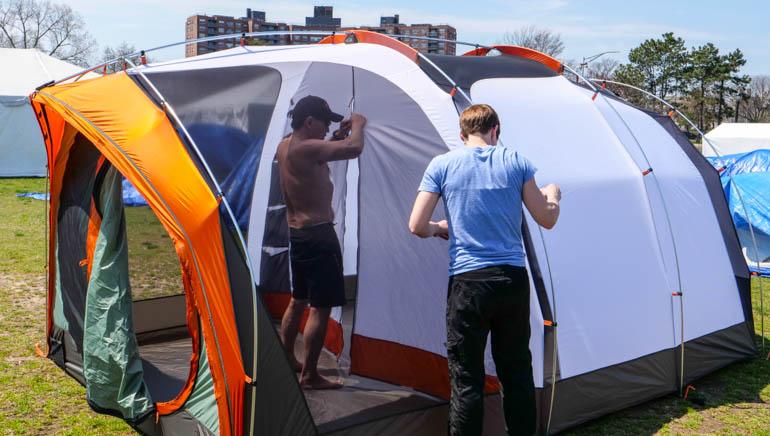 Kim doing some decorating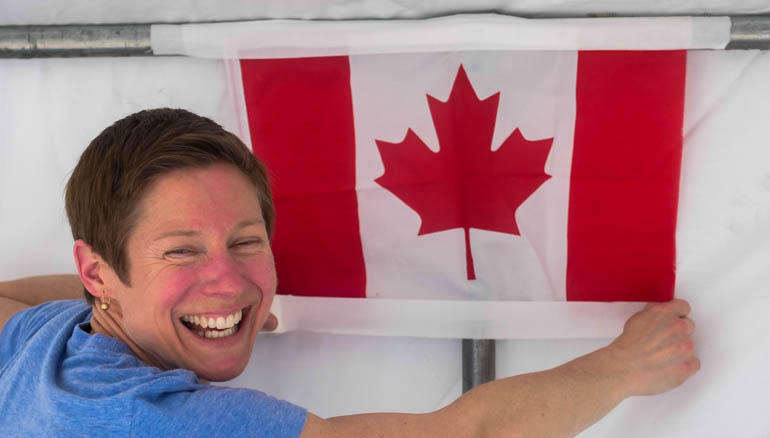 Taking a break
more break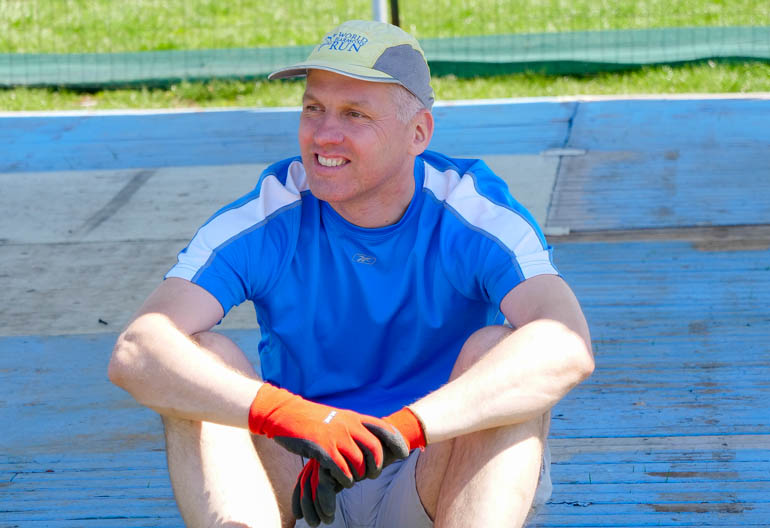 Big break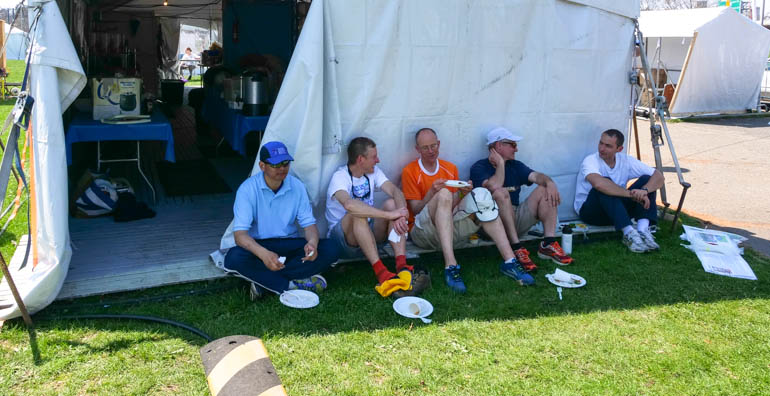 Race director Rupantar
Bahula and medical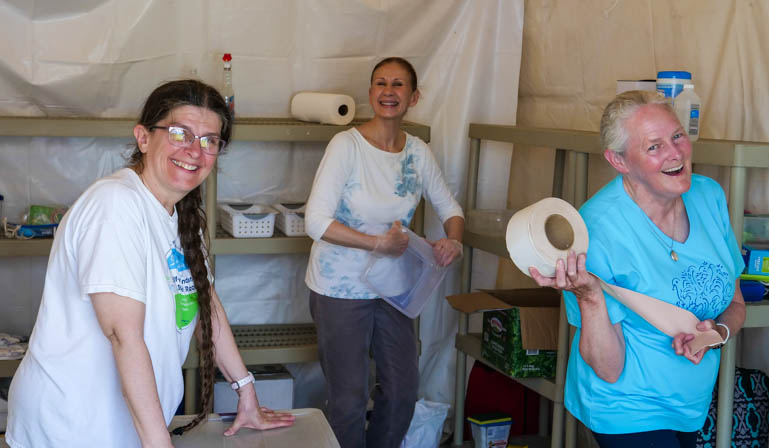 Uddipan
Cones
Putting up the banner
Arun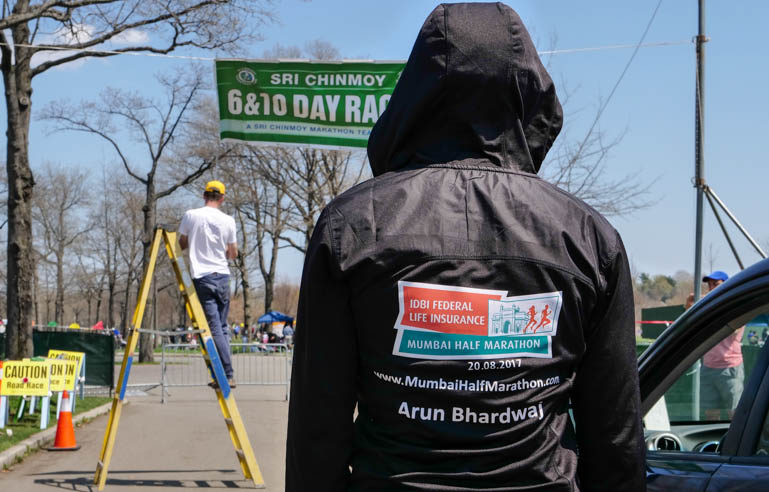 Its up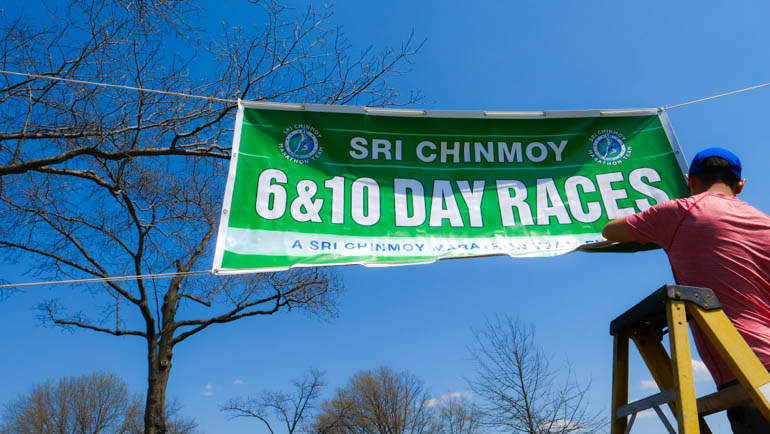 These long distance races remind me of our Eternity's race. Along Eternity's Shore we are running, running, running. We are running and running with our birthless and deathless hopes. We are running and running with the ever-transcending Beyond.